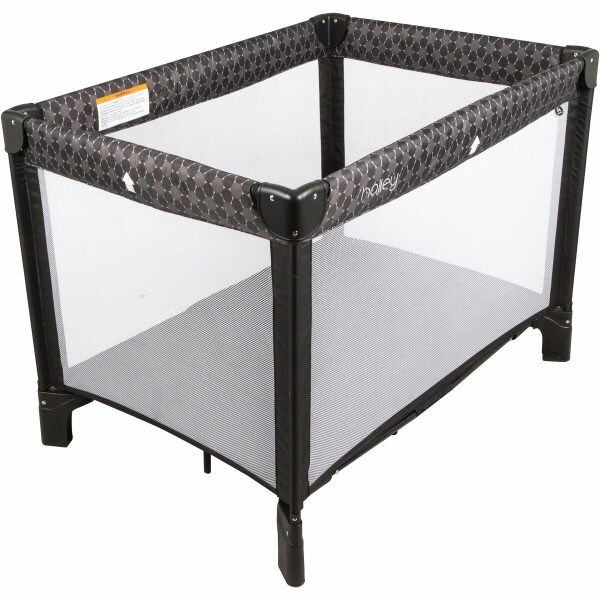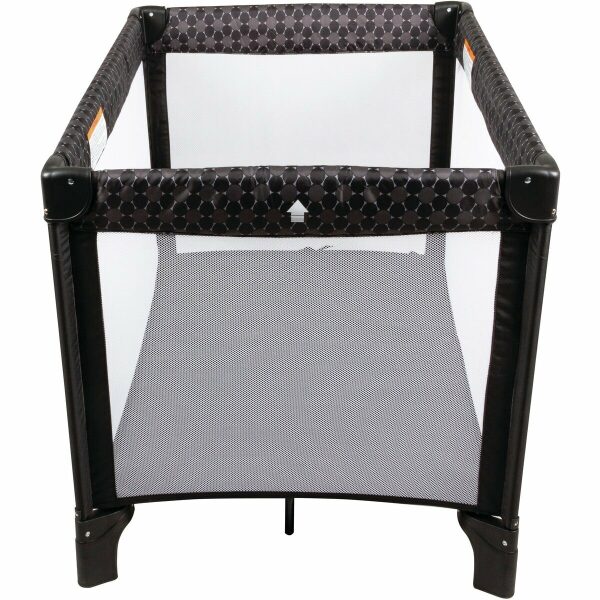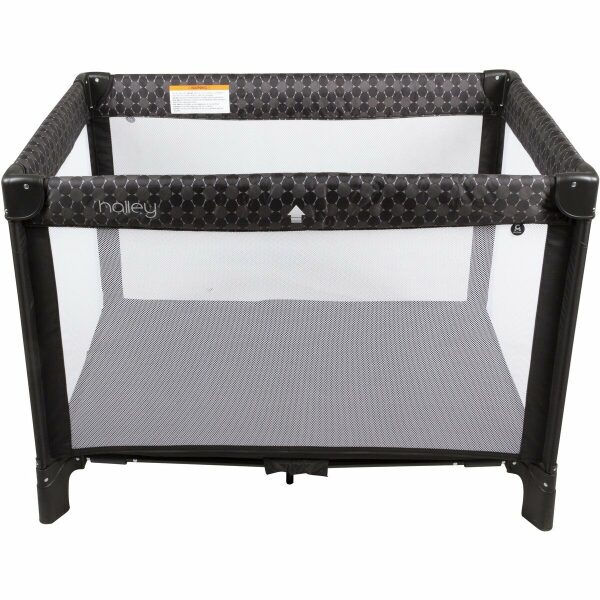 Childcare Halley Travel Cot
$139.99
Brand:

Portable Travel Cot by Childcare
The Halley Travel Cot from Childcare provides your baby a comfortable place to play and rest while visiting family and friends.
Featuring thoughtful design inclusions such as easy fold functionality and a handy carry bag, this cot is easily compacted for storage and transport to ensure you always have a bed for baby while visiting family and friends or on a family vacation.
Features:
Versatile and easy to operate travel cot
Soft-padded single action 'lift & lock' rails with a press-button release makes assembly and dismantling quick and easy
Easy to fold and is compact for storage and transport
Combined folding mattress and base board 1010 L x 700 W x 20 H (mm)
Excellent visibility for parents and baby through 4 mesh sides
Handy Travel Bag for portability
Success!
Question Added Successfully
Sort by
Hi do your hailey portacots come with a mattress?

HI there, no sorry they dont, but they can be purchased separately. I hope this helps - Stace

Question by : Jess on Dec 13, 2021 03:27:13 PM

What's the weight, pack down size and does it come with a mattress?

Hi there, sorry for the late reply the measurements are: Combined folding mattress and base board 1010 L x 700 W x 20 H (mm). This has a folding mattress but you will need to purchase a portacot mattress separately. I hope this helps - Stace

Question by : Matt on Jan 25, 2022 11:29:32 AM

Hello Does this cot comply with the Australian Standards? Are you able to send the instruction book via email? Thanks

Hi Carrolyn, yes it does comply with the Australian standard. We currently don't have PDF instructions available because it's currently out of stock and there's no confirm date when they are due back into NZ.  There are video's online showing how to fold and putting it back up. Sorry we couldn't help!

Question by : Carrolyn on May 30, 2023 05:36:50 PM