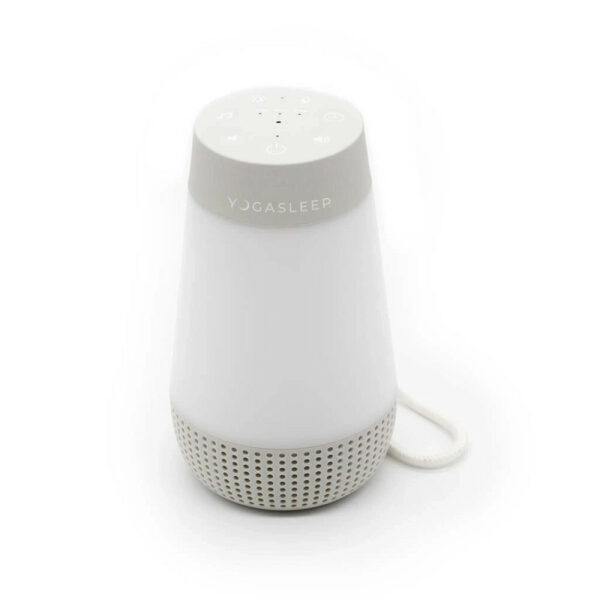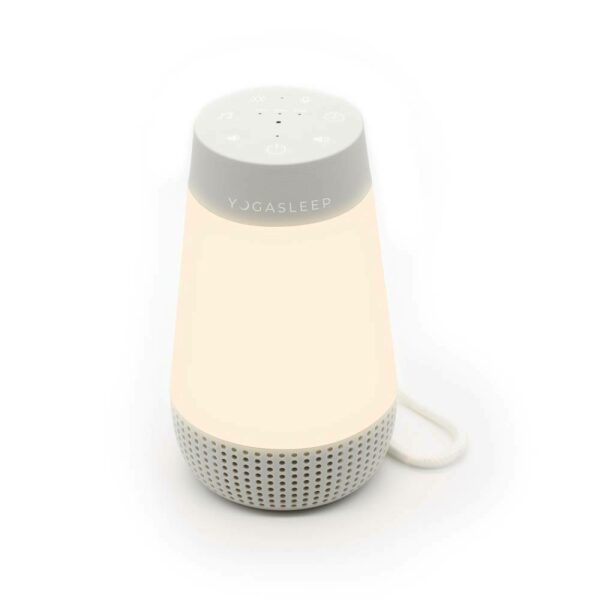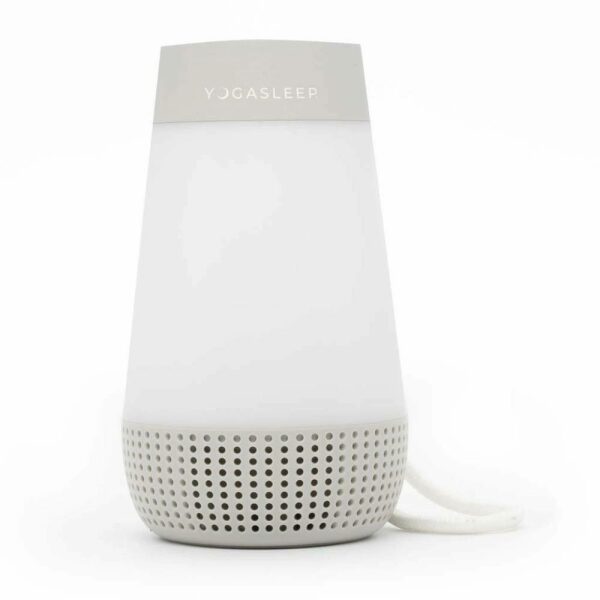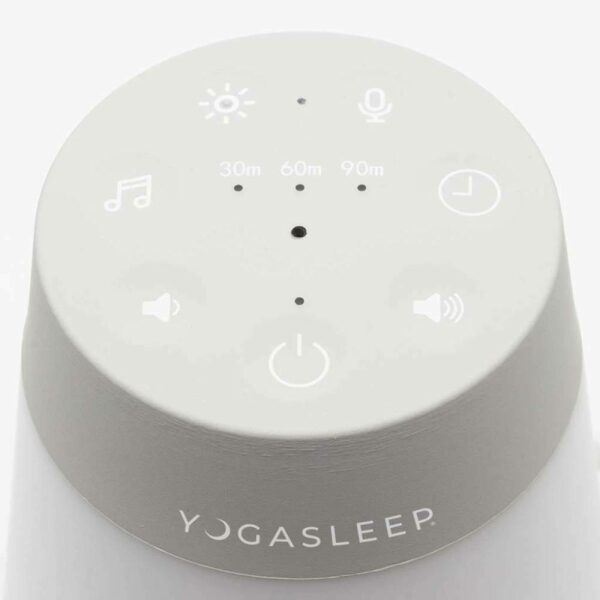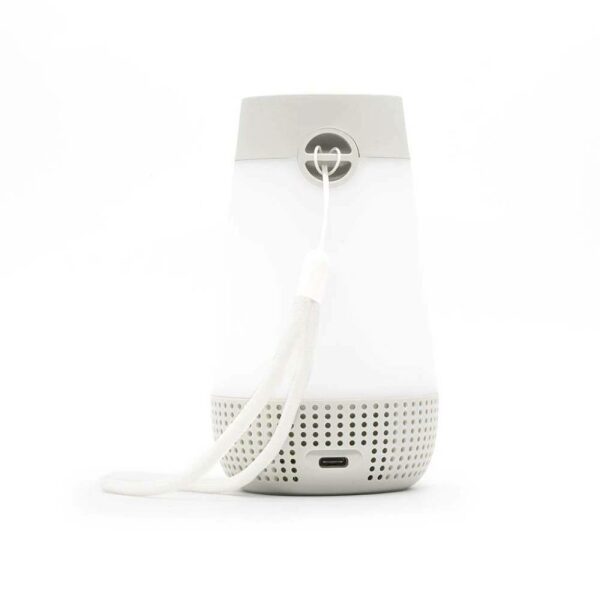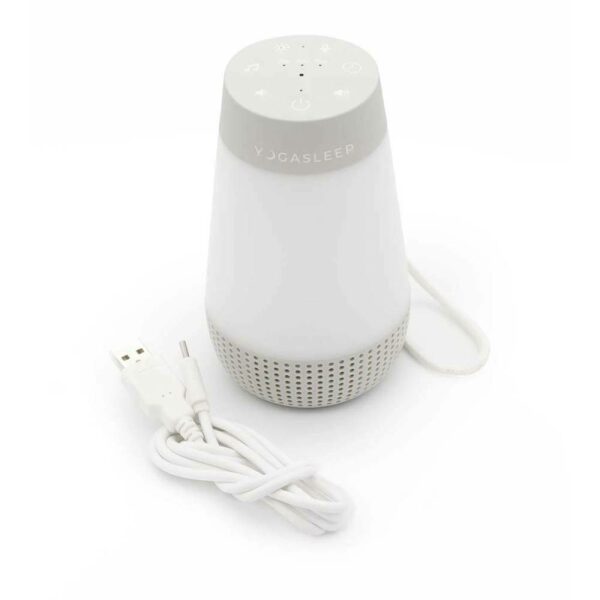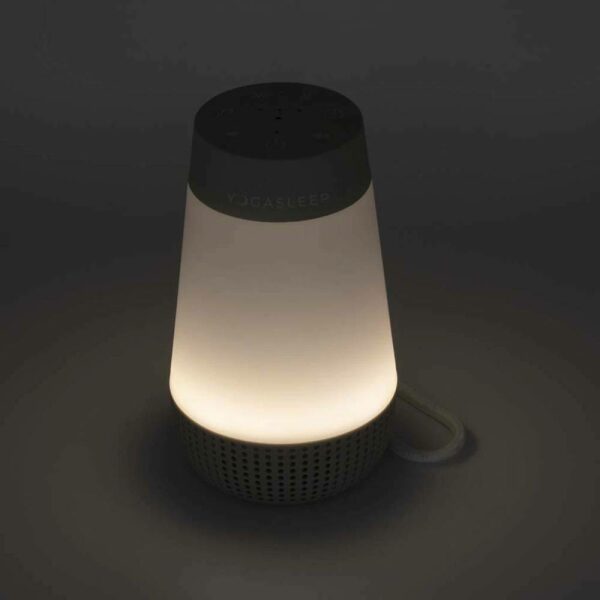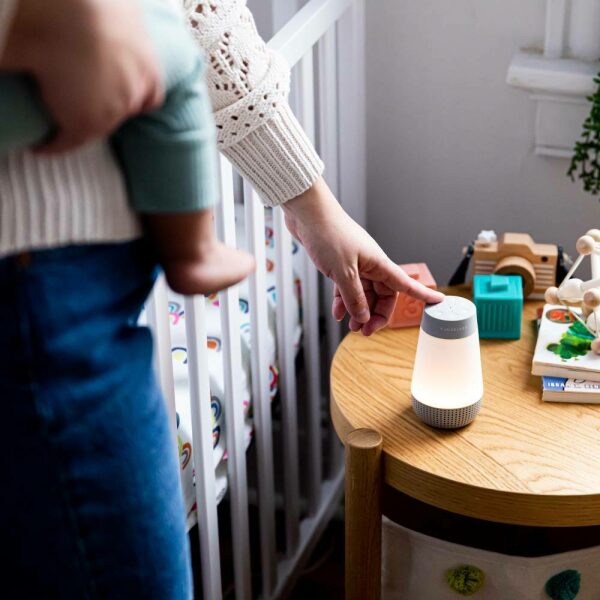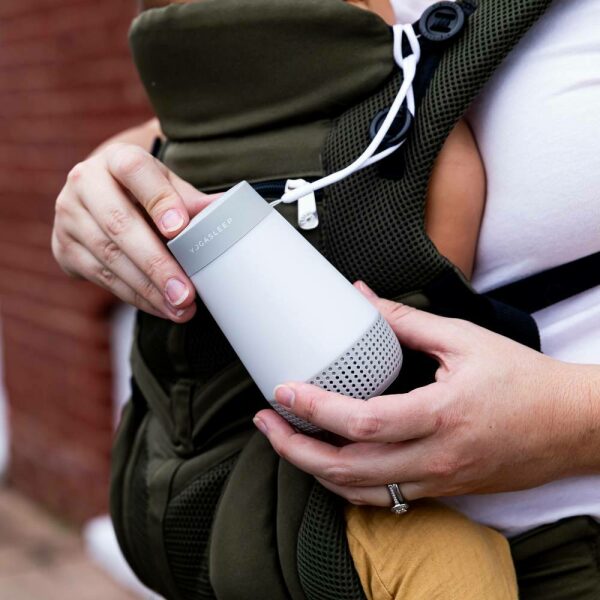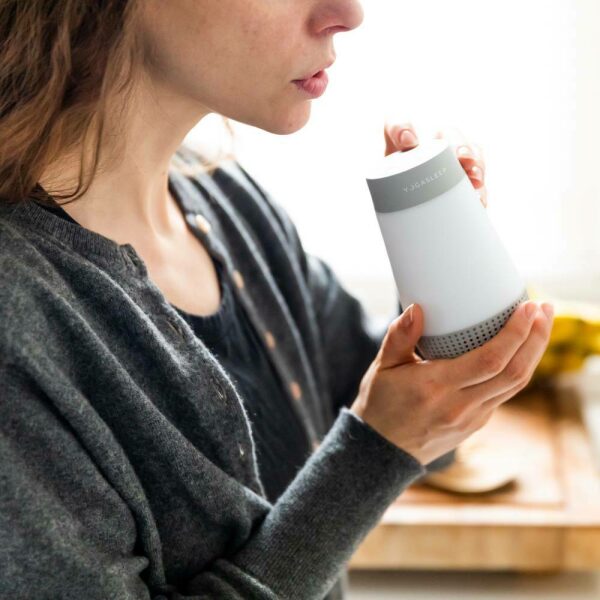 Yogasleep Baby Soother with Voice Recorder
$89.95
Brand:

Baby Soother Sleeping Aid by Yogasleep
Another great white noise solution from Yogasleep!
The Yogasleep Baby Soother is a travel-friendly sleep machine helps baby fall asleep fast and minimizes sleep disruption from the outside world. It creates a continuous, constant, soothing sound that helps lull your baby to sleep and even has a womb setting that mimics the earliest sound an infant remembers. Once baby is asleep, white noise works throughout the night (or nap) to drown out the random noises that would have disrupted sleep.
Product Highlights:
Masks noise for improved sleep
Lightweight and portable
Voice recorder
5 sounds
Auto-off timer
Rechargeable
Soft amber night light
Nightlight useful for night time feeds and nappy changing
Perfect for travel
Full Product Features:
Voice recorder – record the sound of your voice, gentle shushing, a bedtime song or a sweet message to older children with the built-in voice recording feature – your recording will loop continuously
Rechargeable – no batteries required. Simply plug in the (included) USB charging cord to recharge your baby soother. You will get 8+ hours from a single charge
Lightweight and portable – the Baby Soother helps you take the familiar and comforting sleep sounds with you wherever you travel, whether it's for running errands or weekend getaways. It comes with a lanyard so it's easy to attach to a pram or baby carrier
Auto-off sleep timer – three settings! 30, 60 or 90 minutes
Night light function – cast a glow with the soft amber night light with gradient brightness that won't disturb baby's sleep
5 sounds – womb sounds, brown noise, fan-based dohm sound, ocean surf and a lullaby
Sleeping is believing. Yogasleep has 50+ years of making the best white noise machines for home, baby, and work. Backed by a one-year limited warranty.
Please note – this does not come with a power adapter. Please use a good quality power adapter to charge your Baby Soother.
This unit is intended for portable use – do not leave plugged in for more than 5 consecutive days.
Success!
Question Added Successfully
Sort by
This Product have no Question..!