No one should have to go it alone in parenthood. Whether you're pregnant or have little ones already, we'll stand beside you every step of the way to make things a little easier…
At Baby On The Move, we do things a little differently…
We believe in getting to know you – your challenges, preferences and needs – so we can match you with the perfect products.
Everyone's lifestyles are different and choosing products can be confusing. But there's a caring expert at every boutique store ready to help you.
We'll help you buy right the first time for total peace of mind
Often parents come to us having bought a car seat, buggy or cot from elsewhere that didn't suit their needs. Speak to our knowledgeable experts from the get-go to ensure you buy right the first time.
We're very selective about what we sell. Keeping our boutique stores small means we only stock the safest and most versatile baby products on the market. So, with every purchase, you can have total peace of mind.
Kiwis supporting Kiwis: We're proud to be 100% NZ owned and operated
We've always been committed to driving change in our industry. Over 25 years ago, we began helping New Zealanders fit car seats safely in their vehicles to protect their little ones. Safety has always been our priority and, as we have grown, we have trained and certified new team members across NZ to develop our legacy.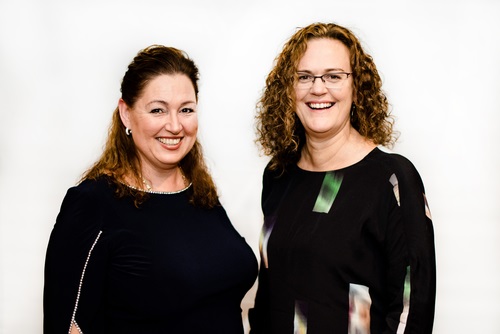 Directors Claire Turner and Fena Bavastro have taken the company from small beginnings to 14+ locally owned stores across the country. We are proud to be able to help more families than ever before. So, wherever you are in your journey, you can find support from local experts that truly car­­­e.
Our promise…
No matter what parenthood throws at you, we'll stand beside you every step of the way to help make things a little easier…
✔ Need pre-birth advice to get ready?
✔ Want to know when to hire and when to buy?
✔ Need a qualified expert to fit your car seat?
✔ Want timely advice at critical stages of parenthood?
Call or visit us.
We're here for you.