Sustainable Solutions for a Better Future: How Baby On The Move is Committed to Eco-Friendly Practices
Creating a better future for our little ones.
Pregnancy is a time of excitement and anticipation, but it is also a time of increased responsibility. As parents, we want to do everything we can to ensure our babies have the best possible future. At Baby On The Move, we understand this responsibility and are committed to creating a sustainable future for our children and future generations.

We believe that every baby deserves to grow up in a world that is healthy and thriving. That's why we have taken steps to reduce our environmental impact and ensure that many of the products we offer are eco-friendly and sustainable. We carefully select products made from sustainable materials, such as organic cotton, bamboo, and recycled materials. Our product range includes reusable cloth nappies, breast pads, and baby wipes, organic cotton clothing, bamboo feeding sets, storage containers, food preparation equipment to make your own baby food, and wooden toys. By offering these products, we can help protect the environment for future generations.
At Baby On The Move, we take pride in providing sustainable solutions for families, offering the widest range of hire items available. We understand that every family has unique needs and preferences, and we strive to accommodate them all including hiring car seats, buggies, highchairs, breast pumps, and more. Whether you're searching for a specific brand, model, or style, our extensive selection ensures that we can help you find what suits your family best. By offering such a diverse range of hire items, we aim to empower families to make environmentally conscious choices that align with their individual lifestyles that helps protect our environment.
We understand that certain items, like a capsule with a base, are often outgrown and no longer needed after a short period of time. Car seats typically expire between 5 to 10 years, which adds to unnecessary waste. By hiring these products, they can safely be reused and enjoyed by multiple families, reducing the overall environmental impact and promoting a circular economy.
Hiring is a simple and effective way for parents to make a positive impact on the environment, save money, and ensure the safety of their little ones. At Baby On The Move, we are committed to sustainability and offer a wide range of hire items. We support you in creating a greener future for generations to come.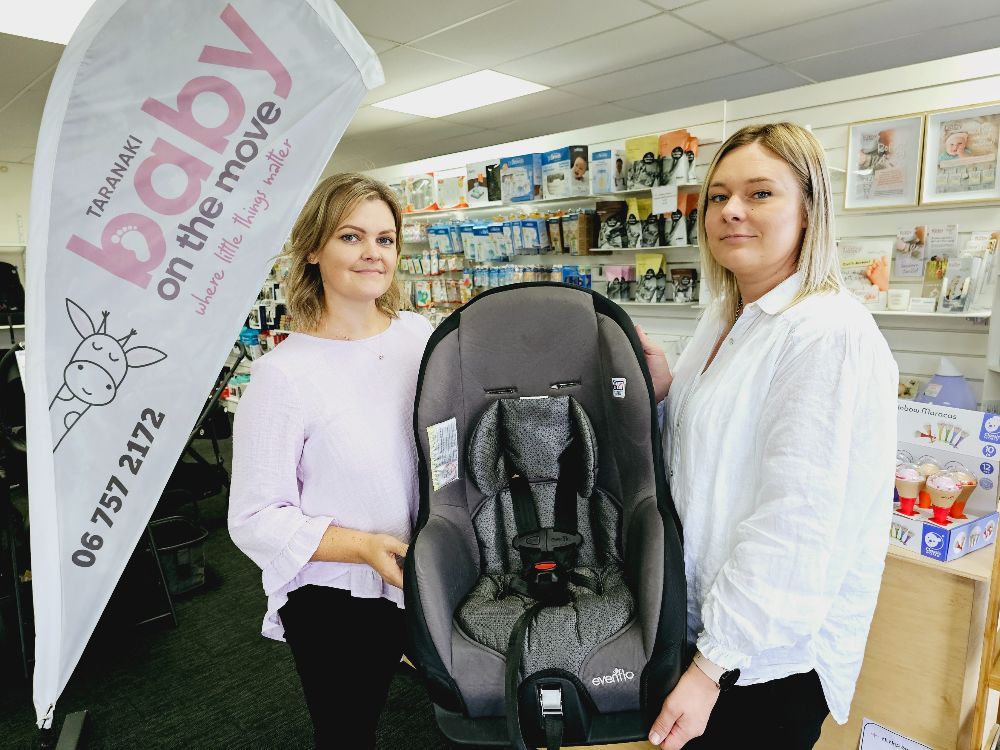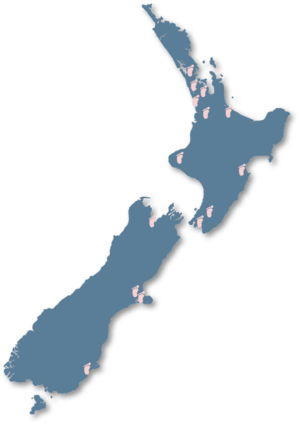 In addition to our product sourcing and offerings, we are committed to reducing our carbon footprint. We reduce waste and recycle as much cardboard, plastics, soft plastics and polystyrene inhouse to minimise our environmental impact, for example, our car seat plastic bags are reused to protect our hire stock when it has been cleaned and ready to be hired. We are also proud to be the first national retailer in New Zealand to offer a car seat recycling program to ensure that these previously difficult-to-recycle items do not end up in landfills. Our work has been recognised by the Global Recycling Day Foundation and Baby On The Move has won a Recycling Hero 2022 award for the initiative.
We are proud to be a company that is making a positive impact on the environment and creating a sustainable future for our babies and future generations. As someone raising a family, you can feel confident in supporting a business that shares your values and is committed to creating a better world for our children. We believe that every purchase can make a difference and we are proud to be part of a community of like-minded individuals who care about New Zealand and the planet.
Thank you for choosing your locally owned & operated Baby On The Move for your baby's needs. Together, we can create a better future for our children and future generations.