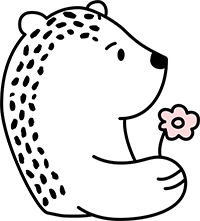 Welcome to the Baby On The Move Gift Register. You can create a new gift register by clicking on the button or you can use the search panel to find the gift registry you're looking for. T&Cs apply.
PLEASE NOTE:
This Gift Register is entirely managed by the creator of the registry. In order for this Gift Register to work, the products on the registry must be purchased by using the link that the registry owner sends out so that the products that get purchased show as being bought from the registry. Baby On The Move cannot track the purchases made by the friends and family of the registry owner this is up to the registry owner to keep track of.
If someone is buying something from a gift registry in-store, please let the store know and they can subtract the product that was purchased in-store from the registry manually.
When searching for a registry, only those who have their registry set to "public" can be searched. If the gift registry is set to "private" you will need the link from the registry creator.