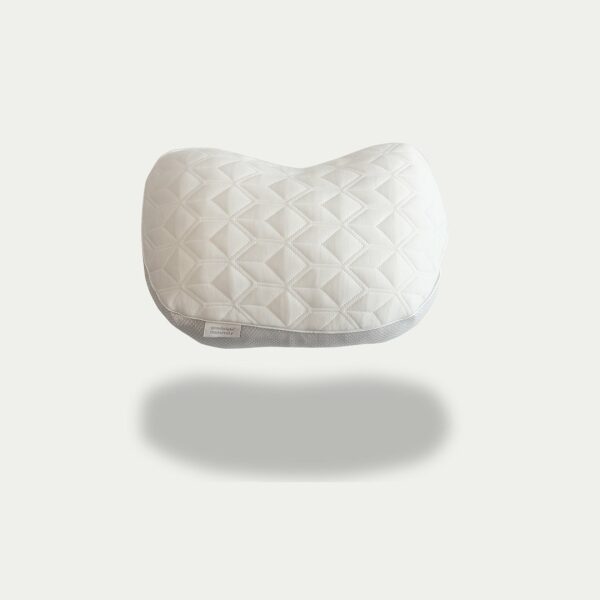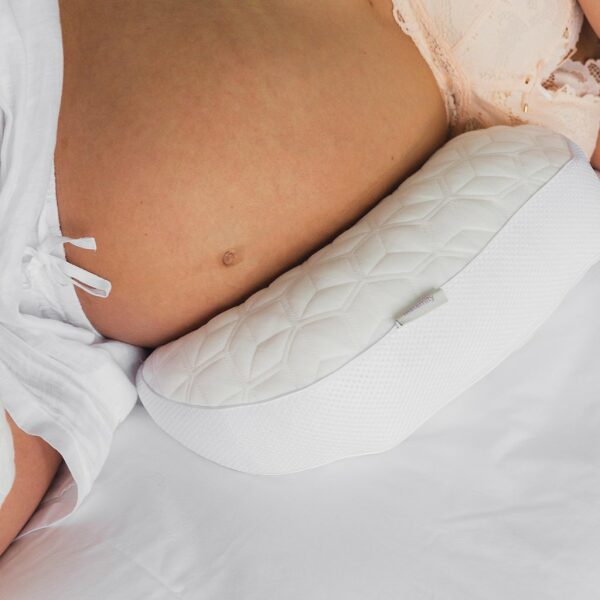 Growbright Belly Support Pillow
$79.00
Brand:

Maternity Support Pillow by Growbright
Made from re-purposed memory foam capsules, the Belly Support Pillow gently lifts your belly into a neutral position while side sleeping to stop that dragging feeling.
It prevents you from rolling forward and twisting your spine, relieving lower back pain. It has a capsule design making it extremely soft yet supportive. The capsules can also be removed as your belly grows, to adjust the height of the pillow.
The belly pillow is approx. 40cmL x 25W at the widest part and it comes approx. 15cm high, but as mentioned above, the fill can be removed from this pillow to adjust the height and firmness of the pillow to suit your bump.
The pillow comes with a removable, washable cover. Made from a TENCEL™ polyester blend providing exceptional moisture wicking properties and softness that feels so good on your skin!
*It is recommended that from 22 weeks into your pregnancy, you start lying on your side when sleeping. The main vein that runs up your spine can be compressed by the weight of your belly and your blood volume and density is 40-50% higher during pregnancy, so lying on your back may restrict blood flow for both you and your baby. It is also important that you are supported when you are sleeping on your side, the uterus has ligaments that attach to the base of the spine which can pull when lying on your side if unsupported.*
The Growbright Maternity Support Pillows will help you sleep comfortably while ensuring you and your baby are supported.
Success!
Question Added Successfully
Sort by
This Product have no Question..!