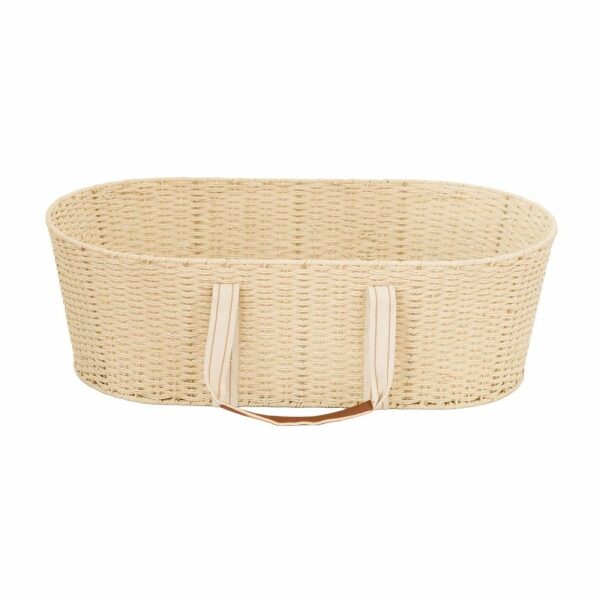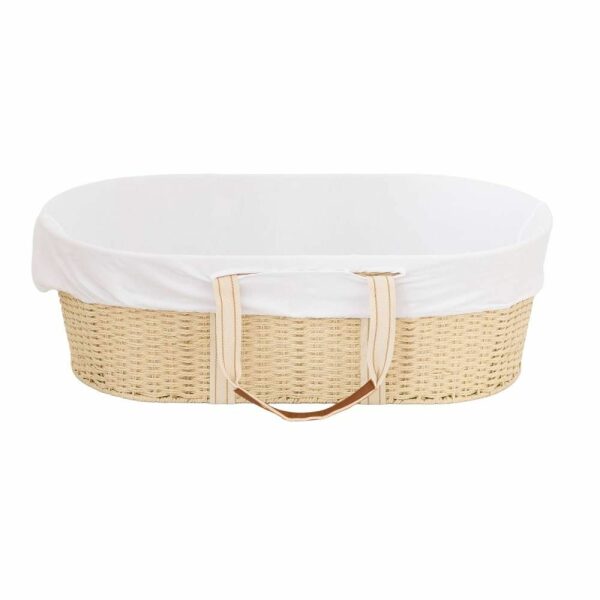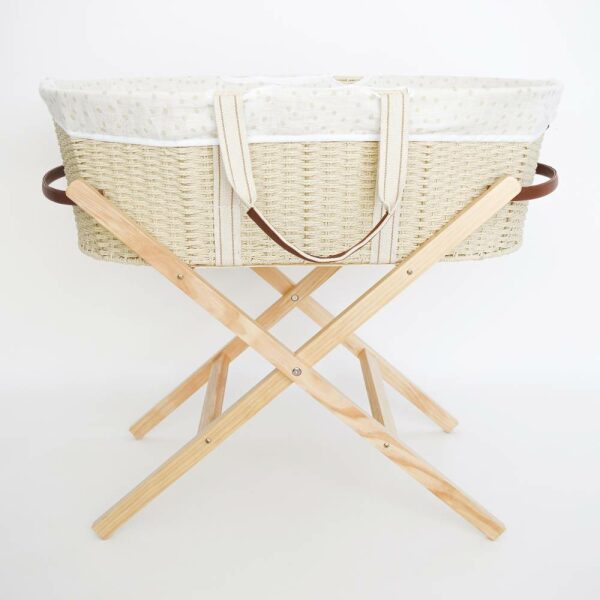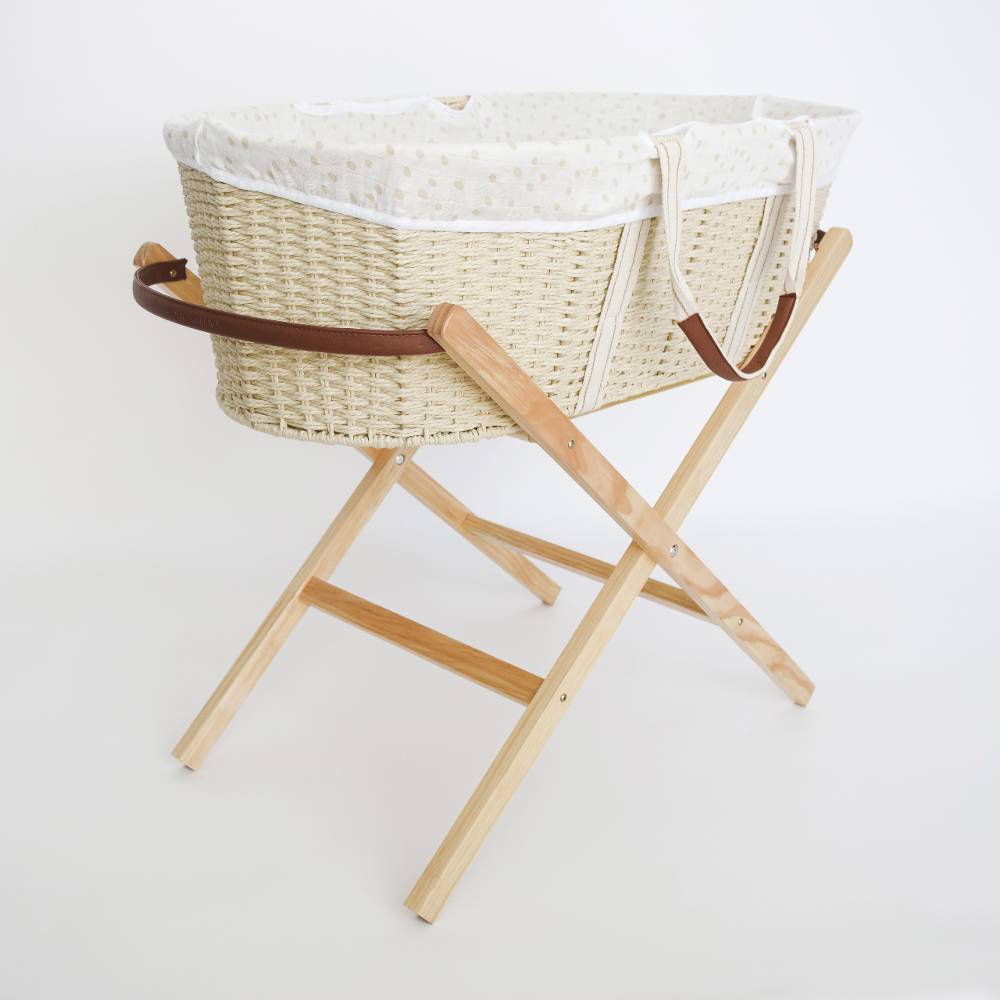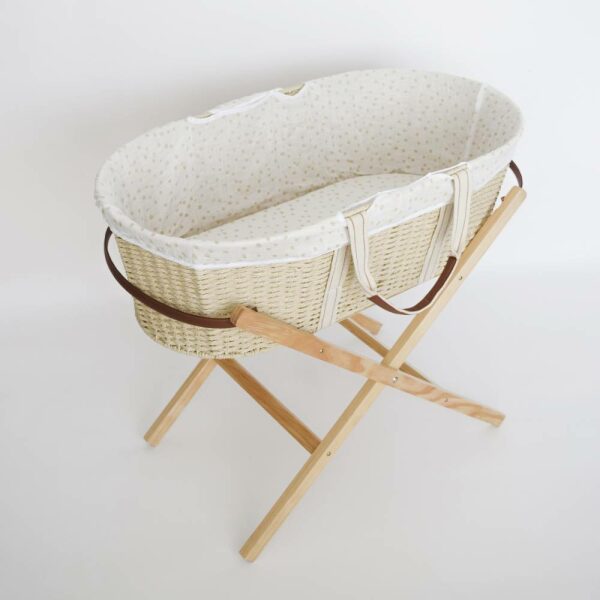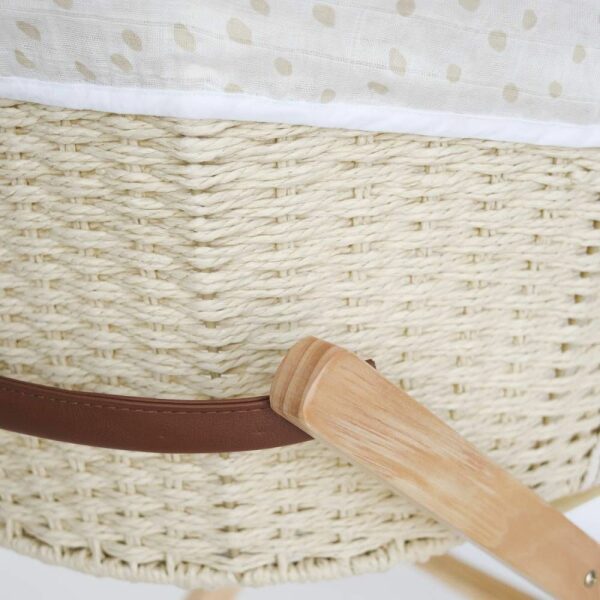 Nestling Moses Basket
$139.95
Brand:
The Nestling Moses Basket will be sure to create a safe and comfortable sleeping space for your baby.
It is light weight and has 2 sturdy PU vegan handles which make it super easy to carry around the house to be able to watch baby from anywhere!
The Nestling Moses Basket is a beautiful natural earthy colour and are made from paper woven around a metal frame to make the basket super sturdy. These baskets are sure to look stunning in any nursery. For extra style and convenience pop the Nestling Moses Basket on the Moses Basket Folding Stand (sold separately).
Features:
Stunning design
Safe & comfortable sleeping space
Sturdy handles
Use around the house
Includes:
Moses Basket
Moses Basket Mattress
Please note:
The Nestling Moses Basket Stand is sold separately
The Nestling Moses Basket Linen accessories are sold separately
For safety reasons, please do not carry basket around with your baby inside.
Inspect and test the item to make sure it is secure before putting your baby into it
Do not let handles hang inside the basket while your baby is inside
Use basket only on a firm, flat surface or use with a recommended stand
Keep away from direct heat sources or fire
This basket is suitable for a newborn infant who cannot sit up or roll over by itself and cannot push itself up on its hands and knees.
Specifications:
Maximum weight of child: 9kg
Moses Basket: 82cm L x 26cm H x 43cm W
Mattress: 72 x 33 x 3cm
Base Width: 34cm
Base Length: 73cm
Side Depth: 26cm
Success!
Question Added Successfully
Sort by
This Product have no Question..!