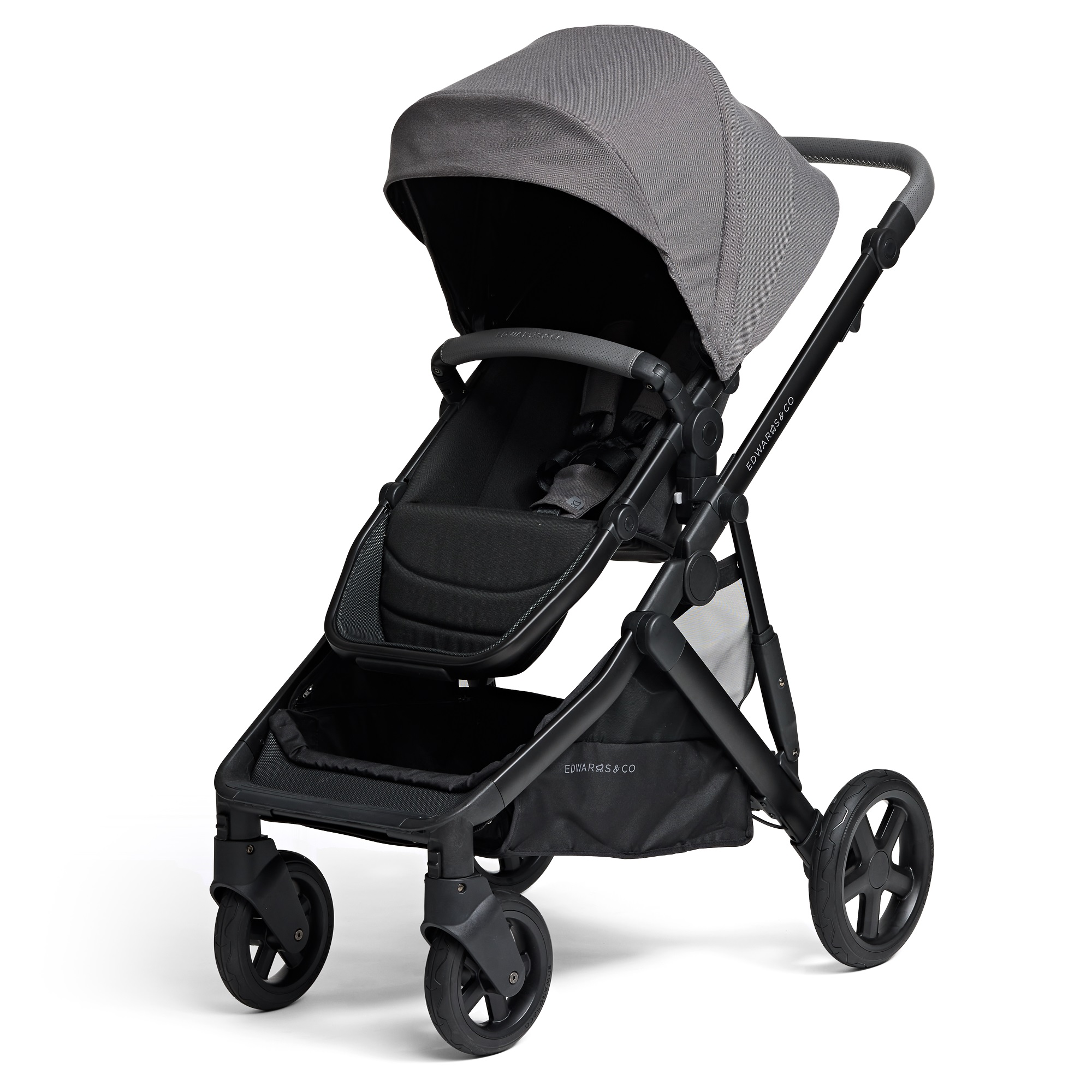 There are more options, more flexibility and more to love with Olive, the stroller you've been expecting.
Olive is an adaptable four-wheeler with luxurious, full-size seats for one or two children. It has the same footprint whether you use it as a single or double and boasts a super compact fold.
Edwards & Co designed Olive to be longer-lasting, and she exceeds the AS/NZS durability standard by 5 times. And with a whopping 54kg weight capacity, you'll soon learn why Olive is small yet mighty!
The Second Seat Kit transforms your Olive stroller into a double for use with twins or multi-age children.
The toddler seat is a full-size seat with a 22kg weight capacity and can be fully reclined for newborns or sleeping children.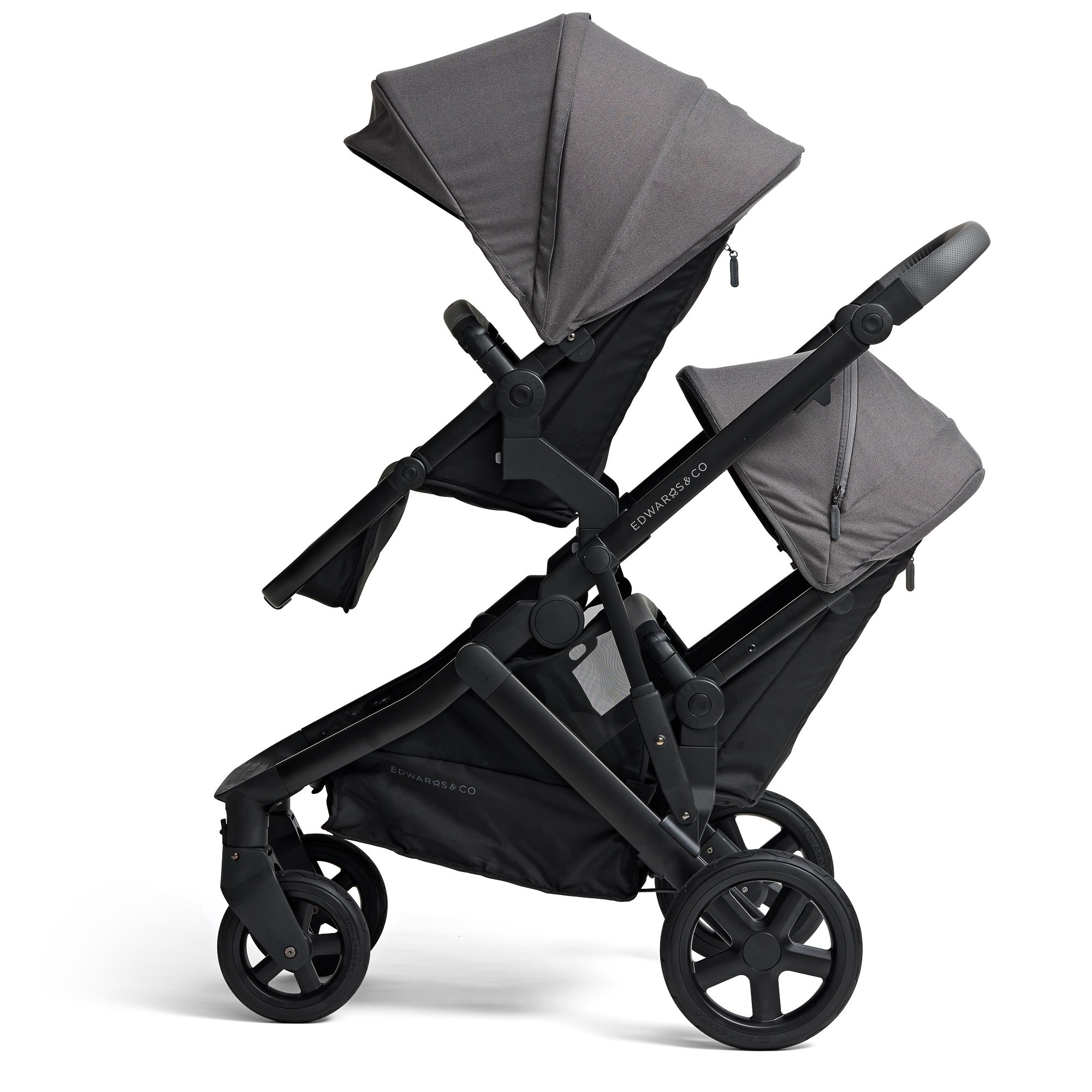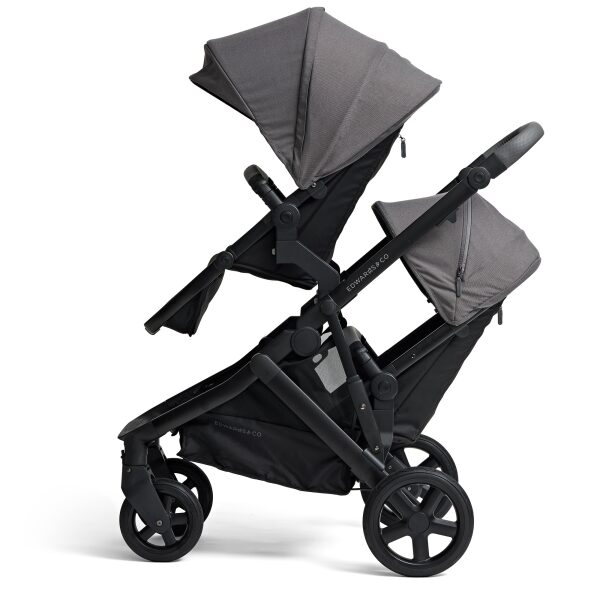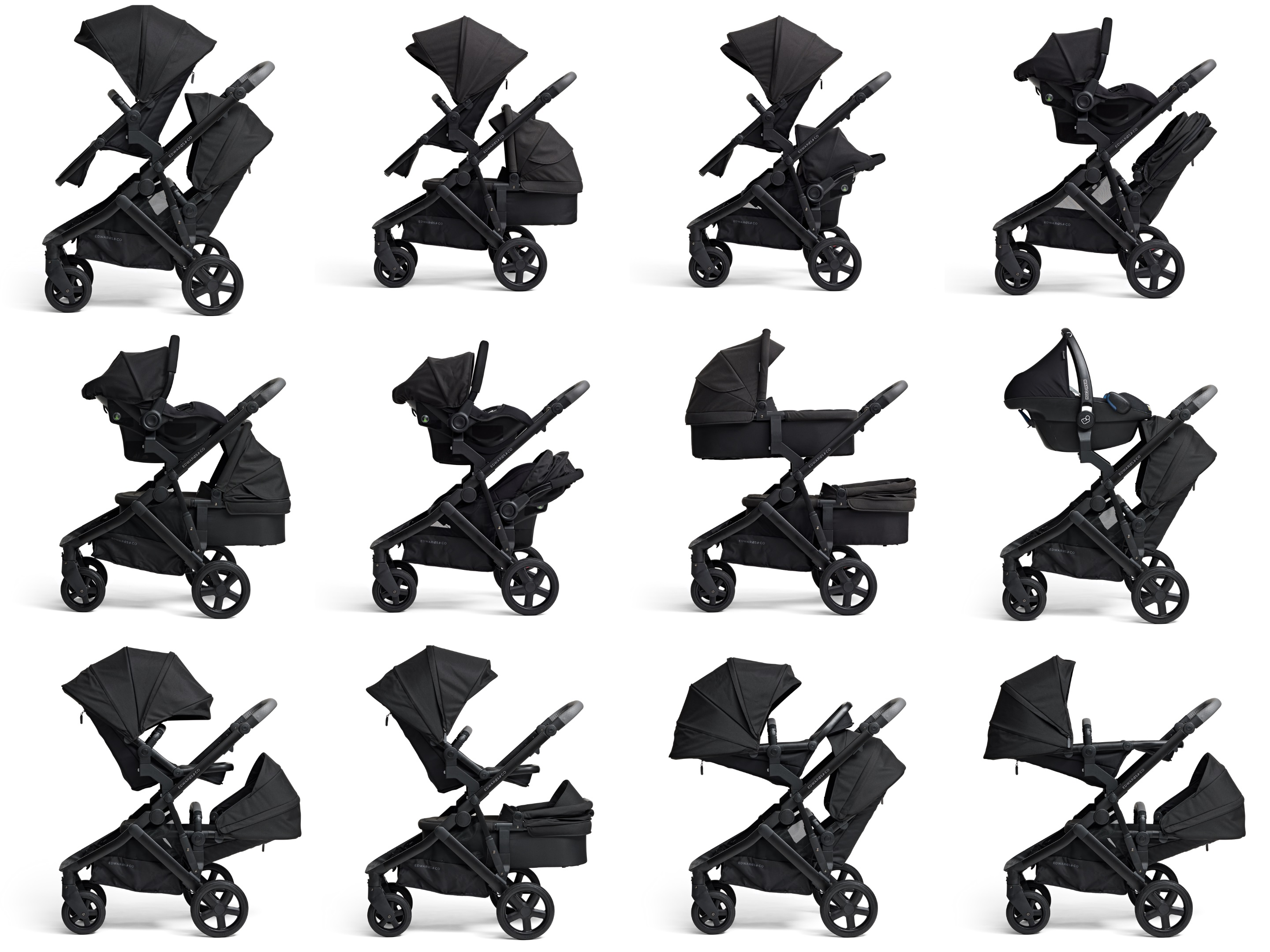 The all-new Carry Cot is compatible with our Oscar & Olive strollers and can be easily clipped on and off to avoid disturbance when your baby sleeps. We love the luxurious and considered design of this cot – tested and certified for safer sleep.
We recommend using this Carry Cot for the best fit when using Olive as a double stroller.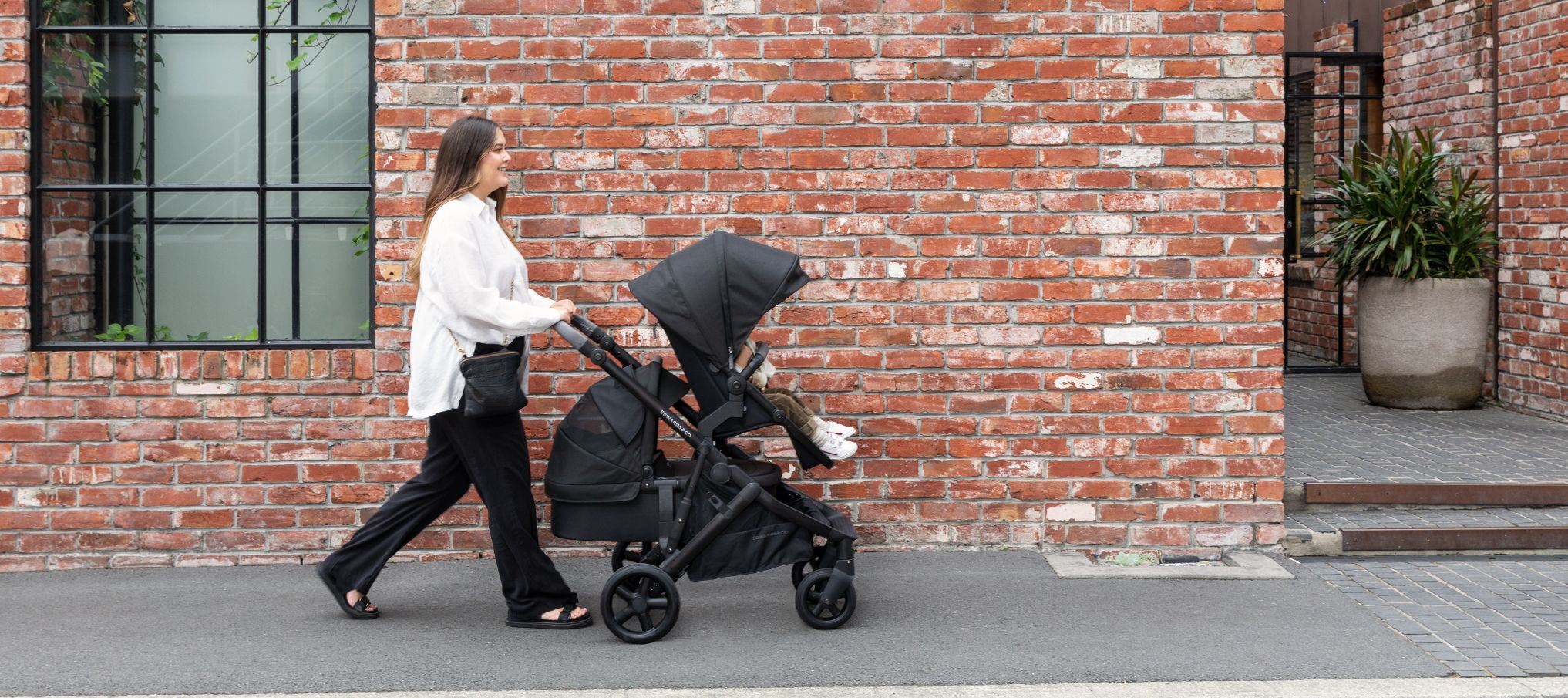 Colour options available: Grey Slate (Exclusive to Baby On The Move), Black Luxe, Ochre Grey and Sage.

Dates available:
PRE ORDER (limited allocated stock) late July 2022*.
Delivery approximate late October – early November 2022*.
Readily available end of 2022*.
Express your interest to be added to Baby On The Move's wait-list and receive updates by contacting your nearest store here.
*approximate dates provided by Edwards & Co.
Can't wait for a double stroller/buggy? Check these options out: