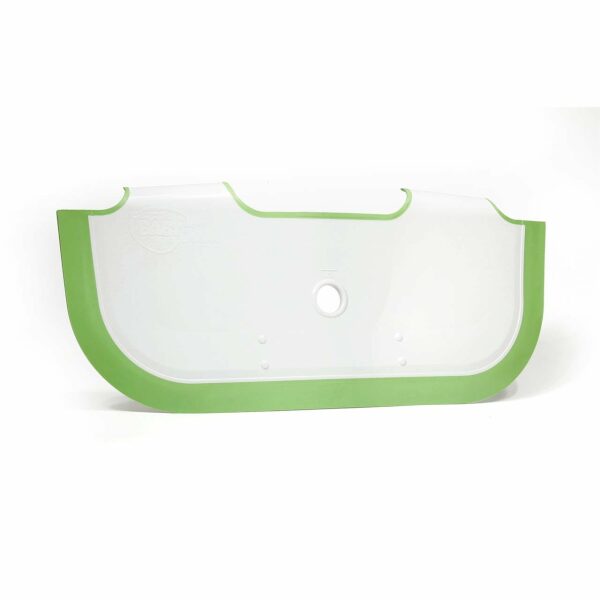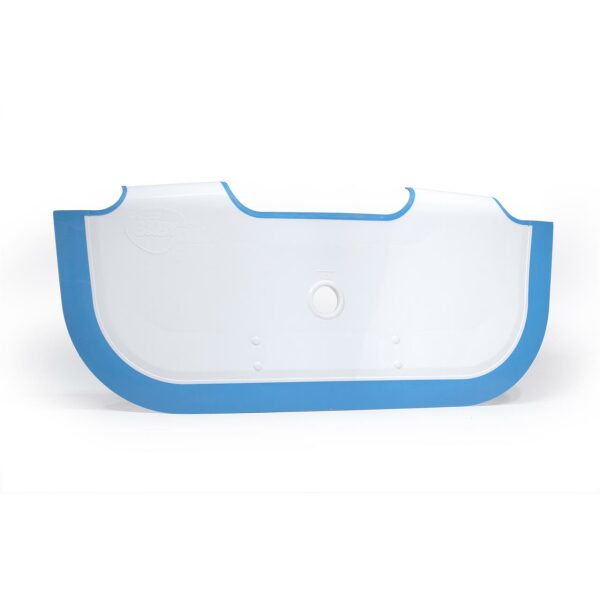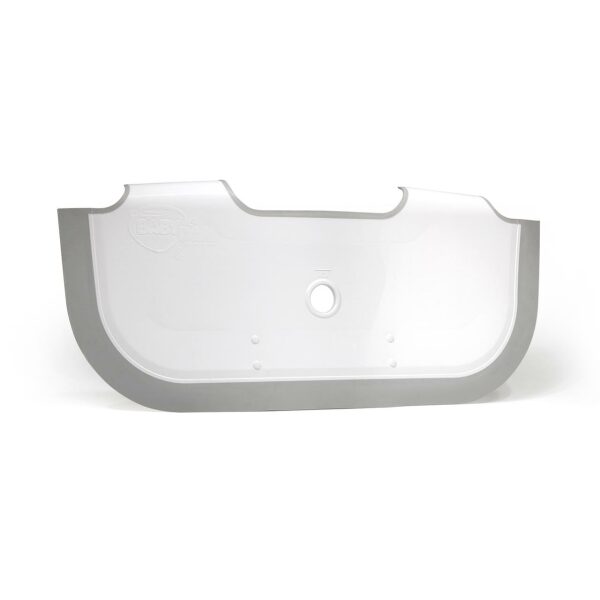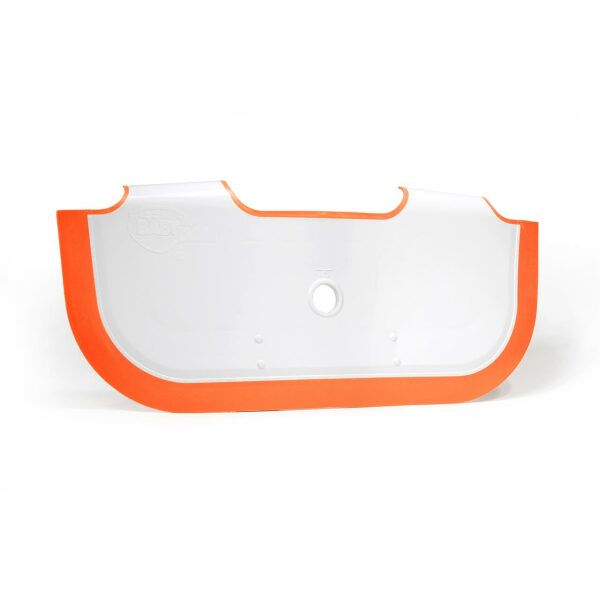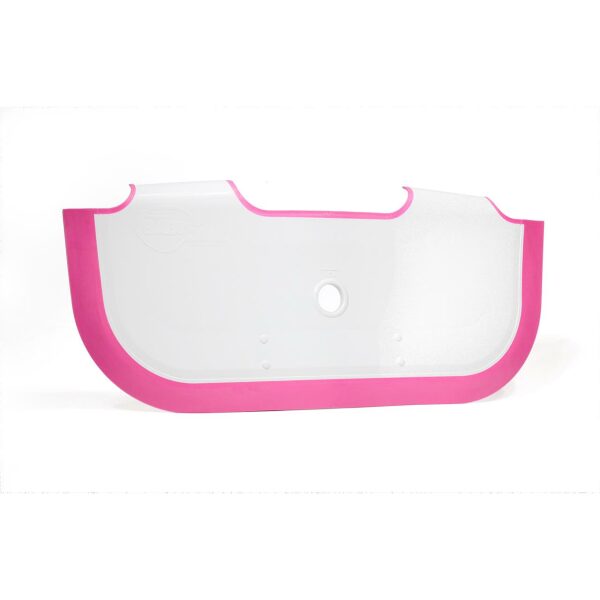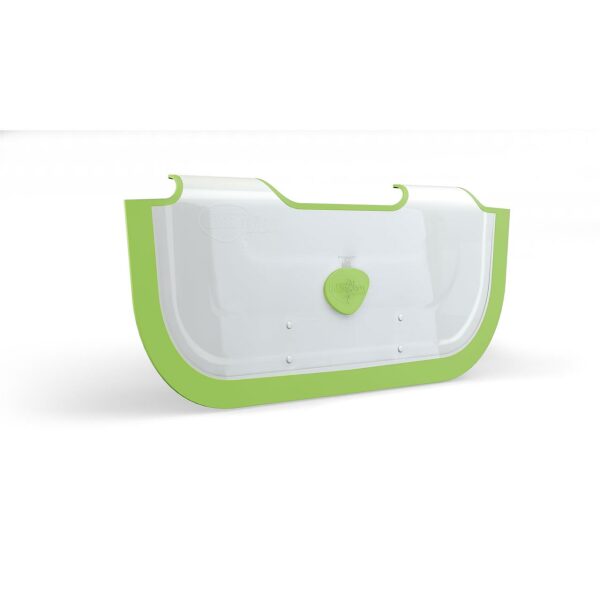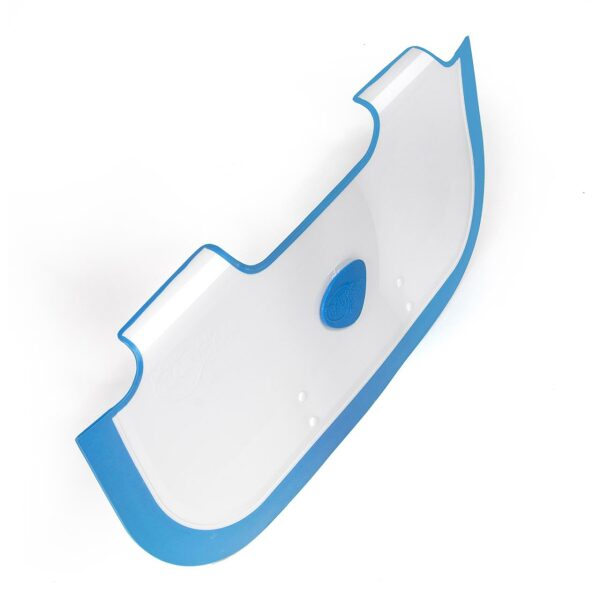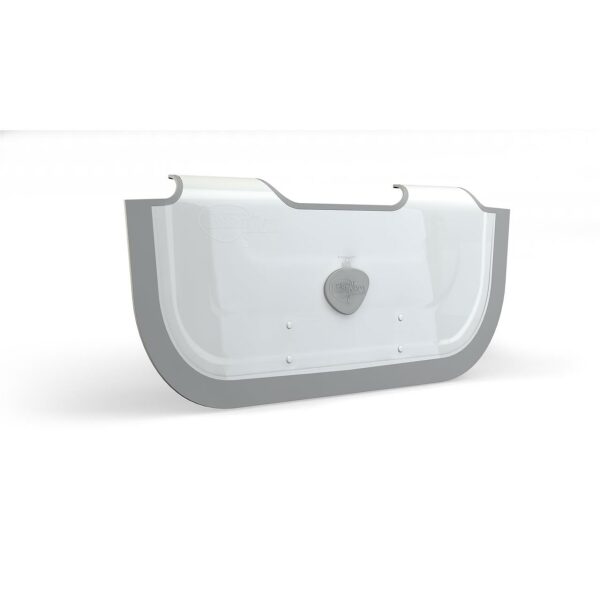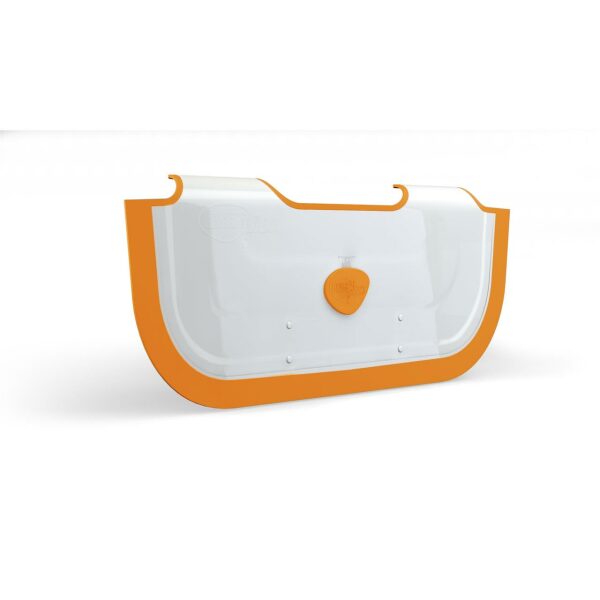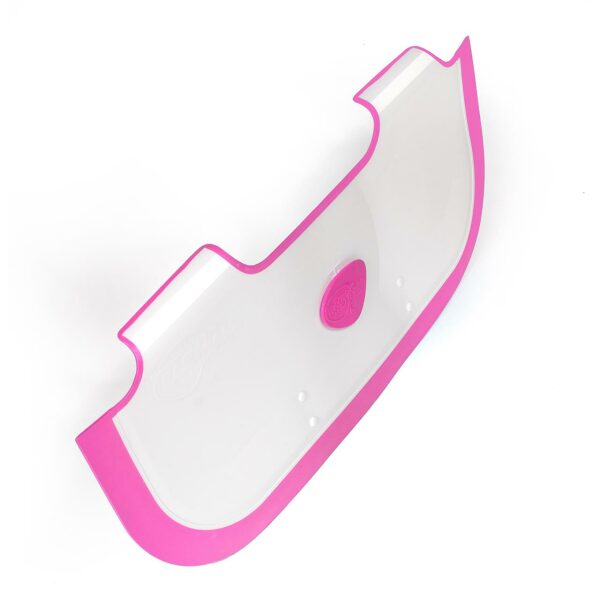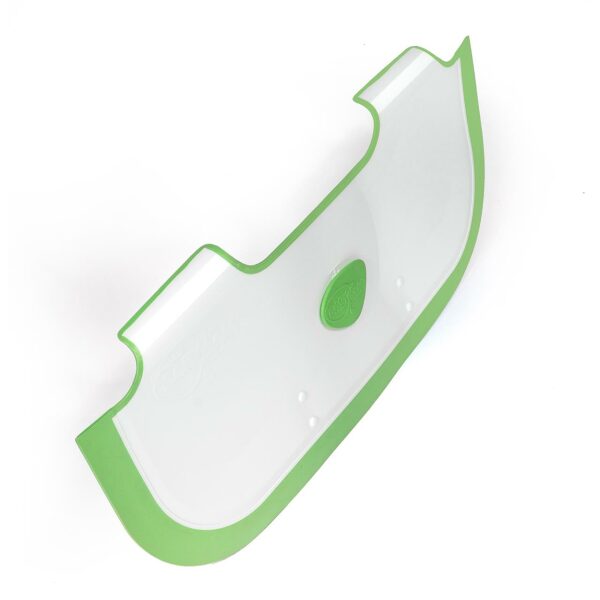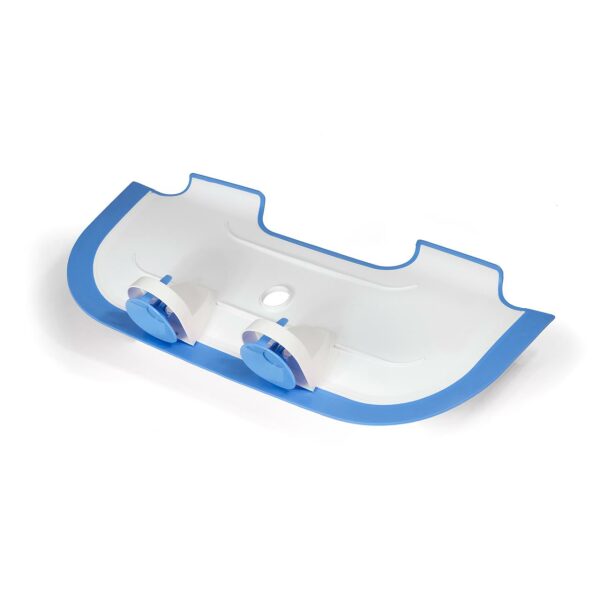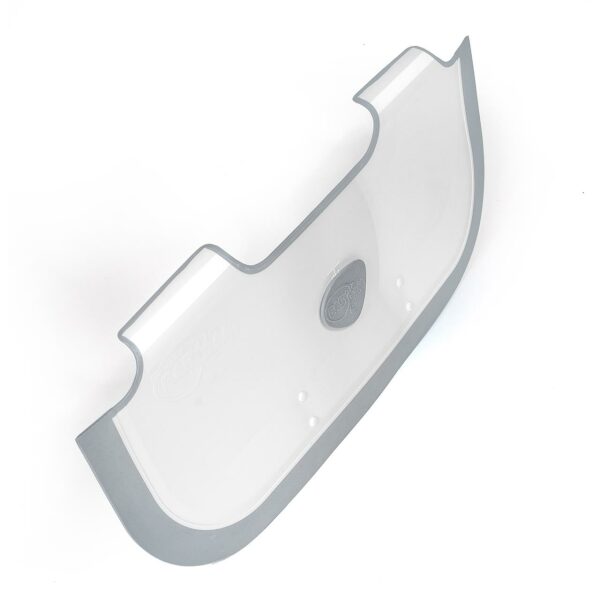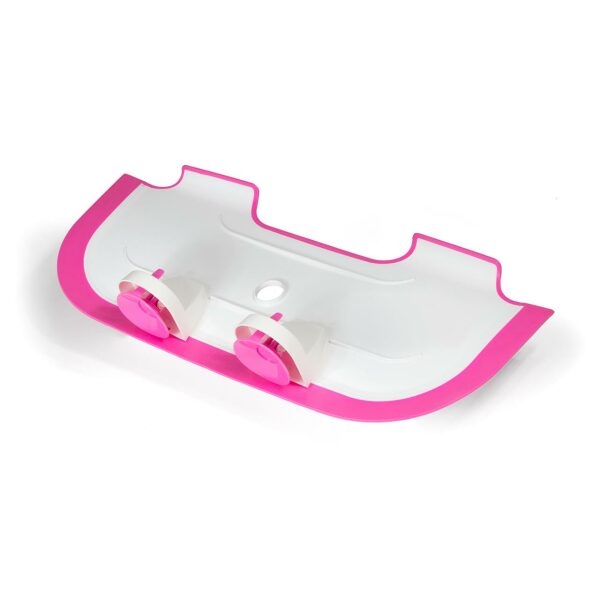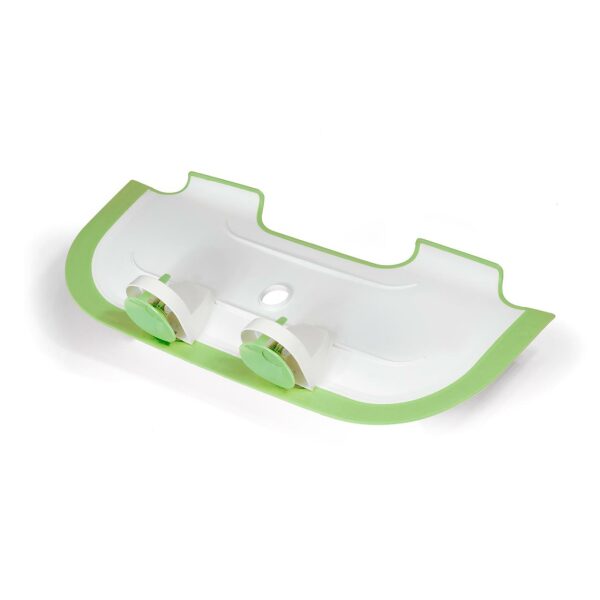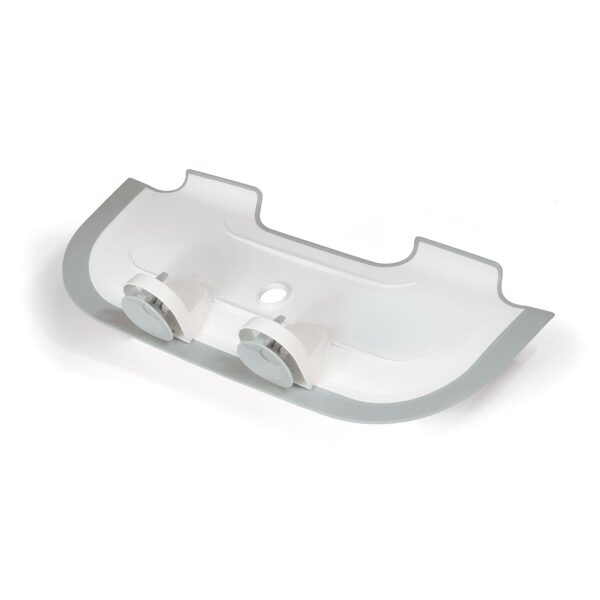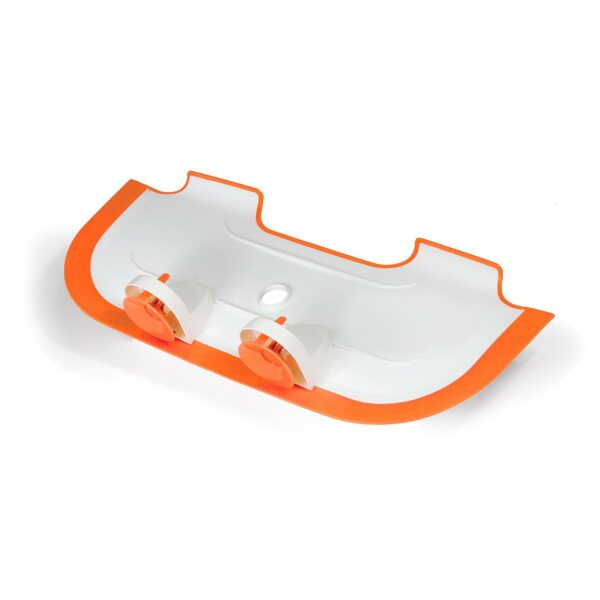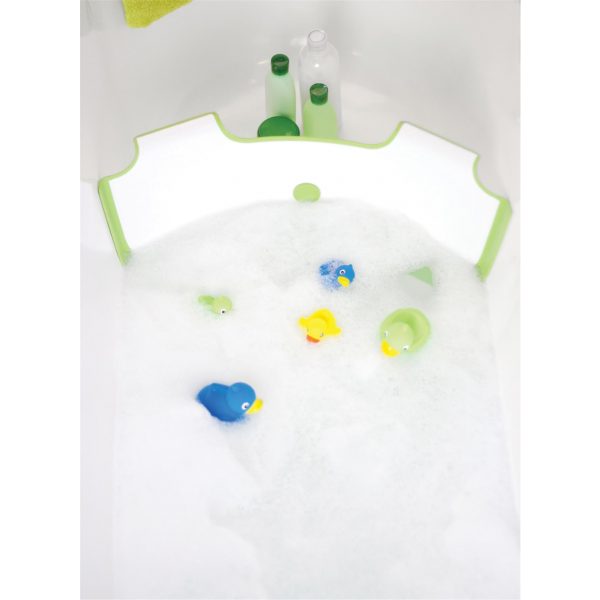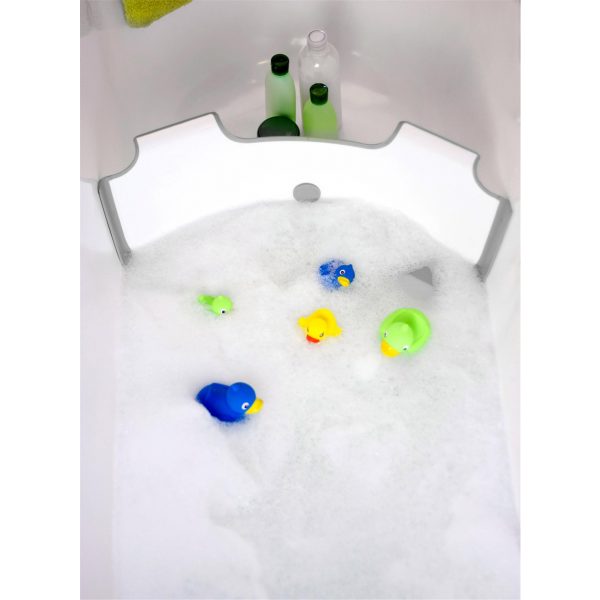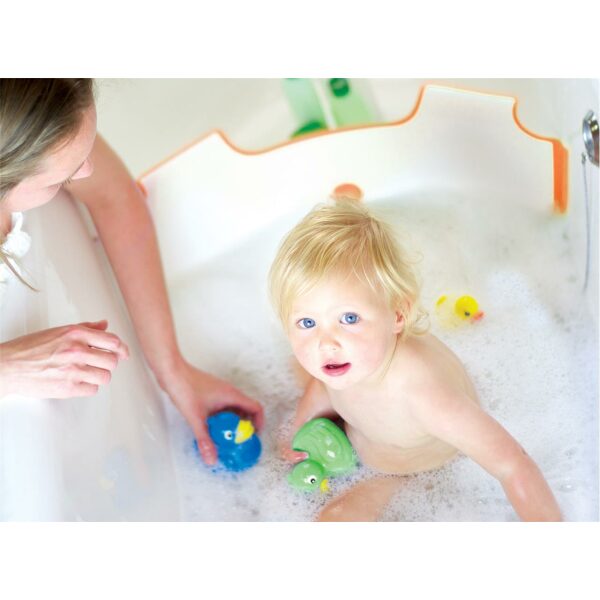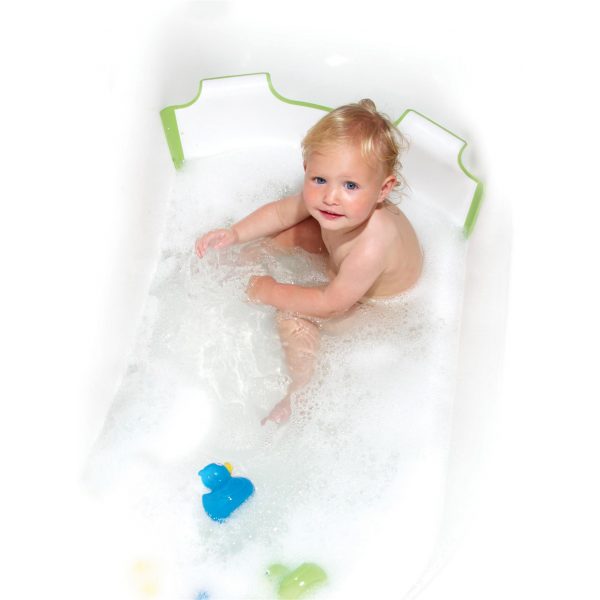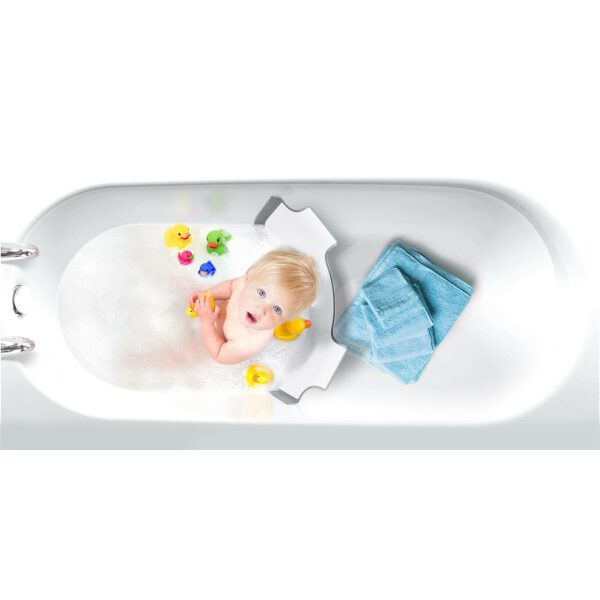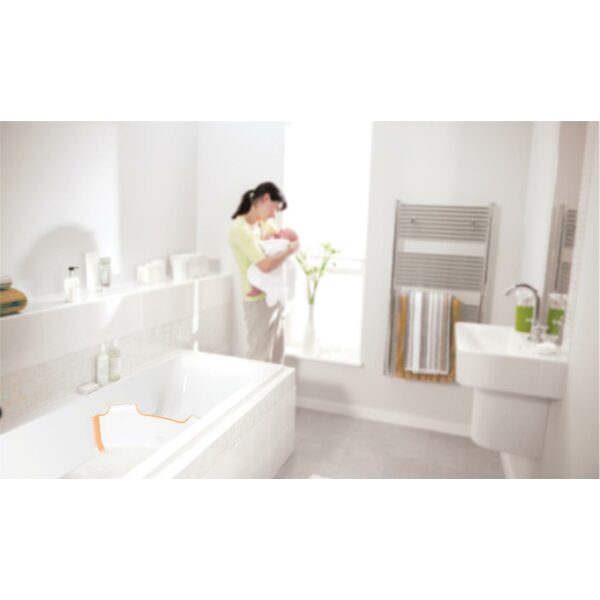 Baby Dam
$69.95
Brand: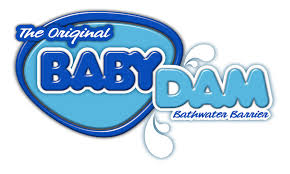 Bath Accessory by Baby Dam
BabyDam has been designed specifically to turn your family bath into your baby's own, giving them lots of room for fun and enjoyment!
Features:
Will accompany your Baby while growing from a newborn to a toddler.
Saves you precious water and valuable time as you only need to fill the section of bath required.
Easy to fit anywhere within the bath to create your Baby's own space.
Space-saving, easy to store and can conveniently travel anywhere with you.
So practical, making it a must for any busy parent.
Eco friendly Saving water, time, energy and space
| | |
| --- | --- |
| Weight | 0.00000000 kg |
| ProductID | 32548 |
| Colour | White/Blue, White/Green, White/Grey, White/Orange, White/Pink |
| SKU | BDAM |
Success!
Question Added Successfully
Sort by
Does this fit any size bath? Can you provide dimensions?

Hi Sophie, Thank you for your enquiry. The Baby Dam is suitable to fit all standard size baths. Dimensions for this product are: 65cm (Width when flat) x 27cm (D). For further information on this or any of our other products available, if you follow the link https://www.babyonthemove.co.nz/store-locations/ this will take you to our online store finder. Here you can find contact details for your nearest Baby On The Move Store where one of our team experts will be happy to assist you in your product search and help answer any further questions you may have. We hope this has helped with your query.


Question by : Sophie on Apr 4, 2016 05:13:07 PM

Does it fit square shape bathtube?

My bathtube is not rounded like most but sides have a more straight angle with the bottom than most bath tube. Will it work in it?

Hi Emilie, Thank you for your enquiry. The Baby Dam is suitable to fit all standard size baths. Dimensions for this product are: 65cm (Width when flat) x 27cm (D). For further information on this or any of our other products available, if you follow the link https://www.babyonthemove.co.nz/store-locations/ this will take you to our online store finder. Here you can find contact details for your nearest Baby On The Move Store where one of our team experts will be happy to assist you in your product search and help answer any further questions you may have. We hope this has helped with your query.


Question by : Emilie on Sep 5, 2016 02:29:53 PM

Any stock avaiable for this product?

Hi. Are there any stock for this avaiable at Grey Lynm Stock? Product Code: 15070 Availability: Out Of Stock

Hi Setta, thank you for your enquiry, unfortunately, we have none of this product in stock and we don't have a return date at this stage. Sorry we cant help. ?For further information on this or any of our other products available, if you follow the link https://www.babyonthemove.co.nz/store-locations/ this will take you to our online store finder. Here you can find contact details for your nearest Baby On The Move Store where one of our team experts will be happy to assist you in your product search and help answer any further questions you may have. We hope this has helped with your query.

Question by : Setta on Nov 25, 2018 07:33:28 PM

Are there any in stock for Christchurch? If not when will they be in stock? Thanks

Hi there, Both stores only have one. We dont have a return date as yet. I hope this helps. Stace

Question by : Lucy on Nov 22, 2021 03:05:51 PM