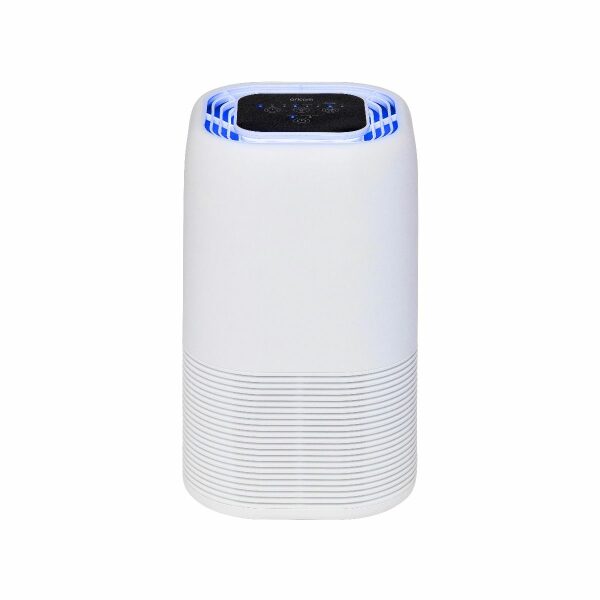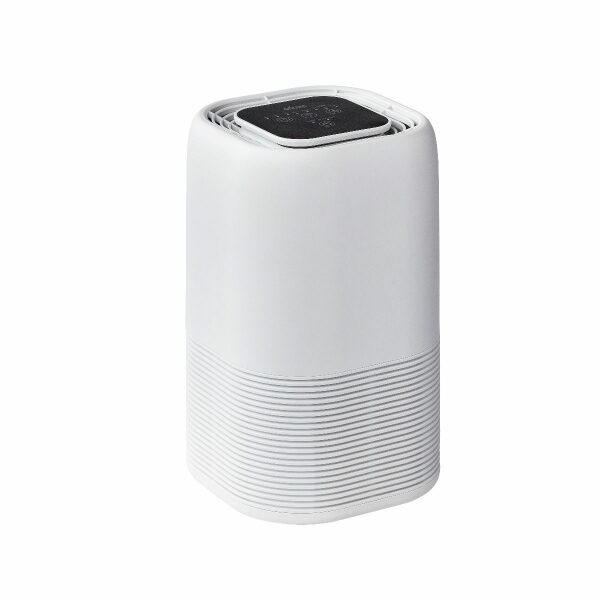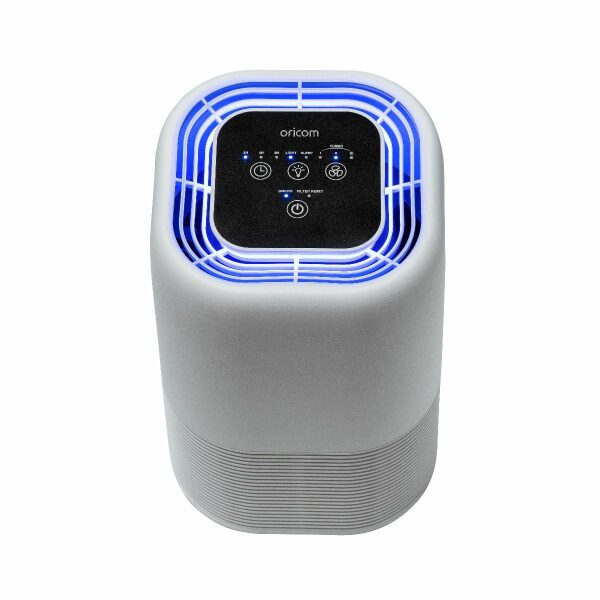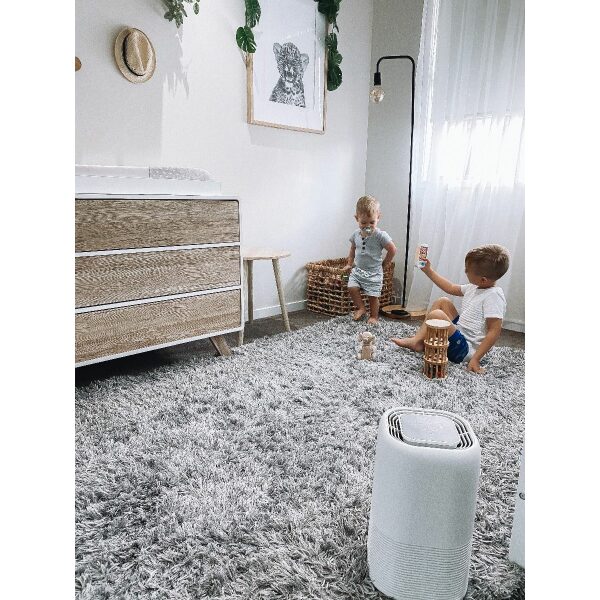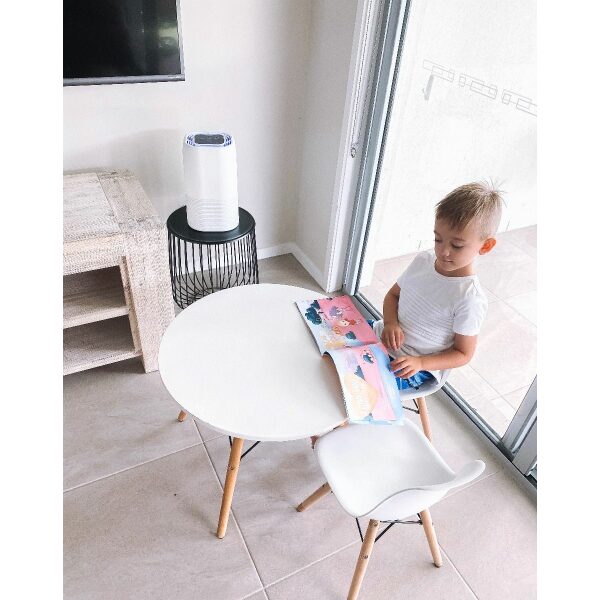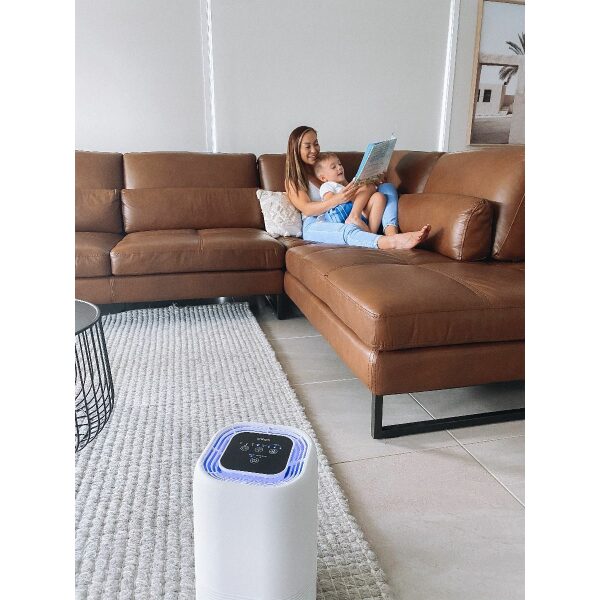 Oricom Air Purifier
$250.00
Brand:

Air Purifier by Oricom
Improve your indoor air quality with multiple levels of air purification to ensure a fresh and odour free ambiance is maintained in the room.
Easy-to-use controls and a stylish compact design mean that you can easily move from room to room.
With 3 levels of Air Purification, 99.97% of particles are reduced down to 0.3 microns with a True HEPA filter.
PRE-FILTER – Captures initial dust and allergen particles.
HEPA-13 FILTER – Captures dust, smoke, pollen and other allergens.
ACTIVATED CARBON FILTER – Removes odours from the air.
The Clean Air Delivery Rate (CADR) for the AP8030 is 102m³/h.
Features:
Three levels of purification (Pre-filter/True HEPA filter/Activated carbon filter)
The Clean Air Delivery Rate (CADR) is 102m³/h.
Night light
Adjustable fan speed settings(low/med/high/turbo)
Timer function 2hr/4hr/8hr
To suit room size: 15-20m2
Sleep function
12 Month warranty
Success!
Question Added Successfully
Sort by
This Product have no Question..!