Sale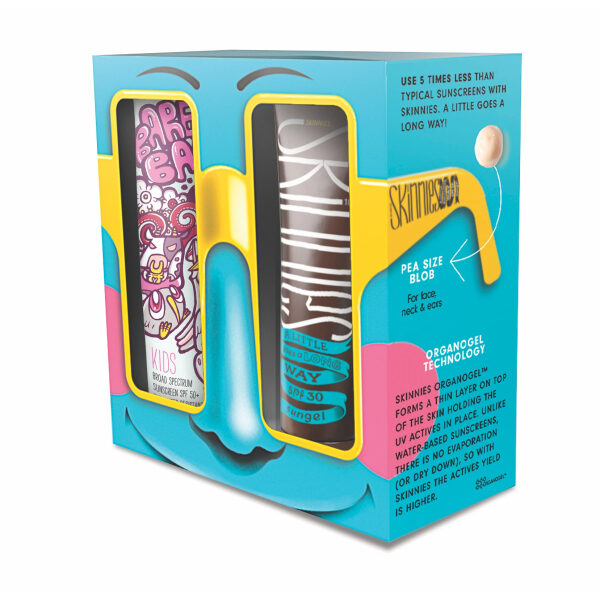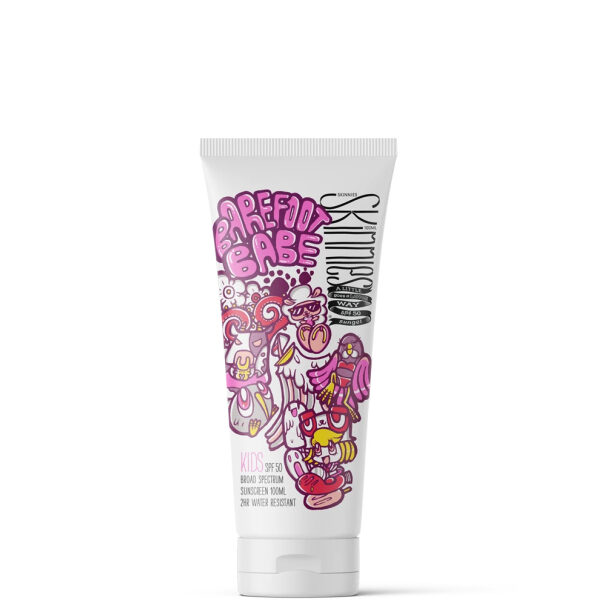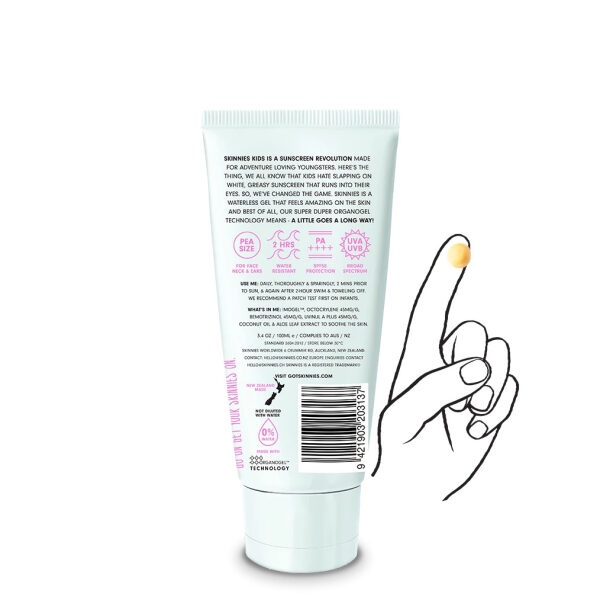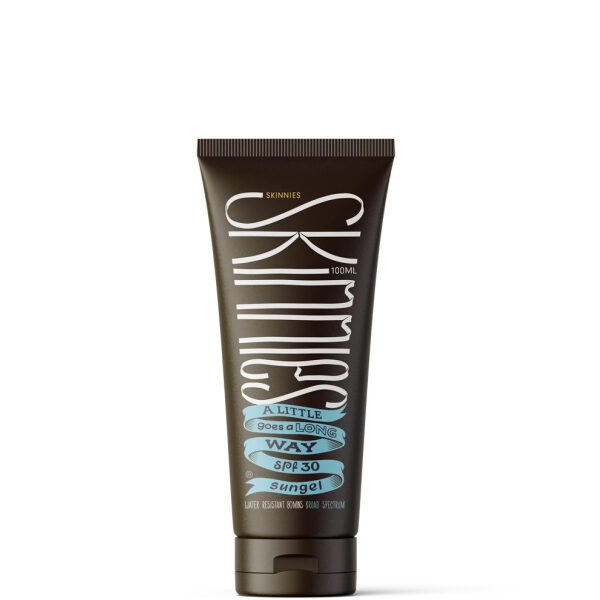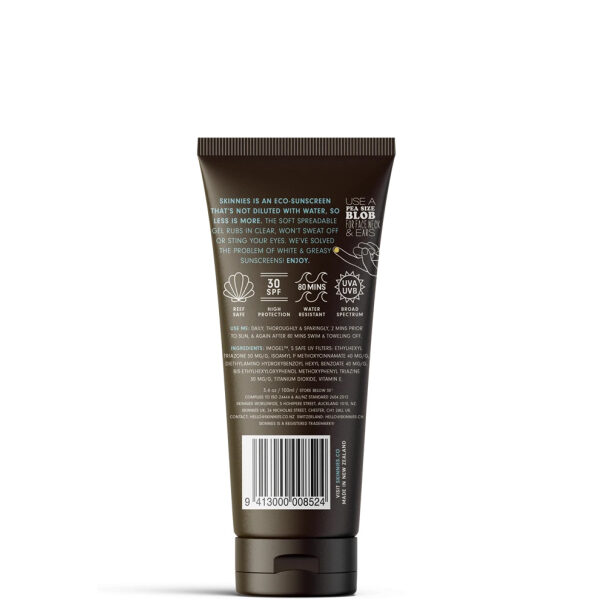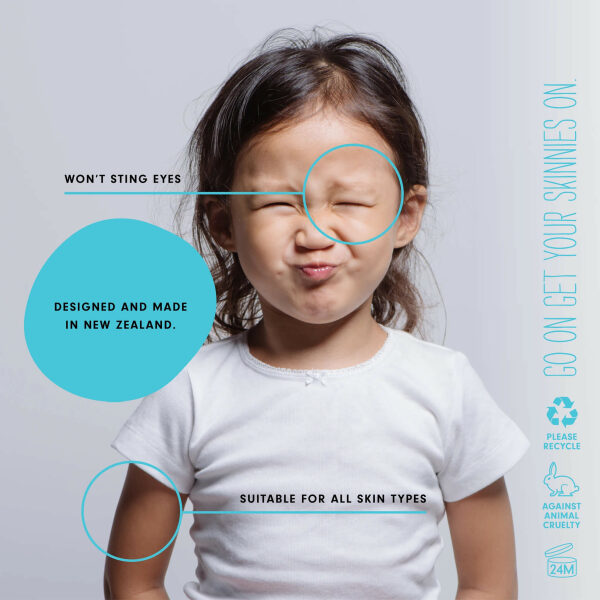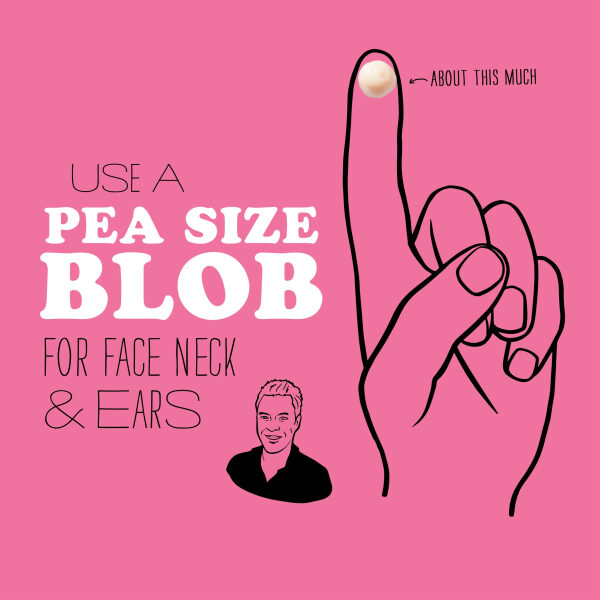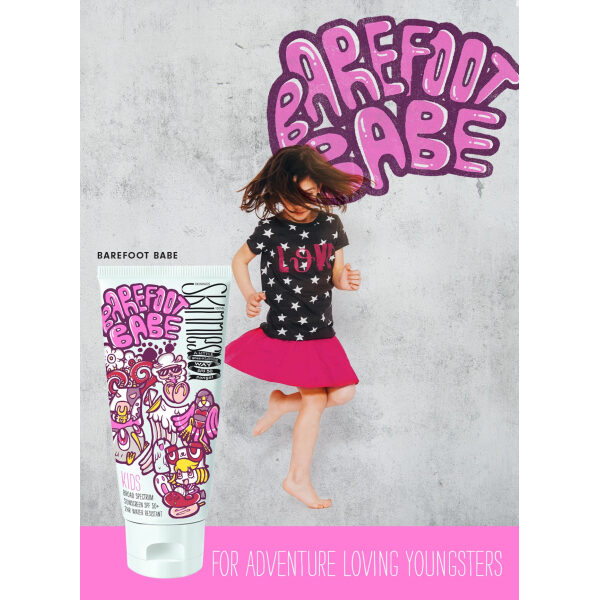 Skinnies Family Twin Pack 100ml Barefoot Babe
Brand: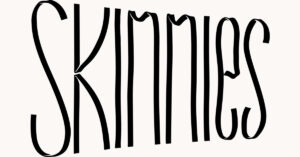 1x KIDS SPF50 Barefoot Babe 100ml plus 1x Sungel SPF30 100ml by Skinnies.
A combo for the family includes the original Skinnies SPF30 Sungel 100ml and one Skinnies Kids Barefoot Babe SPF50 100ml.
Perfect for busy parents – put Skinnies on and know your kids will be protected for longer. Added coconut oil & aloe extract for soothing skin.
No water. Use pea size blob. Safe for kids.
See individual product for details: Skinnies KIDS Barefoot Babe 100ml Sunscreen and Skinnies SPF30 Sungel 100ml Original.
Success!
Question Added Successfully
Sort by
This Product have no Question..!