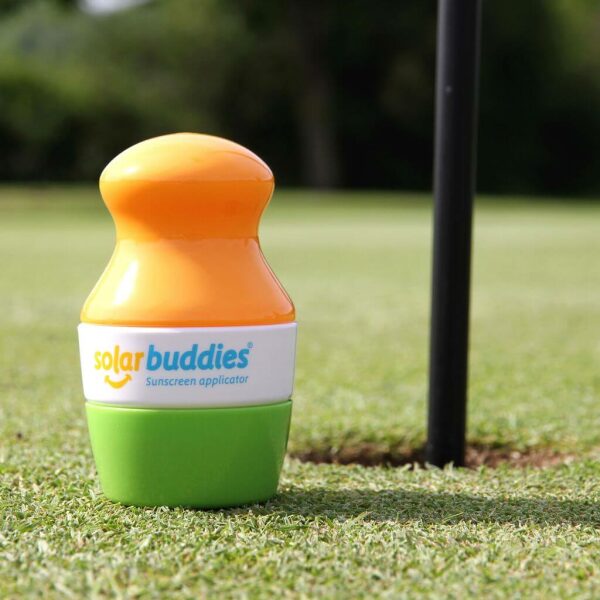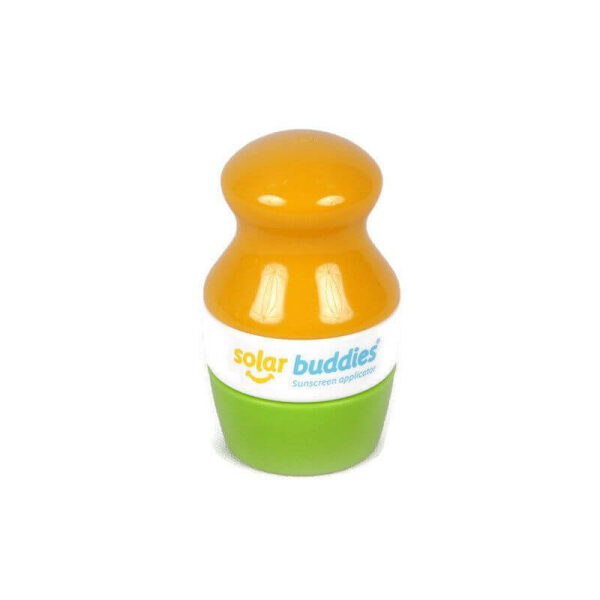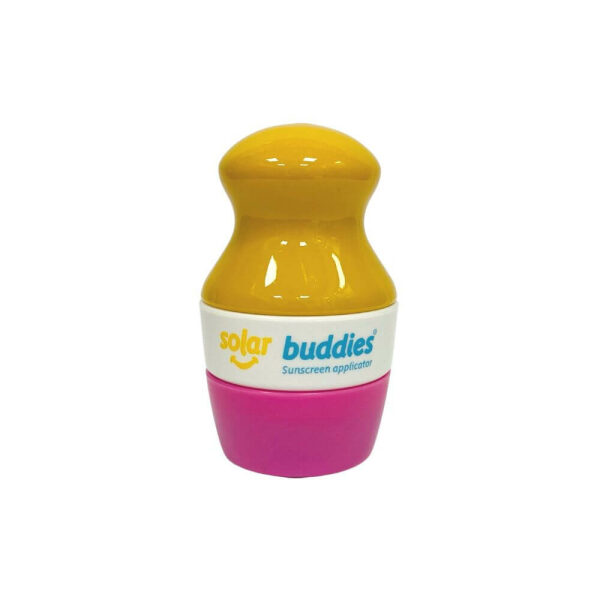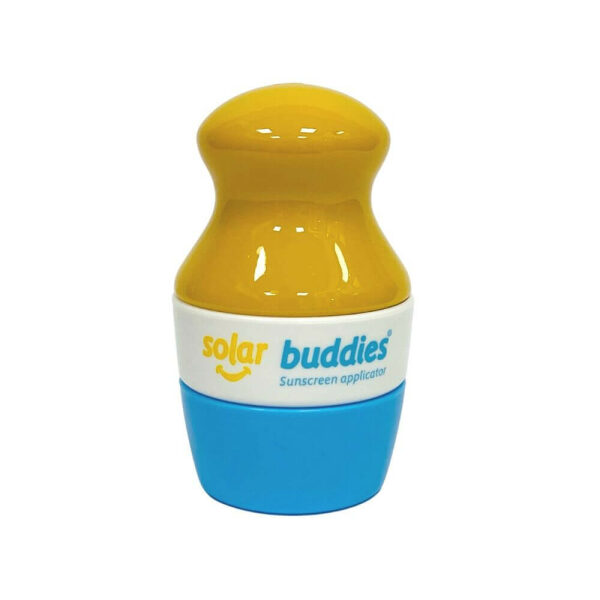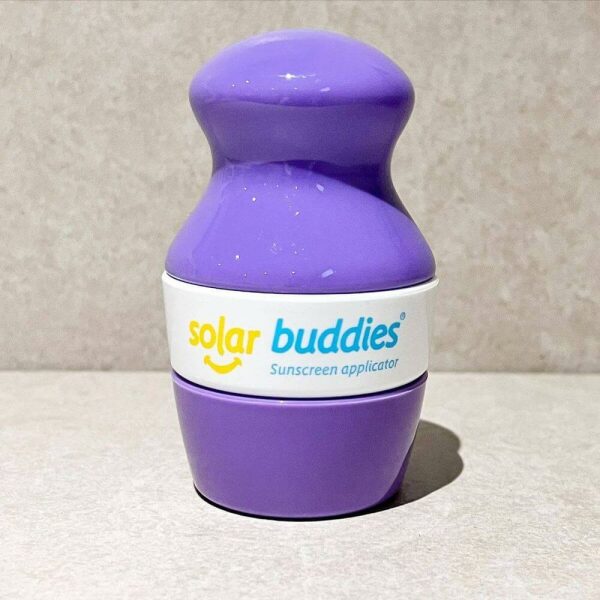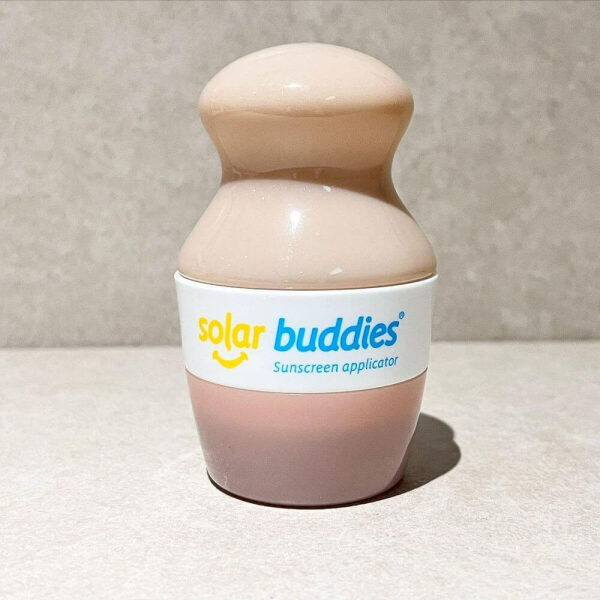 Solar Buddies Single Sunscreen Applicator
$24.95
Brand:
Solar Buddies are the world's first child-friendly, refillable sunscreen applicators.
Your toddler will think this is the best invention since solid food!
Apply sunscreen the easy way, with less mess and no waste. Not just for kids, adults including tradies and sportspeople love it too as no sunscreen gets on your hands.
The Solar Buddies Sun Cream Applicator will make putting on sun cream a fun task before outdoor adventures. It is simple for children to apply on their own, making it ideal for holiday's, day trips, nursery or school. And because it's compact and lightweight, kids can easily carry it around in their a little day packs and school bags.
It's reusable, so just top up with your own sunscreen and your ready to go. The best part is, no messy hands as the sponge distributes the sunscreen evenly over your skin.
Features:
Refillable
Easy to use
Mess free
Anti-bacterial coating
BPA free
Holds 100ml
Important info:
Solar Buddies work with most sunscreens. We advise not to use oily or watery type sunscreens (e.g Sprays and Nivea brand) as they can leak. For us conventional sunscreens from 'squeezy' bottles work best. Thicker creams can work but may need a little help getting to a roller ball. Try the 'ketchup shake' to help it out. Don't forget to wash the sponge frequently with warm soapy water and if you are not planning on using for a while clean it all out!
The lifespan of the heads depends on how it is used and cared for. We recommend the Solar Buddies are cleaned after the vessel becomes empty. The heads need to be washed on a more regular basis to stop the head becoming clogged with sunscreen. Do not leave the Solar Buddie in direct sunlight or temperatures that exceed 30C. If in extreme heat keep your Solar Buddies in a shaded place. Do not use sunscreens high in alcohol as this can affect the adhesive. If all directions are followed the Solar Buddies can last in excess of 6-8 weeks. We have always managed to get 3-4 months out of each sponge caring for the Solar Buddie as directed. Sponges can be purchased separately.
Frequently Asked Questions:
Do the Solar Buddies come with sunscreen?
No. The Solar Buddies are an empty vessel that allows you to fill with a sunscreen of your choice.
What sunscreens are best to use in my Solar Buddy?
We always recommend using sunscreens with a medium to thick consistency as thinner sunscreens can leak. It is also advised to use a sunscreen low in alcohol as alcohol can affect adhesive.
How can I tell if a sunscreen is high in alcohol?
When checking the ingredients of your sunscreen you will be able to roughly tell how much alcohol is in it by how far up the list it is shown. The higher up the list it is the higher the alcohol content.
Are there any sunscreen brands I should avoid using in my Solar Buddy?
Most sunscreens work great with Solar Buddies, but we have found that P20 and Ambre Solaire can affect the adhesive and cause the sponge to detach from the Solar Buddie head.
For more info and FAQs please click here.
| | |
| --- | --- |
| Colour | Blue, Green, Nude, Pink, Purple |
| SKU | SB003 |
Success!
Question Added Successfully
Sort by
This Product have no Question..!