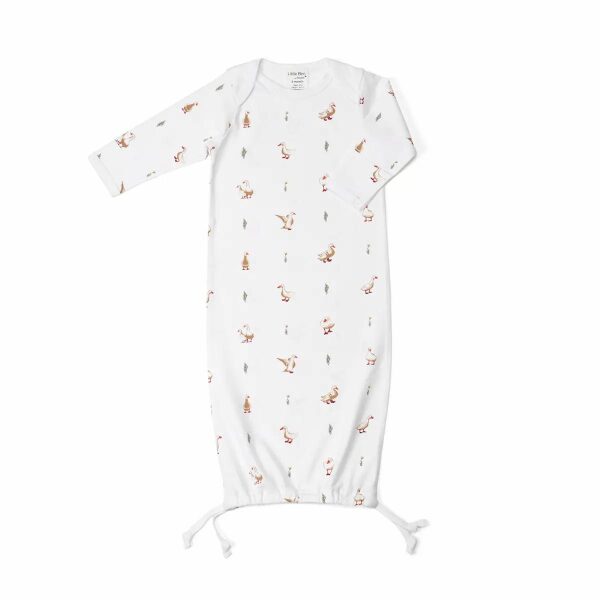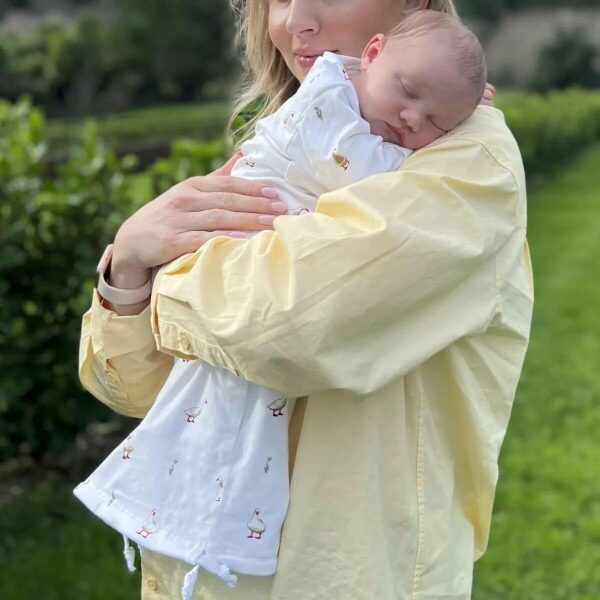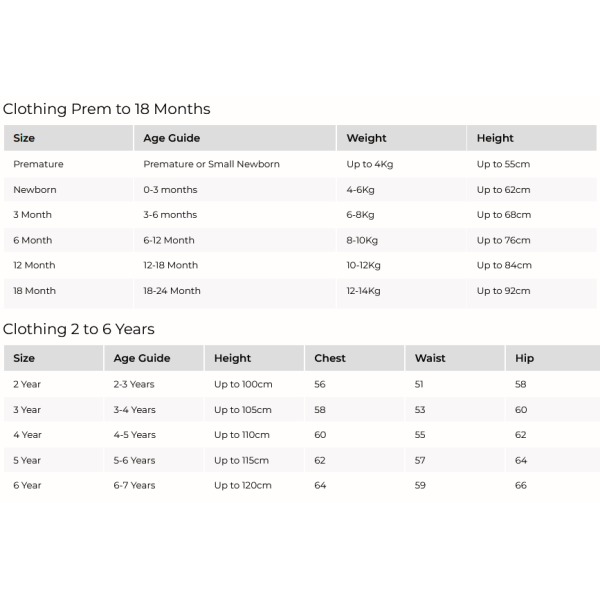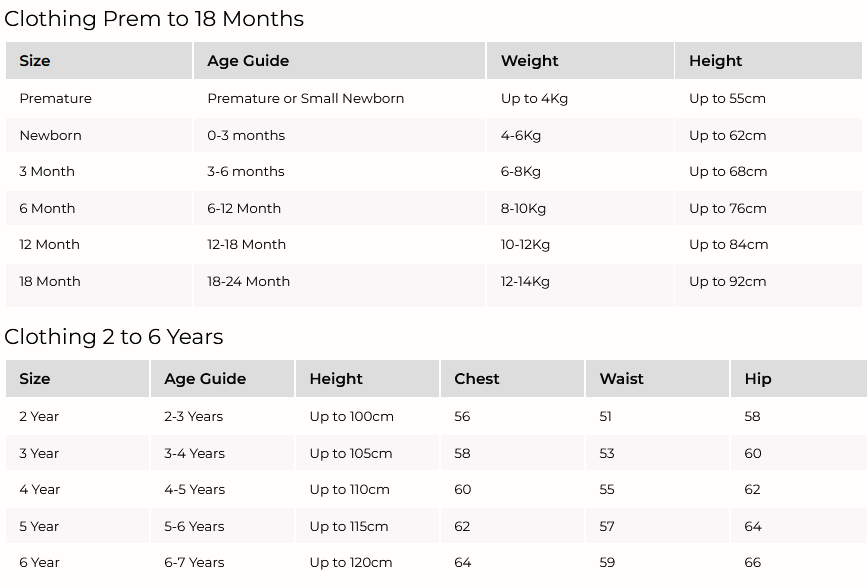 Little Bee Cotton Gown – Little Duckling
$54.99
Brand:

This Organic Cotton Baby Gown is the perfect garment for Newborn babies, making nappy changing super easy and no fuss.
Simply roll the gown up, change the nappy and roll the gown back down – no domes to do up! Also features hand warmers – simply fold down the hand warmers to keep small hands warm.
The hand warmers also stop babies from accidentally scratching their faces. The Gown has a drawstring around the bottom that you pull to create a bag like closing. This keeps babies' feet snug and warm. This Gown can be worn as nightwear or during the day – it is so versatile you will love this design.
Stay safe in our nest little one, so small and so sweet. Each day you'll grow bigger and stronger until one day, when the time's right, you'll spread your wings and fly high!
Let your little ones waddle their way around the duck pond as they discover the big wide world for the first time. Little Bee by Dimples, Little Duckling 2022 Summer Collection is made using Oeko-Tex Certified Organic Cotton.
Fabric Composition: 95% Organic Cotton 5% Elastane, Single Jersey 180gsm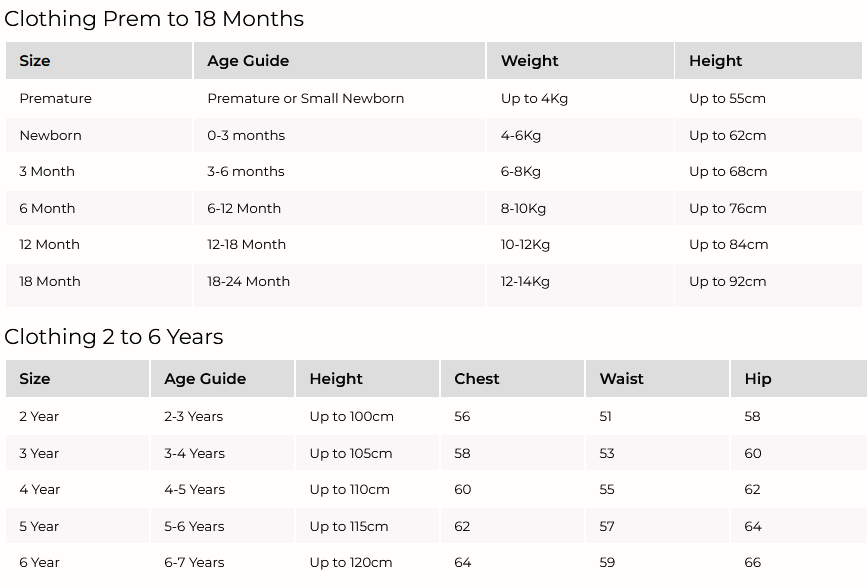 Success!
Question Added Successfully
Sort by
This Product have no Question..!