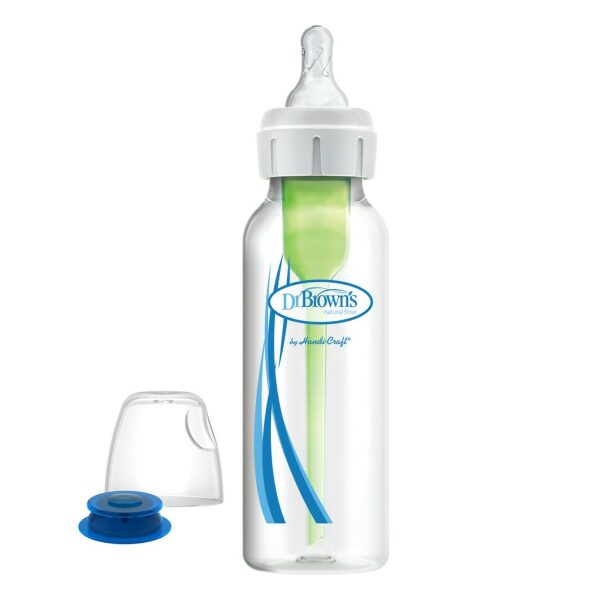 Dr Browns Specialty Feeding System 250ml
$21.99
Brand: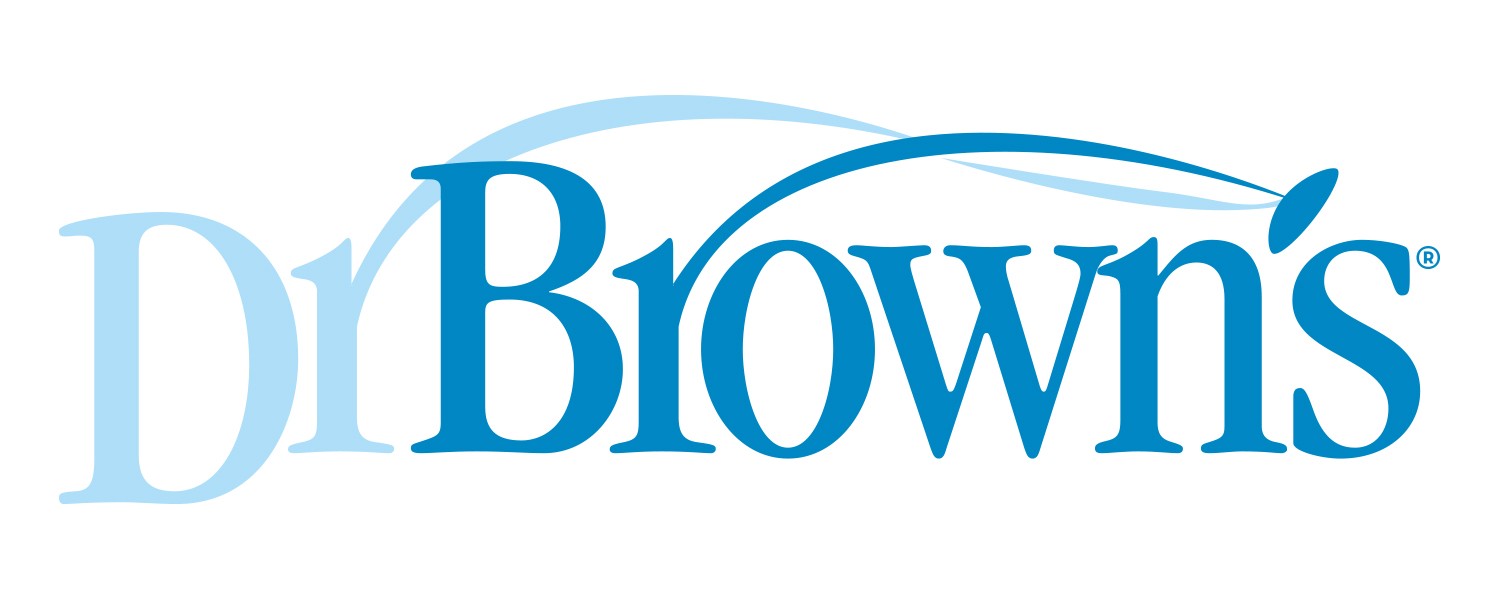 250ml Speciality Feeding System by Dr Brown's
Dr. Brown's® Specialty Feeding System was designed in collaboration with medical professionals seeking an oral feeding solution for infants identified with complex feeding challenges such as those often observed in infants with cleft lip and palate, ankyloglossia, high-arched palate, oro-neuromotor dysfunction, common or rare syndromic sequences and/or craniofacial anomalies.
Dr. Brown's® Specialty Feeding System is an oral feeding solution that allows an infant to express a bolus with lingual movements during sucking attempts without requiring a manual bolus expression from a parent/caregiver. The Dr. Brown's® Infant Paced Feeding Valve is inserted into any level Dr. Brown's® standard silicone nipple to create a "compression" nipple and when used in combination with the Dr. Brown's Natural Flow® bottle system, assists the infant in self-regulation during oral feedings.
Benefits of the Dr. Brown's® Specialty Feeding System:
Consistent and reliable nipple flow rate
More typical placement of the bolus vs. being manually expressed into the oropharynx
Requires minimal assembly which provides confi dence and competency with parents/caregivers
Available in retail and provided by hospitals/clinicians
Helps decrease gassiness/air intake and burping with non-squeeze method
Exhibits the essential qualities of Dr. Brown's Natural Flow® bottle by assisting with digestion and preserving vitamins A, C, and E
Exhibits a typical feeding bottle design
Easy to clean – dishwasher, sterilize, autoclave, safe
Fully reusable system
BPA free
Success!
Question Added Successfully
Sort by
This Product have no Question..!