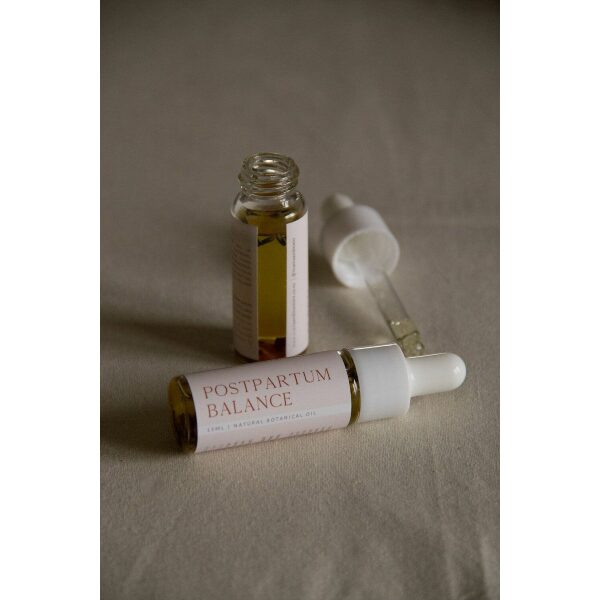 Mama + Me Postpartum Balance Botanical Oil 15ml
$17.00
Brand: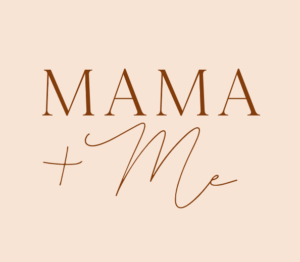 A botanical infused oil designed specifically for supporting mothers with baby blues and for balancing hormones throughout postpartum.
Add a few drops to pulse points such as your temples, soles of feet or behind ears. Rub gently and inhale deeply, use daily or as required.
Materials:
15ml Glass Dropper bottle
Ingredients:
Caprylic Triglyceride (coconut oil) with 100% pure therapeutic grade essential oils of lavandula angustifolia (lavender), citrus sinensis (sweet orange), rosa damascena (rose maroc 3% in organic jojoba oil) infused with dried lavender, rose petal, citrus peel and Vitamin E oil.
Properties of oils:
Sweet Orange: has an uplifting and calming nature, perfect to soothe stress, low mood, nervous tension and sleeplessness. The fresh uplifting fragrance is wonderful to promote a warm and relaxing environment.
Rose: is connected to the heart, opening up a loving energy (both to self and others). It is strengthening and comforting during times of emotional pain, heartbreak, grief and disappointment, and helps release fear, anger and frustration.
Lavender: calms nervous tension and acts as a gentle sedative to aid sleep and ease agitation and irritability. Perfect for stress and tension.
Coconut Oil: Highly Moisturising that slows the loss of water from the skin by forming a barrier on the skin's surface. Coconut oil is majoritively made up of saturated fats that have a multitude of benefits for our skin's defensive barrier function. The fats and essential amino acids in coconut oil help the barrier of our skin to remain strong, moisturised and looking great!
Vitamin E Oil: Applying vitamin E to your skin helps protect delicate skin from damage due to its antioxidant properties. It enhances moisturisation so It's also extremely hydrating – it's both a 'humectant' and an 'emollient' – so it helps your skin absorb water and traps it within the skin too.
Aroma Therapy Safety Guidelines:
Avoid aromatherapy with epilepsy, high-risk pregnancies, liver or renal disease, preeclampsia, eclampsia, placenta previa and reduced fetal movements.
Exercise extra caution with breech, diabetes, asthma, allergies, hypertension, hypotension, bleeding disorders, history of miscarriage, hemorrhage and allergies to plants or aromatics. Consult your doctor before use in these cases.
| | |
| --- | --- |
| Weight | 0.00000000 kg |
| ProductID | 37923 |
| SKU | PBBO |
Success!
Question Added Successfully
Sort by
This Product have no Question..!