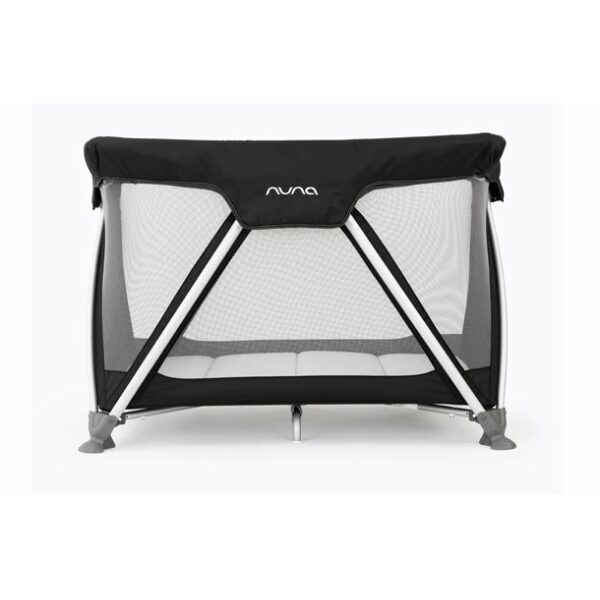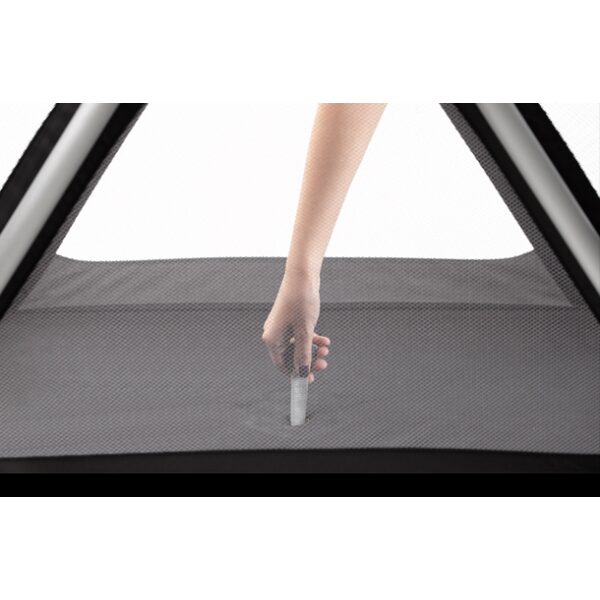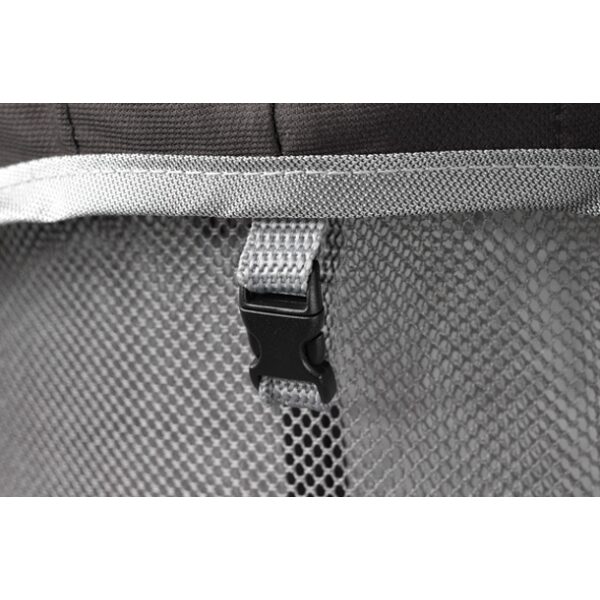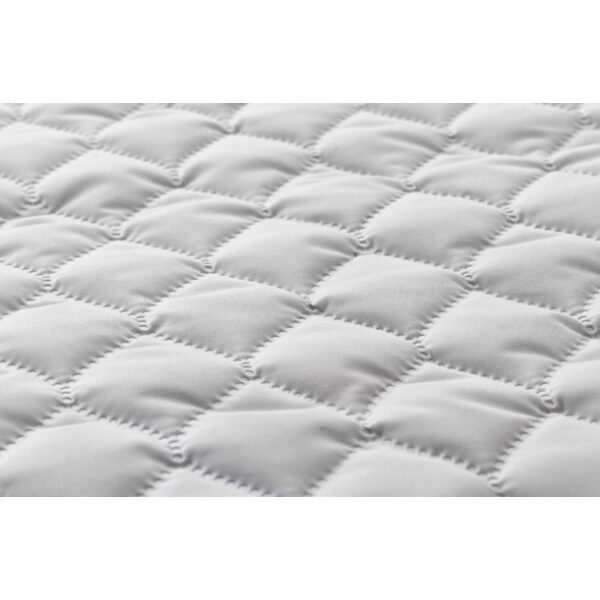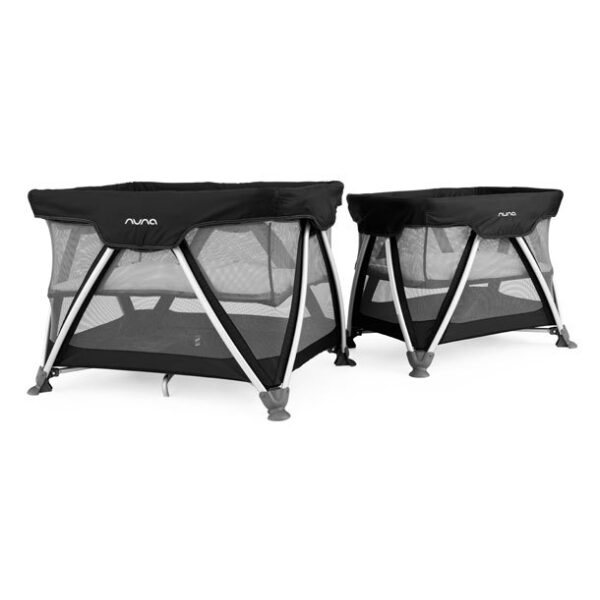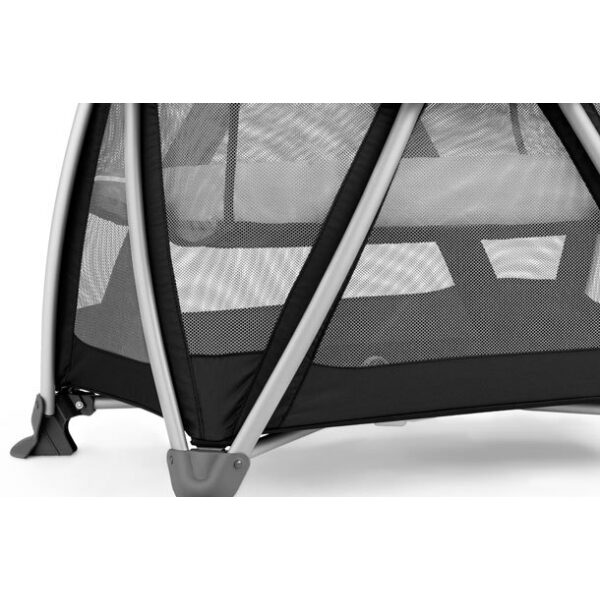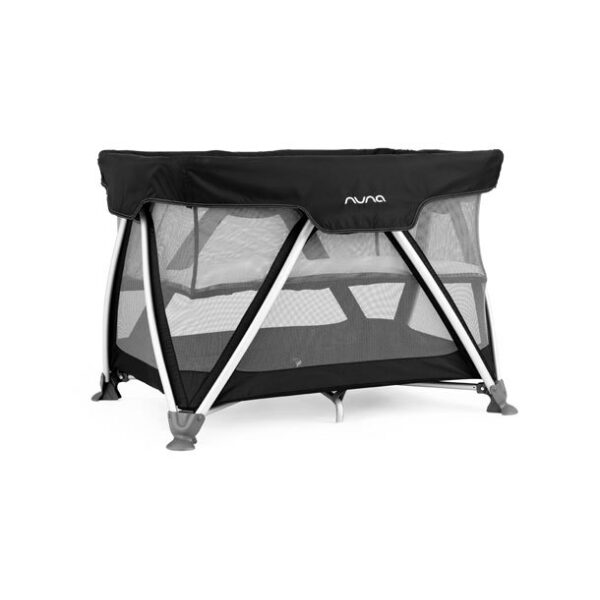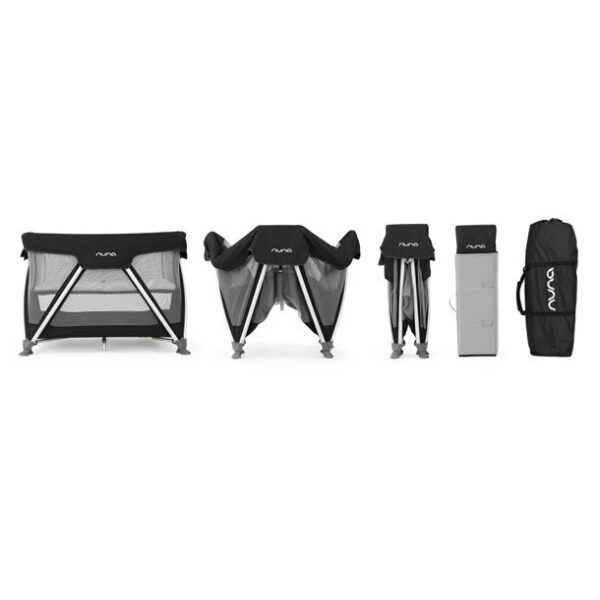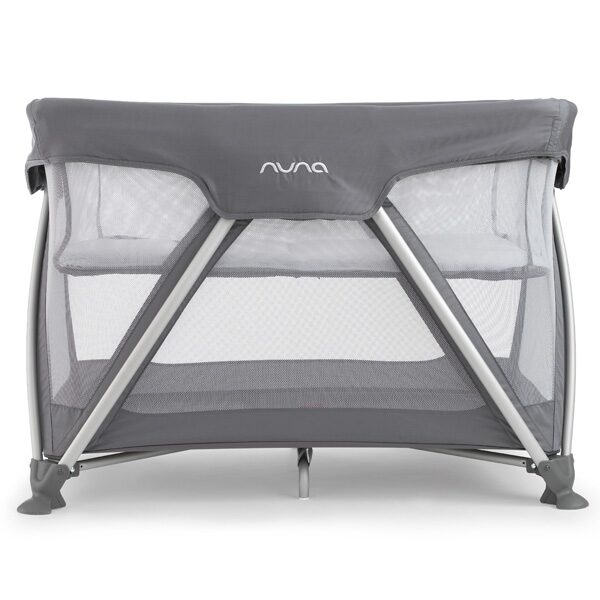 Nuna SENA – HIRE ONLY
$385.00
Brand:

Sena™ Travel Cot by Nuna
After a busy day away from home, the last things you want to worry about are an uncooperative cot and a fussy tot.
The chic Nuna SENA and SENA mini –thanks to our clever zigzag leg design–pop open easily into a soft, sturdy dreamland, and then refold with just one hand for a quick getaway the next morning. The SENA series belongs to a Dutch-designed family of smart baby gear, so you know its revolutionary design is also evolutionary: growing beyond newborn through toddler-hood, and even doubling as a play space.
Let the travelling begin.
Features:
folds easily with one hand
the only cot with a upper cot (bassinet) option that folds with frame
plush, cushy, better for baby certified Oeko-Tex® fabric
chic look won't clutter family rooms
unique zigzag legs pop cot open quickly and easily
skid-proof feet keep sleep quiet and still
padded edges prevent finger pinches
lush, quilted mattress pad over the cushioned bed
above-ground base keeps baby draft-proof
sturdy aluminium frame is easy to transport
recommended use: birth to 15kg
product dimensions: 78 cm high x 105 cm wide x 75 cm deep
folded dimensions: 87 cm high x 34 cm wide x 32 cm deep
mattress dimensions: 94 cm x 68 cm
product weight: 10 kg
| | |
| --- | --- |
| Weight | 0.00000000 kg |
| ProductID | 32791 |
| Colour | Graphite, Night |
| SKU | NTC-09-00 |
Please note: peak season 20% price increase applies from 1st December – 8th February. If the pick up date or return date lands in this period, 20% applies. Outside of these dates, standard pricing will apply.
1 DAY - 1 WEEK

$

50.00
EXTRA WEEK

$

25.00
1 MONTH

$

90.00
3 MONTHS

$

140.00
6 MONTHS

$

220.00
Success!
Question Added Successfully
Sort by
Safety Standard

Hi there I was just wondering if this cot meets the NZ/Aus standard for portacots?

Hi Siobhan, thank you for your enquiry, please be advised that the Nuna Sena Portacot has been tested and passed under Australian Standard AS/NZS 2195-2010. We hope that helps with your query.

Question by : Siobhan on May 24, 2015 10:27:39 AM

What is the weight limit for the bassinet part of the Cot?

Hi Nina, Thank you for your enquiry. There is no standard weight restirictions available for just the bassinet section of the Cot, however it is recommended that once the child is sitting up, the bassinet is only to be used in its lowest positon. We hope this has helped with your query.

Question by : Nina on Jun 3, 2015 03:08:12 PM

Weight limit for Nuna Sena Travel Cot?

What is the weight limit?

Hi Nina, Thank You for your enquiry. The recommended weight use for the Nuna Sena Travel Cot is from birth to 15kg. We hope this has helped with your query.

Question by : Nina on Jun 3, 2015 10:53:24 AM

Will you be stocking this model again in the future?

Hi Marieke, Thank you for your enquiry. As of the 27th June 2016, we are expecting the next shipment of the Nuna Sena Travel Cot to arrive in September 2016. For further information on this or any of our other products available, if you follow the link https://www.babyonthemove.co.nz/store-locations/ this will take you to our online store finder. Here you can find contact details for your nearest Baby On The Move Store where one of our team experts will be happy to assist you in your product search and help answer any further questions you may have. We hope this has helped with your query.

Question by : Marieke on Jun 26, 2016 10:31:35 AM

Will you be stocking the cot in any other colours?

Re: Nuna Sena travel cot - just wondering if you might be getting it in any of the other colours and if so when? Thanks.

Hi Livi, thank you for your enquiry, we only have Black (night) available at this stage, we have no date yet for only colours but will update the website when we have more colour options. We hope this helps. ??For further information on this or any of our other products available, if you follow the link https://www.babyonthemove.co.nz/store-locations/ this will take you to our online store finder. Here you can find contact details for your nearest Baby On The Move Store where one of our team experts will be happy to assist you in your product search and help answer any further questions you may have. We hope this has helped with your query.

Question by : Livi on Feb 26, 2017 01:11:20 PM

Travelling overseas

Hi there! We are going to london for a month and looking for a portacot. Our baby will be 11 months then. Would you recommend this cot? Or a mini one? We just want something easy to use ?

Hi Kate, thank you for your enquiry, I really like this portacot, its easy to use and easy to put away too which I found can be a struggle with others. it should be easy to travel with as it is lightweight, you can also hire this from your local store. We hope this helps. ?if you follow the link https://www.babyonthemove.co.nz/store-locations/ this will take you to our online store finder. Here you can find contact details for your nearest Baby On The Move Store where one of our team experts will be happy to assist you in your product search and help answer any further questions you may have. We hope this has helped with your query.

Question by : Kate on Apr 12, 2019 09:45:32 AM

NunaSena Travel Cot

Hi there i am interested in this cot however an article from the nz herald came up when I searched this particular cot. The article claims that this cot has a safety concern regarding the childs neck? Has this cot been given the all clear since 2014?

HI Ivana, thank you for your inquiry, The Nuna Sena has passed all AUS, EU and Global safety testing, the article its elf was proved to be incorrect and a retraction was issued so is no longer relevant, however, things do stay on the internet and we do appreciate that you have taken the time to ask as it is always best to be safe. We hope this helps. If you follow the link https://www.babyonthemove.co.nz/store-locations/ this will take you to our online store finder. Here you can find contact details for your nearest Baby On The Move Store where one of our team experts will be happy to assist you in your product search and help answer any further questions you may have.

Question by : Ivana Gordine on Sep 28, 2019 10:40:36 AM

Hi, does this come with a portacot mattress?

Hi there, the portacot as a thin mattress that comes with it, but we would suggest contacting the store in regards to a thicker one for more comfort. I hope this helps

Question by : Priscilla on Jun 2, 2022 09:01:35 AM