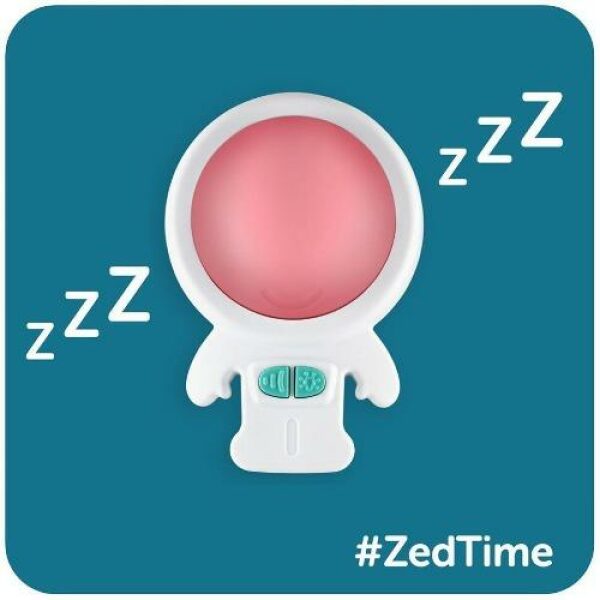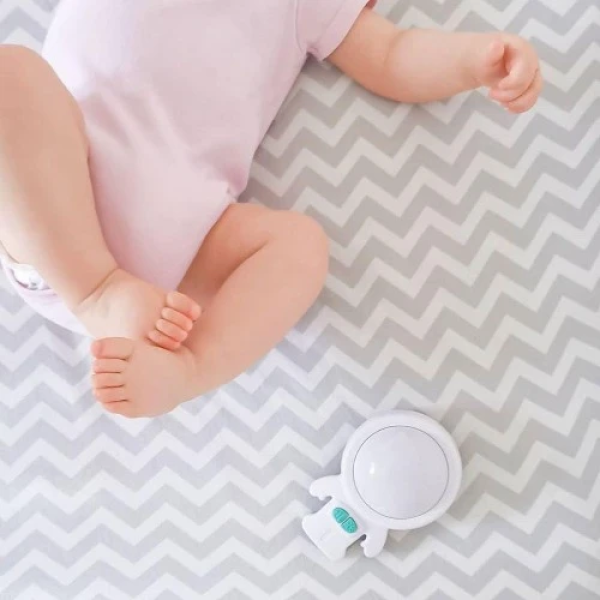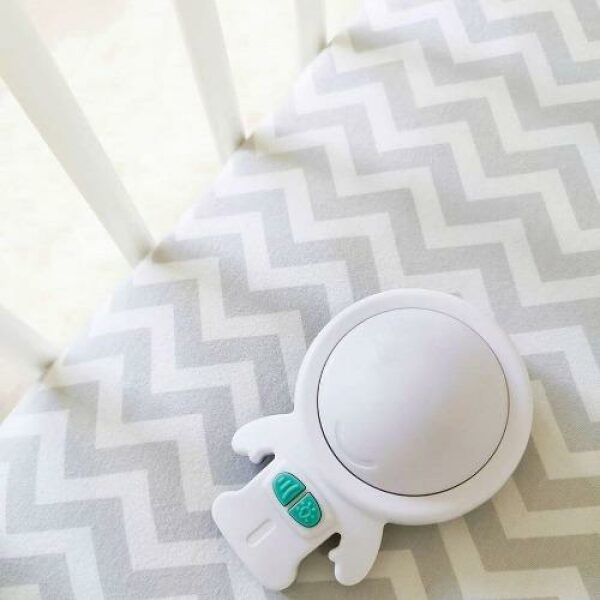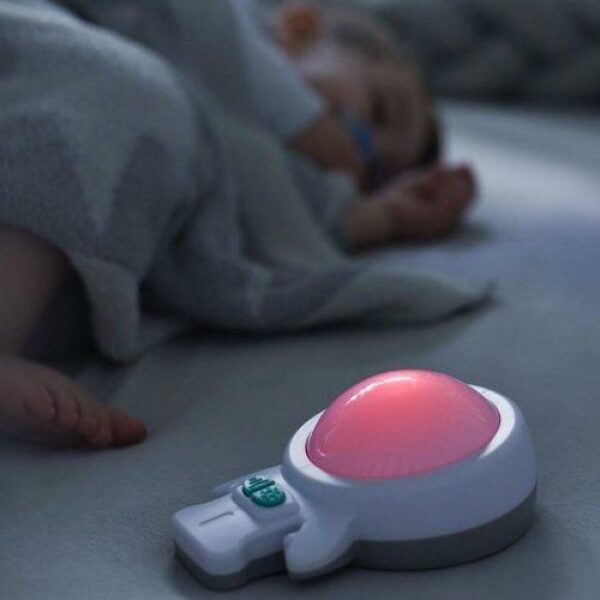 Rockit Zed Sleep Soother & Nightlight
$59.95
Brand:
Sleep Soother and Nightlight by Rockit
Does Your Baby Sleep Better in the Car than in the Cot?
Do you drive your baby around to help them sleep or have trouble putting them down without waking them?
Zed mimics the feeling of being in a car. Its clever technology recreates soothing low frequency vibrations that are known to send babies to sleep.
Features:
WORKS ON ANY MATTRESS. Simply place Zed on the mattress by your baby's feet and press the snooze button. The finely tuned vibrations ripple through the mattress, comforting your baby and encouraging a deep sleep.
TRANSFORM THEIR COT/CRIB. Turn their crib/cot into a car with Zed's calming vibrations and take them to the Land of Nod in no time! They won't even realise they're at home in bed.
CALMING NIGHT LIGHT. Use the night light with or without the vibrations to create a soothing glow. Small and portable – great for night feeds and for taking on holiday too.
GOOD VIBRATIONS. The gentle car-like vibrations travel through the mattress to soothe your baby.
The Science of good vibrations. Babies and young children often sleep well in cars. To reproduce a car-like experience in the safety of the home, Zed uses special motors that generate both the low-frequency rumbles of the car suspension and the revving of the engine. As the gentle vibrations pass through the mattress, they also generate soothing sounds. Choose from six different vibration modes to find the perfect virtual car ride for your baby.
6 calming vibration modes with 1 hour auto shut down
Works on any mattress
Portable night light 3 levels plus an all night light mode
Success!
Question Added Successfully
Sort by
This Product have no Question..!