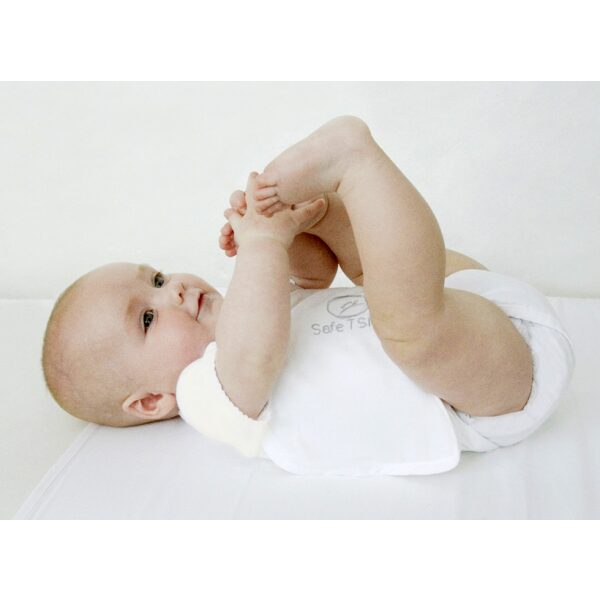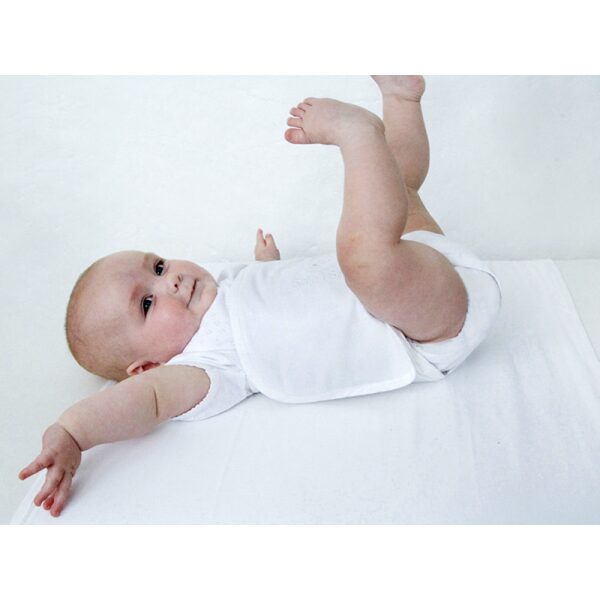 Safe T Sleep Sleepwrap – Classic
$139.99
Brand: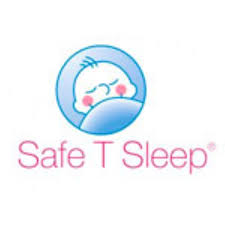 Sleepwrap Classic by Safe T Sleep
The Safe T Sleep Sleepwrap is a useful aid to nurturing positive parenting skills.
It helps prevent injuries and fatalities without restricting breathing or natural movements. It also offers significant Peace Of Mind!
The world's most flexible, practical swaddling wrap! Allows natural, flexible movement yet gives security for baby, plus peace of mind for you!
International safer sleeping recommendations include:
Put your healthy baby on its back to sleep (and alternate baby's head position)
Keep babies off the tummy
Do not let babies get too hot
The Safe T Sleep Sleepwrap helps you achieve these and more!
The safety and comfort of the Safe T Sleep Sleepwrap is borne out by years of success in the market place and the endorsements and recommendations of Parents, Caregivers and Health Professionals.
Plus; Practical Peace of Mind and Portable Safety – It's a bed in a bag!
The Safe T Sleep Sleepwrap is the world's most practical, affordable, compact alternative to the portable cot.
Fits: Bassinet/Cradle, Cot/Crib, Single Bed x60
| | |
| --- | --- |
| Weight | 0.00000000 kg |
| ProductID | 12017 |
| SKU | 3 |
Product Videos
Success!
Question Added Successfully
Sort by
What is the difference between the safe T sleep classic and the safe T sleep cot?

Hi Kerrianne, thank you for your inquiry, the difference between the three is that the Safe T Sleep Cot is only suitable for use in a cot, where the travel and the classic can be used in a bassinet, cot & a single bed (travel can go upto a king single size bed) so it has more variety. We hope this helps. For further information on this or any of our other products available, if you follow the link https://www.babyonthemove.co.nz/store-locations/ this will take you to our online store finder. Here you can find contact details for your nearest Baby On The Move Store where one of our team experts will be happy to assist you in your product search and help answer any further questions you may have. We hope this has helped with your query.

Question by : Kerrianne on Jan 26, 2019 07:51:25 AM