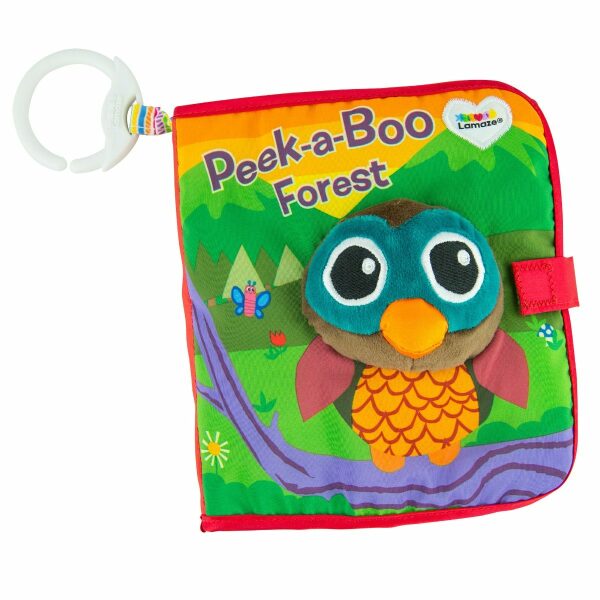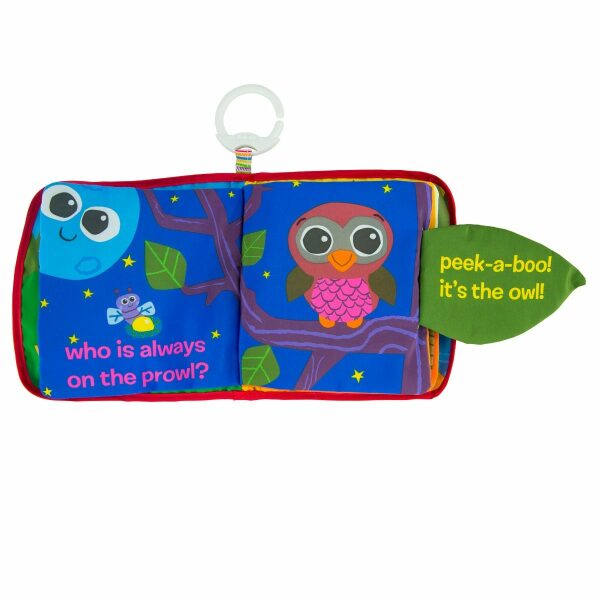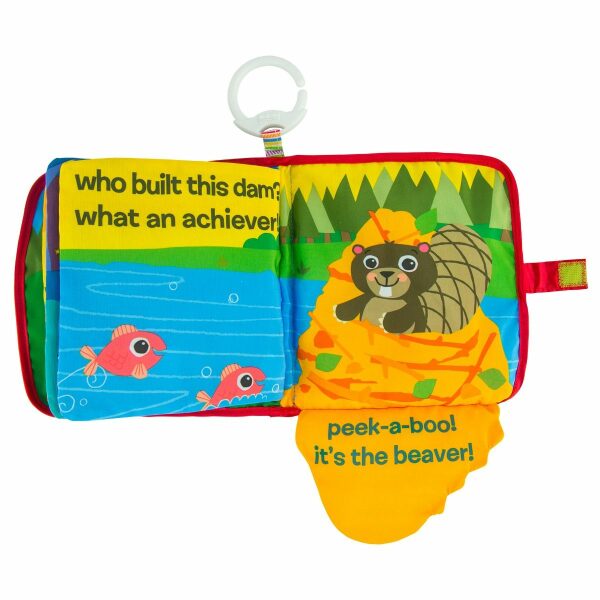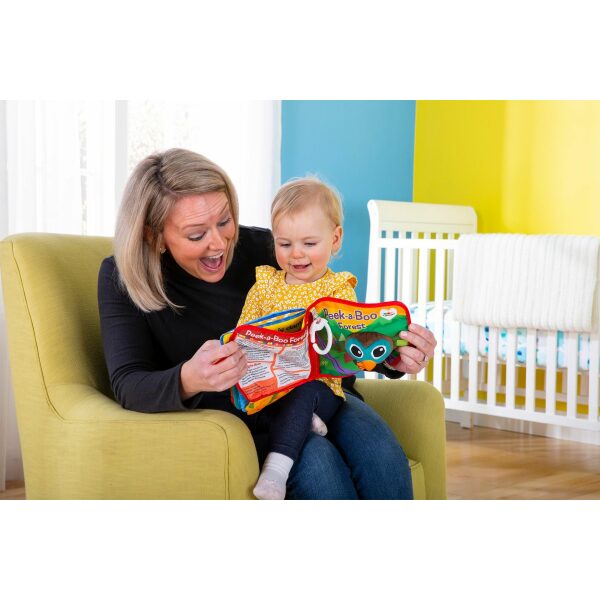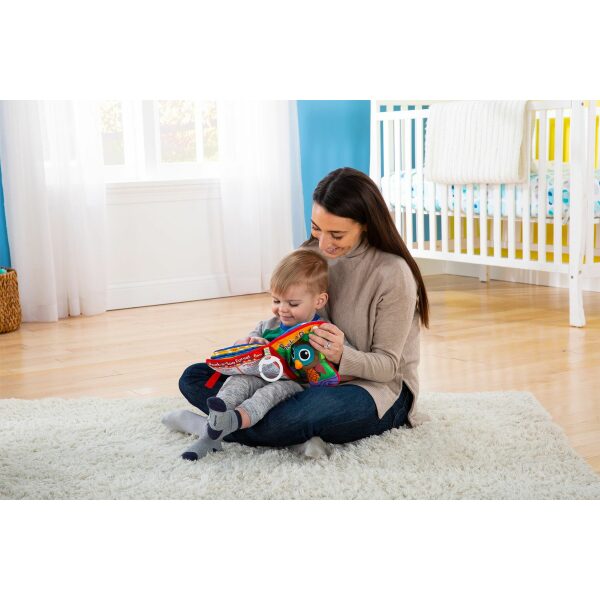 Lamaze Peek-A-Boo Forest Book
$40.00
Brand: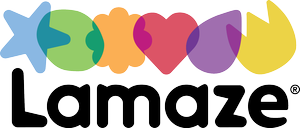 Interactive Soft Baby Book by Lamaze
Peek-a-Boo Forest is an interactive soft book that allows your little explorer to learn about different animals that live in the forest.
Each durable page has soft peek-a-boo flaps that are easy for little fingers to open and close, promoting hand-eye coordination. Bright colors, multiple textures and surprise crinkles encourage exploration.
Even at a very young age, children can begin to understand the process of reading. Reading fosters imagination and the idea of possible worlds. Through identification with characters in a book, children learn social skills such as sharing, taking turns, and cooperation. Reading also allows children to learn about their environment. As they begin to point out places and objects that are new, they learn the concepts of shape, colour, and size. A child and caregiver bond in a warm and loving way through the experience of sharing a book.
Lamaze Books are developed in conjunction with developmental experts. The back cover of each book includes play ideas, ways to use the book, the benefits of reading to your child, and developmental stages for that specific age.
Age: 6 months and up
Success!
Question Added Successfully
Sort by
This Product have no Question..!