Baby On The Move is here for you and your little one.
Most recently updated: 5:30pm 14/04/2022
Car Seat Installation and Shopping Instore
We are now back to our usual child restraint installations, car seat adjustments, re-installs and trial fittings
Please still continue to note:
Pre-book an appointment directly with your local Baby On The Move store
Your vehicle must be clean and clear of objects, ready for installation
Some stores, if short-staffed, may not be able to provide an installation service
Wear a mask instore and in close contact situations
Contactless Delivery
If you are a close contact or feel unwell do not come instore instead shop online or contact your local store to arrange a contactless delivery. Some stores are offering alternative methods to shop such as delivering direct to the boot of your vehicle, please call your store before shopping via this method.
Individual Store Information
Our hours of operation remain the same, please check your local store for information relating specifically to your preferred store. We will add updates for any temporarily closed stores on our Store Finder page.
If you have any questions, please contact us. Stay safe and thank you for your patience.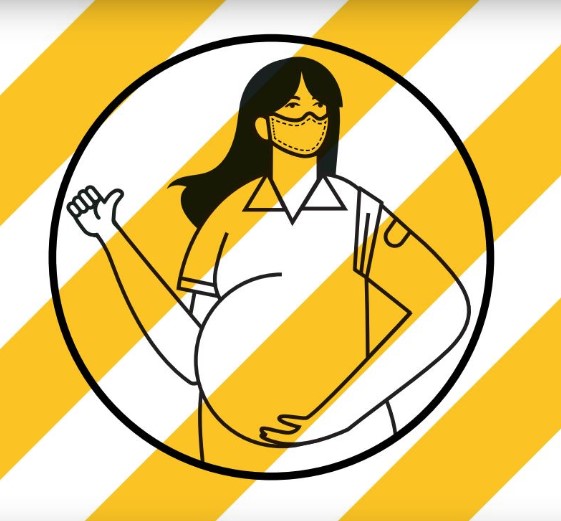 Be Covid ready with these items that will protect and comfort your family.