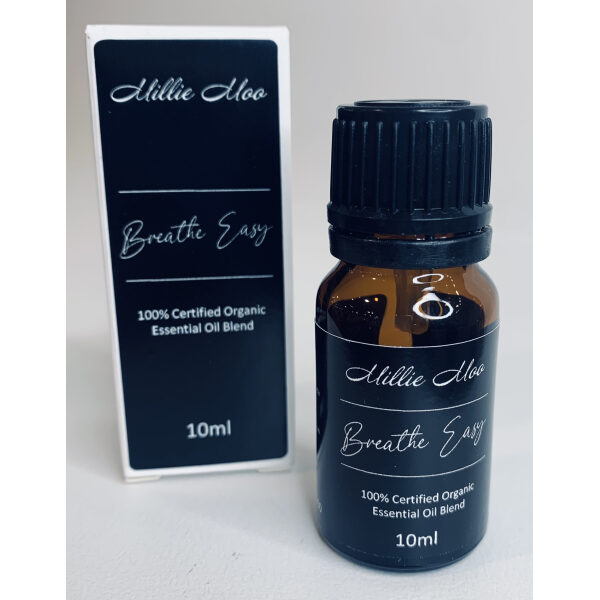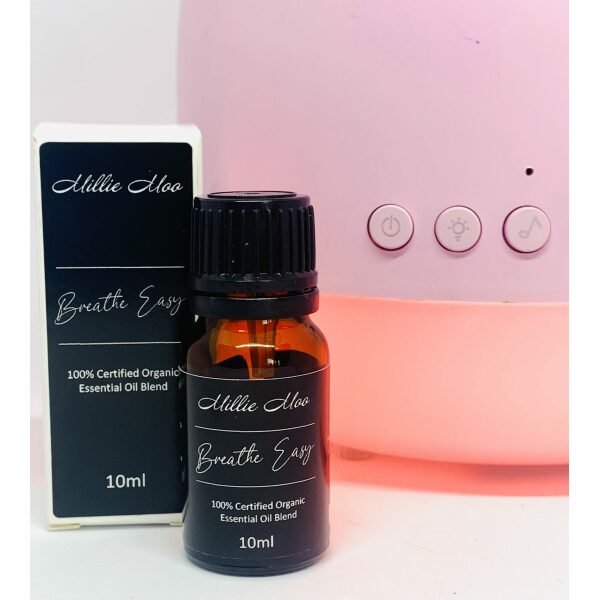 Millie Moo Breathe Easy Essential Oil 10ml
$24.99
Brand: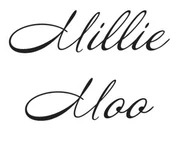 Essential Oil by Millie Moo
10ml – 100% Organic Eucalyptus Radiata, Lavandin Grosso and Lemongrass Essential Oils.
The Breathe Easy blend has been designed to help with congestion and headaches.
This blend contains three oils that have been specifically selected for each of their benefits to make one powerful blend.
Eucalyptus Radiata Organic Essential Oil: One of the best decongestant oils, it helps to open up the airways and has a cooling effect making it helpful during fevers. it can also purify the air and protect others in the home. Eucalyptus helps refresh and clear the mind, aiding concentration and focus.
Lavandin Grosso Organic Essential Oil (Lavender): Lavender calms nervous tension and acts as a gentle sedative to aid sleep and ease agitation and irritability. Perfect for stress and tension headaches.
Lemongrass Organic Essential Oil: A great oil to diffuse during cold and flu season to purify and refresh the air, and in summer as an insect repellent. It is also great for balancing and clearing the mind.
Add 2-5 drops to your diffuser to create the perfect environment.
NOT recommended in babies 0-3 months old.
ALWAYS store essential oils out of reach from babies and children.
Essential oils are NOT recommended for use during pregnancy unless under the guidance of a certified/qualified essential oil practitioner.
Success!
Question Added Successfully
Sort by
This Product have no Question..!