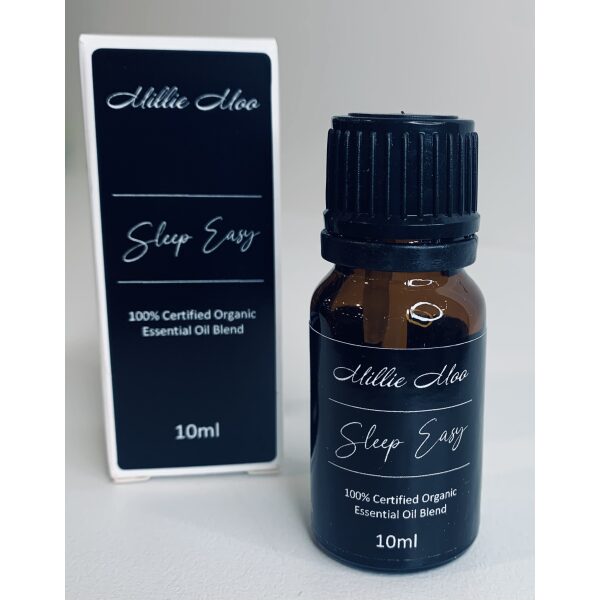 Millie Moo Sleep Easy Essential Oil 10ml
$24.99
Brand:
Essential Oil by Millie Moo
10ml – 100% Organic Lavandin Grosso Essential Oil.
The Sleep Easy oil has been designed to help the whole family relax and sleep easy.
Lavandin Grosso Organic Essential Oil (Lavender): Lavender calms nervous tension and acts as a gentle sedative to aid sleep and ease agitation and irritability. Perfect for stress and tension headaches.
Add 2-5 drops to your diffuser to create the perfect environment.
NOT recommended in babies 0-3 months old.
ALWAYS store essential oils out of reach from babies and children.
Essential oils are NOT recommended for use during pregnancy unless under the guidance of a certified/qualified essential oil practitioner.
Success!
Question Added Successfully
Sort by
This Product have no Question..!