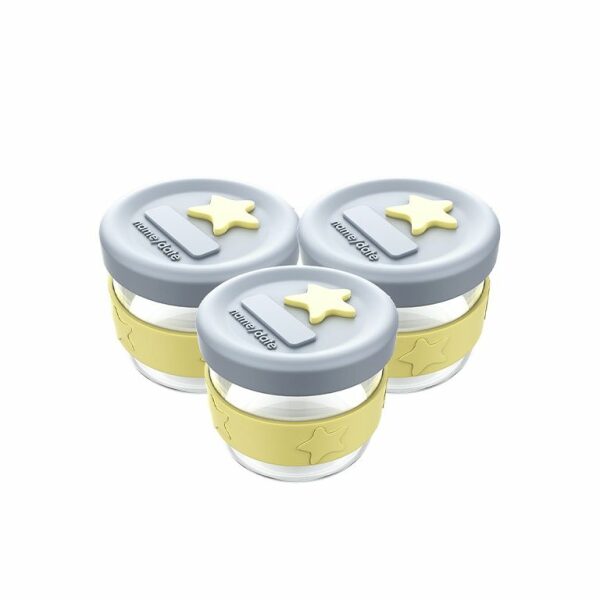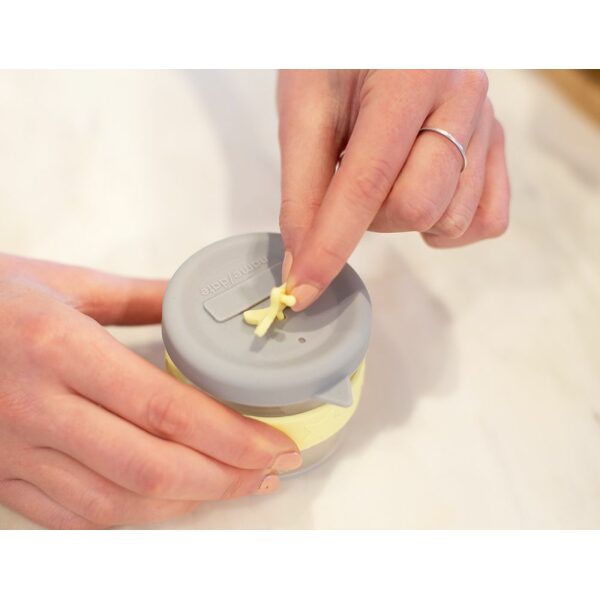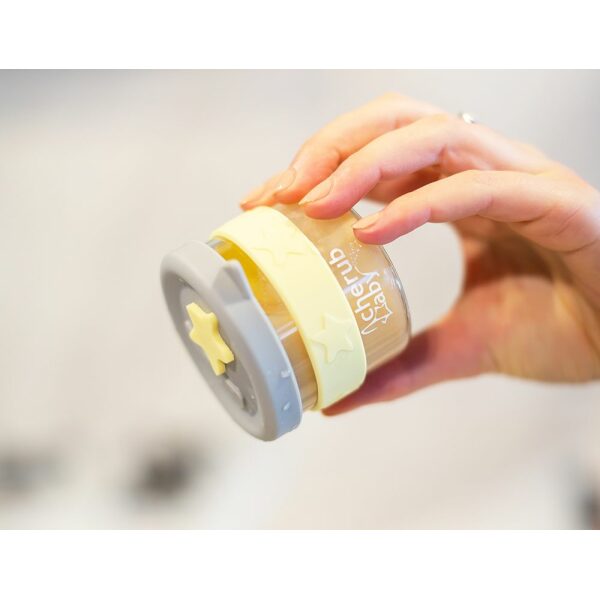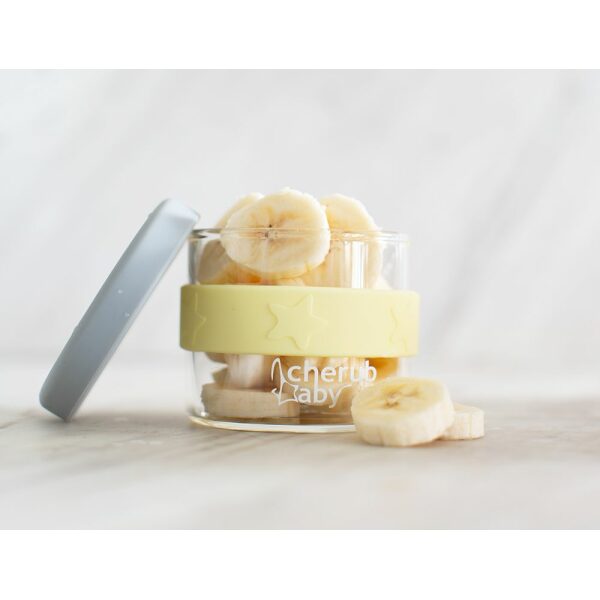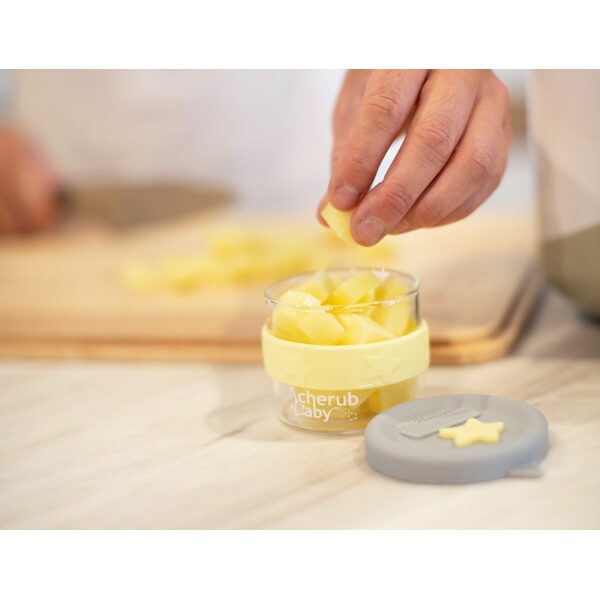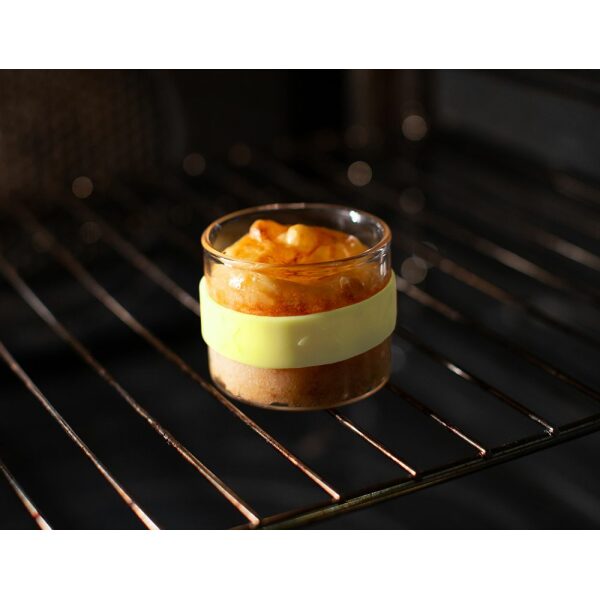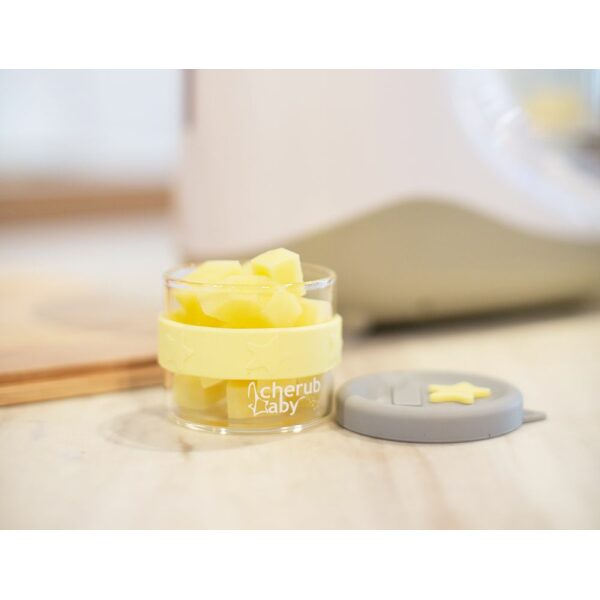 Cherub Baby Glass Baby Food Storage 3pk
$50.00
Brand: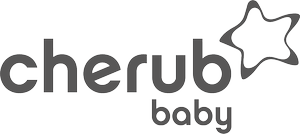 Baby Food Storage by Cherub Baby
Looking for a non toxic solution to bake, freeze, microwave and serve all from the same container? You've come to the right place.
Cherub Baby's silicone and glass baby food containers are made from super light but high strength borosilicate glass specifically designed for freezing, baking, storing, transporting and serving meals for baby and the whole family.
Borosilicate glass is a superior grade of glass that's inert and will not hold any odours, is scratch resistant, wont stain or easily house bacteria. Light yet tough, it has a thermal shock resistance so high you can confidently transfer from oven to freezer.
These plastic free baby food containers are completely non toxic, BPA and phthalate free, made from glass and food grade silicone and nothing else!
Whilst ideal for purees they also fit snug into lunch boxes, great for storing snacks, dips, yoghurt, sauces, berries, nuts (the list goes on) as well as baking single serve quiches, muffins, brownies and more! So versatile, these containers are designed and built for life.
Features:
Free from all nasty chemicals. No BPA, PVC, Phthalates. Non toxic & environmentally friendly.
Product exceeds European, US and Australian food contact testing standards.
Made from pure crystal clear borosilicate glass that does not stain or leach and is non porous. Scratch and odour resistant.
Pure LFGB food grade silicone lid and easy grip band.
The watertight and airtight lid incorporates a sealable air vent for microwaving.
Easy write on and wipe off name and date label on the lid. Non toxic marker included.
Move from oven straight to fridge/freezer as the glass has a 400 degree thermal shock resistance.
All parts are microwave, oven, freezer and dishwasher safe.
Each container is 6.5cm diameter x 5.3cm tall and 99 grams.
What's in the box: 3 x Borosilicate glass storage container, 3 x LFGB silicone lid and star vent top, 3 x Silicone easy grip band and 1 x non toxic marker.
Q. What makes borosilicate glass better?
A. Most glass storage on the market is made from soda ash glass, which is one the cheapest types of glass commonly used for soft drink bottles and jam jars etc. Because it's brittle it has to be made thicker and heavier. It also has a low thermal shock resistance meaning it will likely crack when transferring a hot meal to the freezer or pouring hot/boiling water onto it.
Borosilicate glass is a superior glass commonly used in science labs (think test tubes and beakers) purpose designed to store extremely hot and cold liquids with ease as well as being tough and crystal clear. It is inert and will not hold any odours, is scratch resistant, wont stain or easily house bacteria.
Q. Why choose glass?
A. Borosilicate glass is made from natural raw materials (liquid sand) and is inert, meaning it cannot leach, even at high temperatures.
Generally PP containers are designed to last for less than a year as they degrade quickly, stain and harbour odours over time. Borosilicate glass does not degrade, stain, is scratch resistant and non porous so will not hold odours. Within the lifespan of one glass container, you may well have purchased several plastic ones.
Q. How do I microwave food in this glass container?
A. Simply lift up the star on the lid to reveal the in built air vent. Place in the microwave with the lid on and air vent open.
Success!
Question Added Successfully
Sort by
This Product have no Question..!