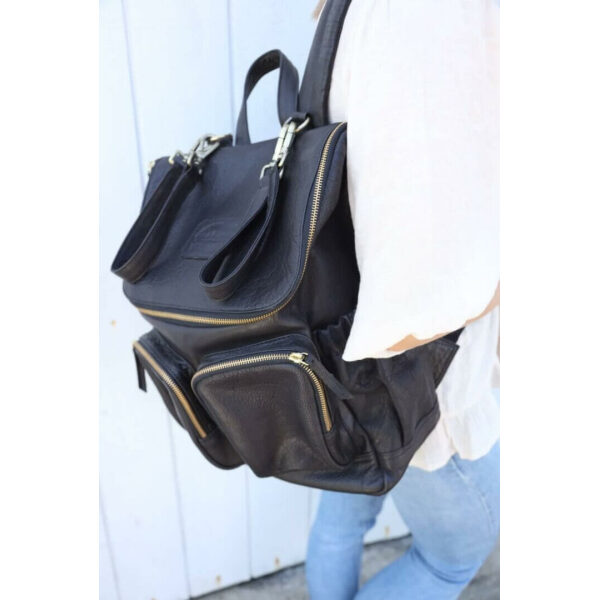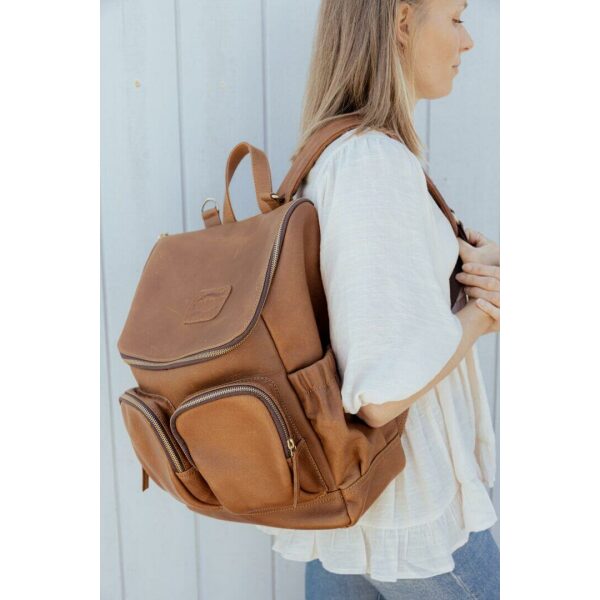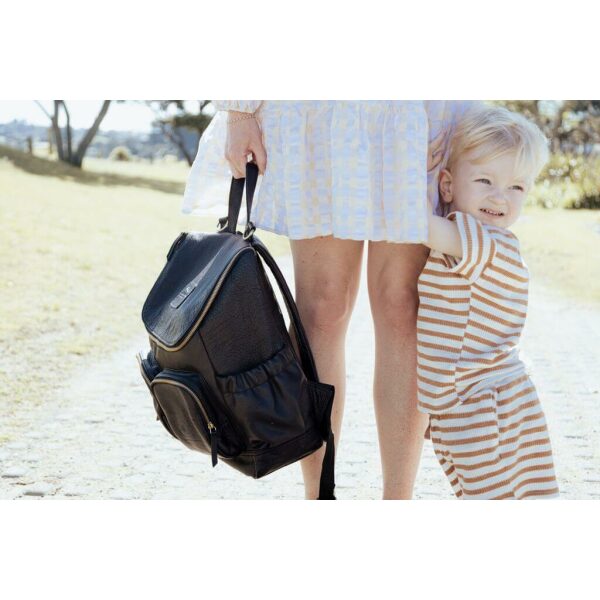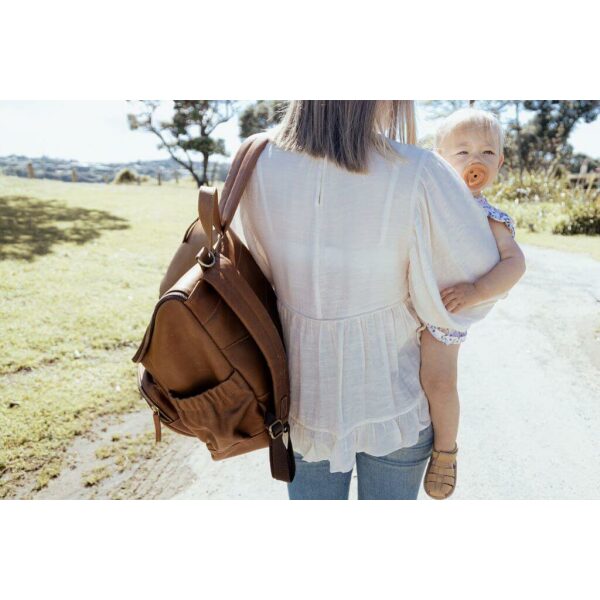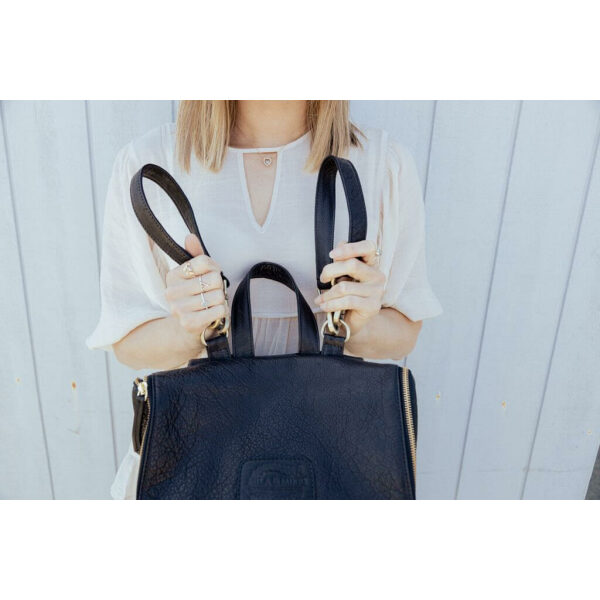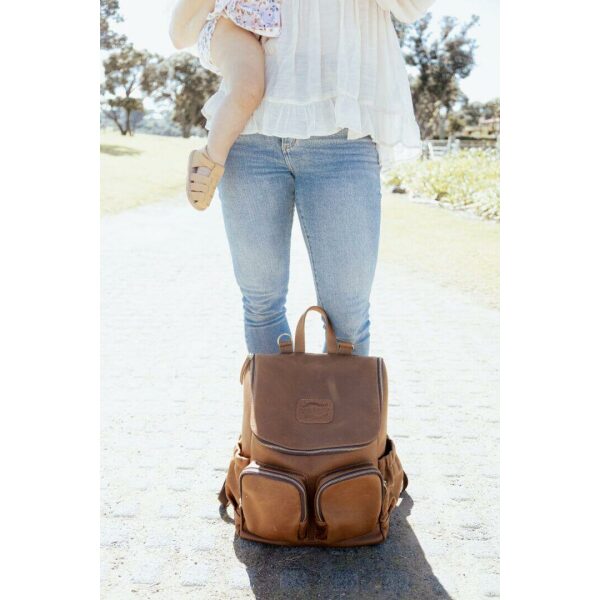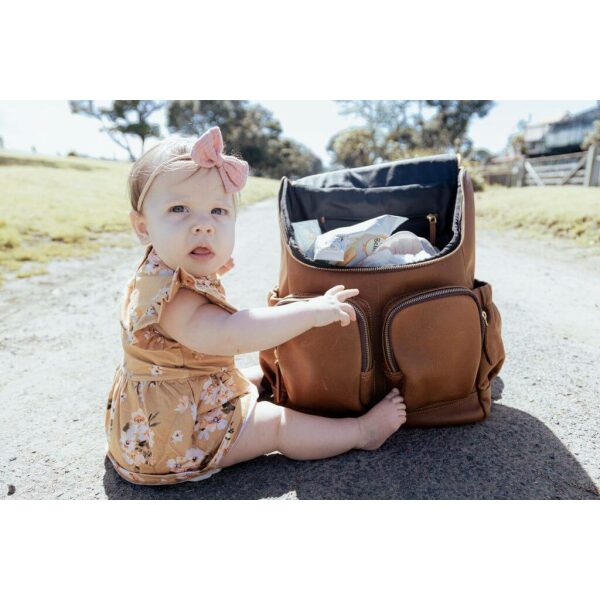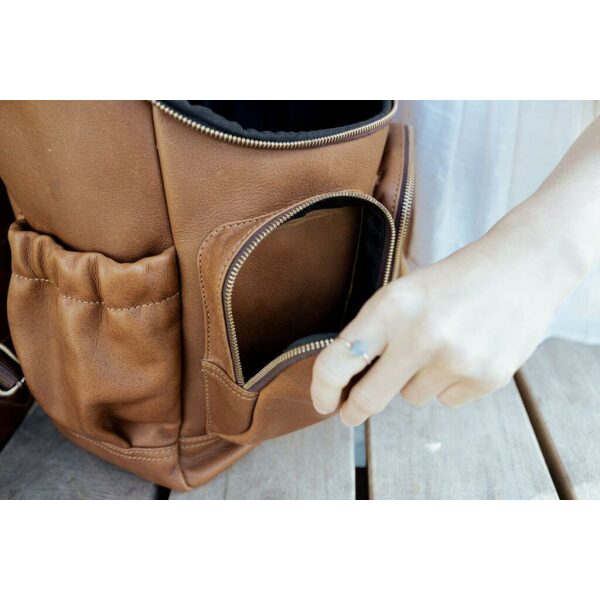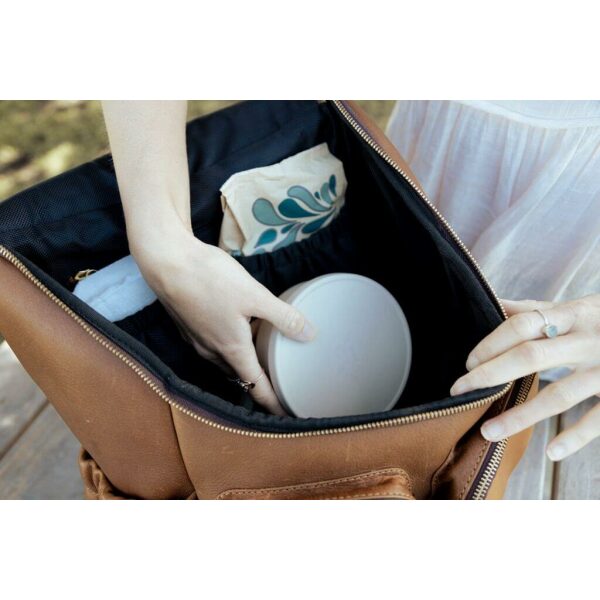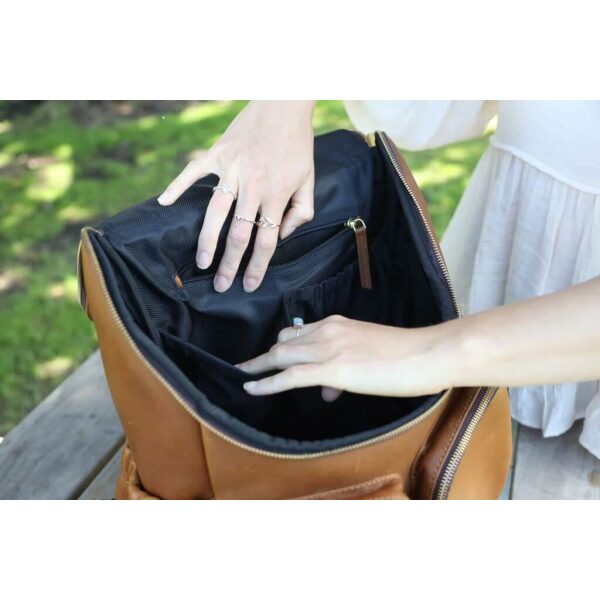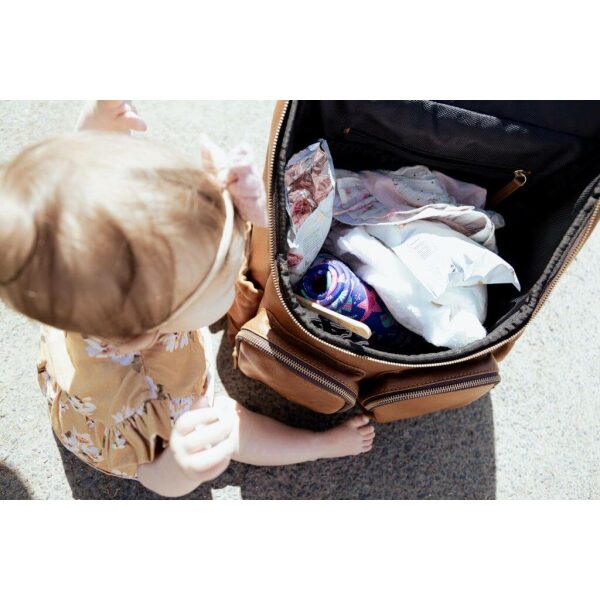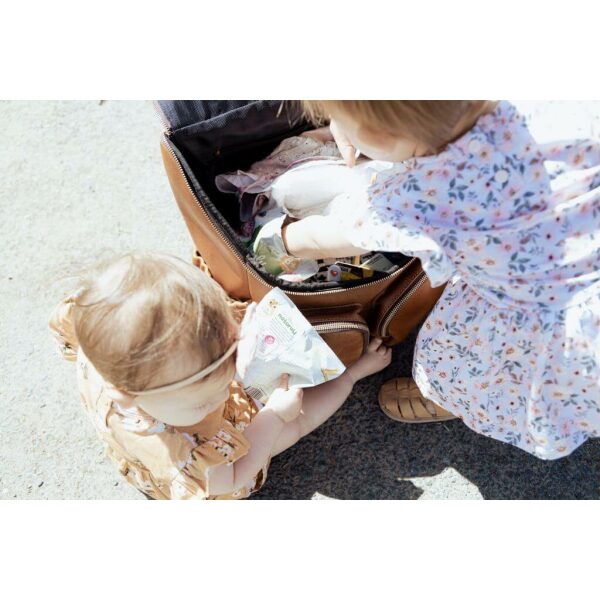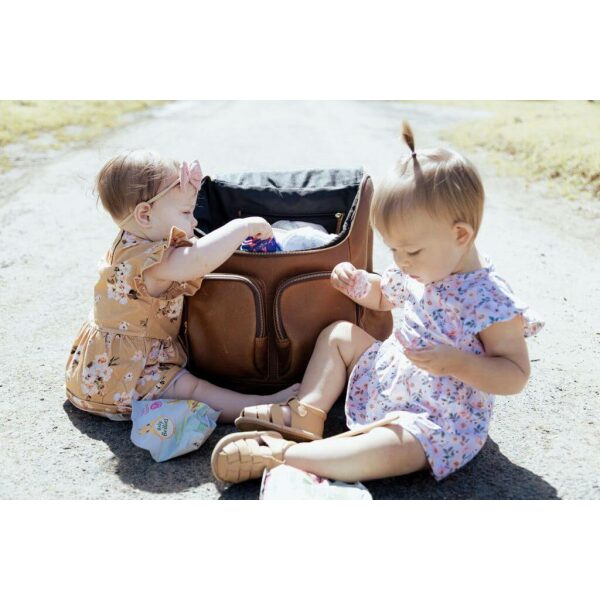 Mila & Mikki Emilia Bag
$449.00
Brand:

Introducing Emilia By Mila and Mikki!
A modern day/nappy bag designed by Mila & Mikki for you! 100% genuine leather, amazing quality and so beautiful!
Features:
Emilia Bag Is 100% Genuine Leather
Water Proof Inner Lining
Padded And Adjustable Shoulder Straps
Stroller Clips
Bottom Feet For Added Protection
Nine pockets, Five internal & Four external
All Hand Made In India
1 Year Warranty
We want you to enjoy your Emilia bag for as long as possible, so follow these simple care and maintenance tips to look after your beautiful leather accessory.
By taking the time to care for your leather piece you will uphold the value and avoid unnecessary wear and tear and extend the life of your bag for years to come.
Everyday care:
Leather is a skin and can stretch. Avoid overfilling your bag, so it will maintain its original shape.
Take time each week to wipe away dust and spots with a soft cloth or brush.
Avoid contact with heavily embellished clothes, sharp surfaces or chunk jewellery to prevent scratching.
Wet weather requires extra care, try to keep your bag as dry as possible.
Storage:
Store away from direct sunlight to avoid fading.
Store in the dust bag provided to avoid scratching (avoid plastic).
Store away from artificial sources of heat i.e. radiators.
How to clean and maintain:
Regularly clean with a soft brush or cloth
Regularly air out
Blot away water or moisture as soon as possible
Dry wet leather naturally, away from artificial heat (hair dryer/radiator)
Use a specialised leather conditioner every 3-6 months
Clean spots and stains with a mixture of soap flakes and warm water
Use a steam cleaner to disinfect and removed build up from regular use
Test conditioners on a hidden spot beforehand
Don't machine wash
Don't get wet wherever possible
Don't tumble dry
Don't iron
Don't immerse in water to clean
Use a soft leather cream to nourish, hydrate and preserve supple qualities
| | |
| --- | --- |
| Colour | Black, Tan |
| SKU | EMILIA |
Success!
Question Added Successfully
Sort by
This Product have no Question..!