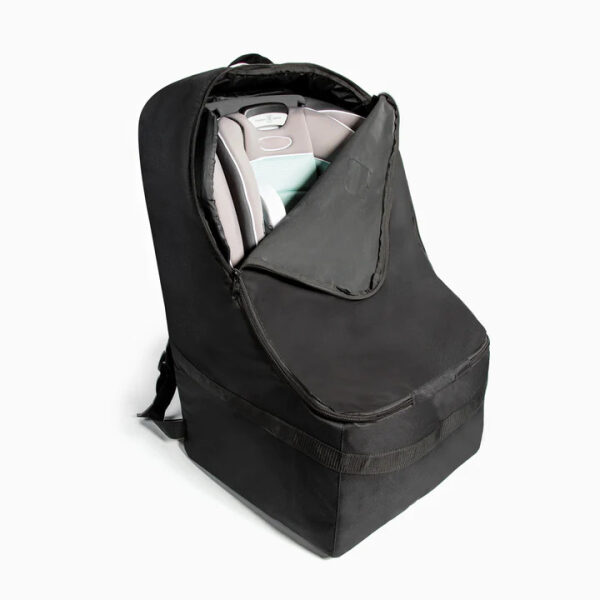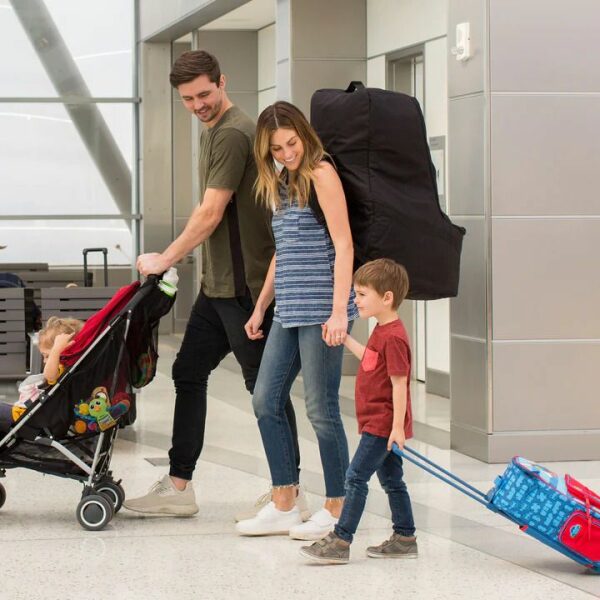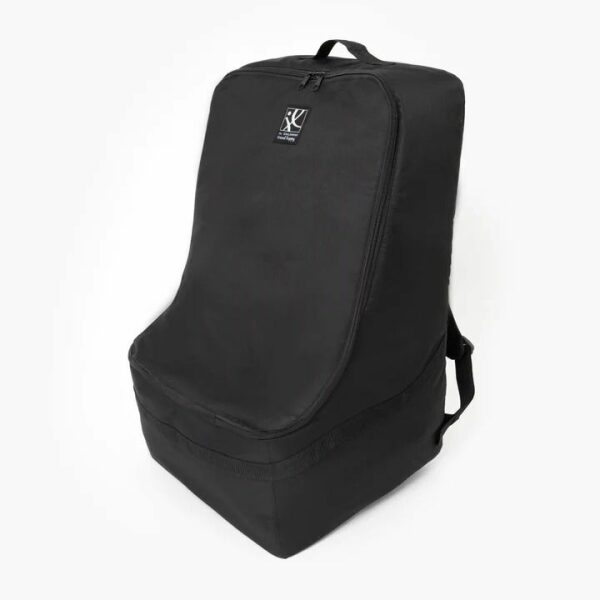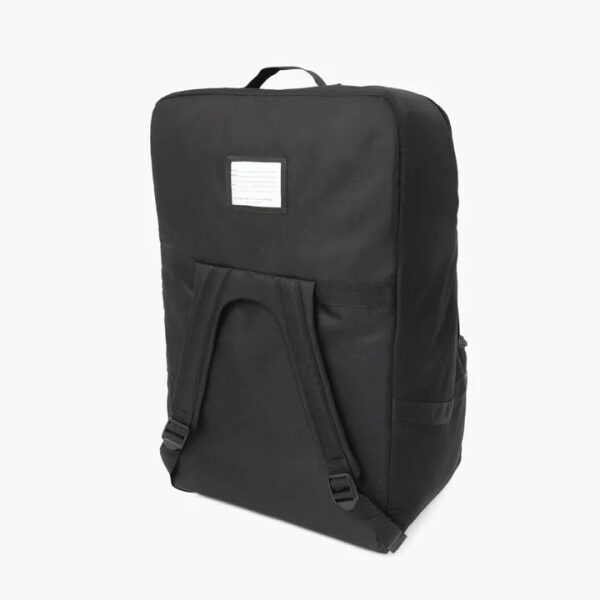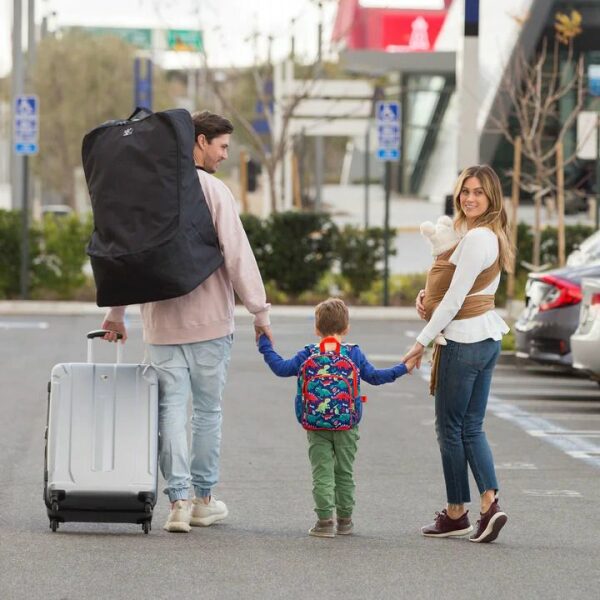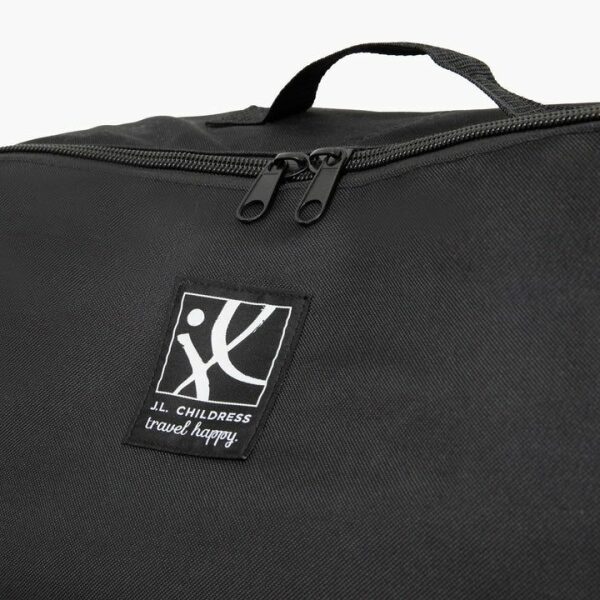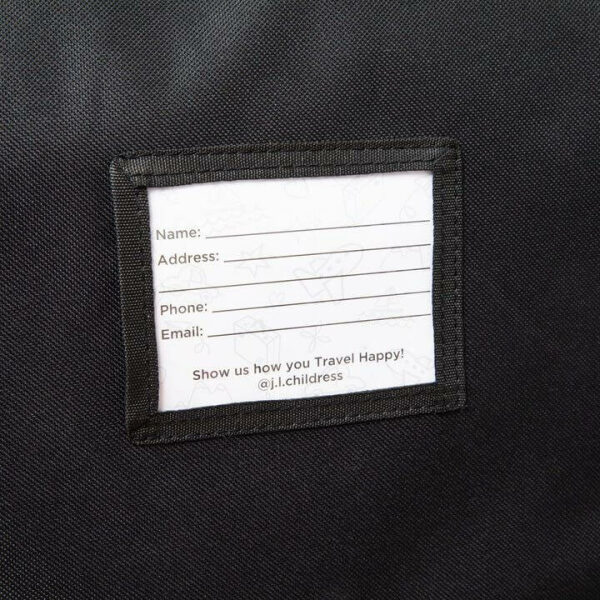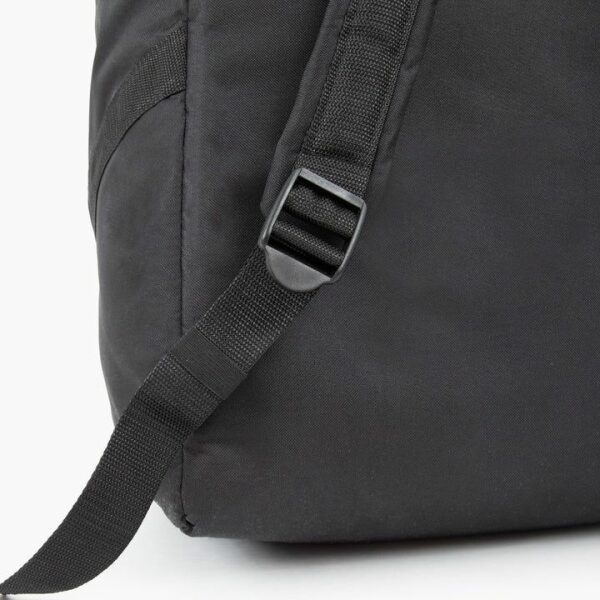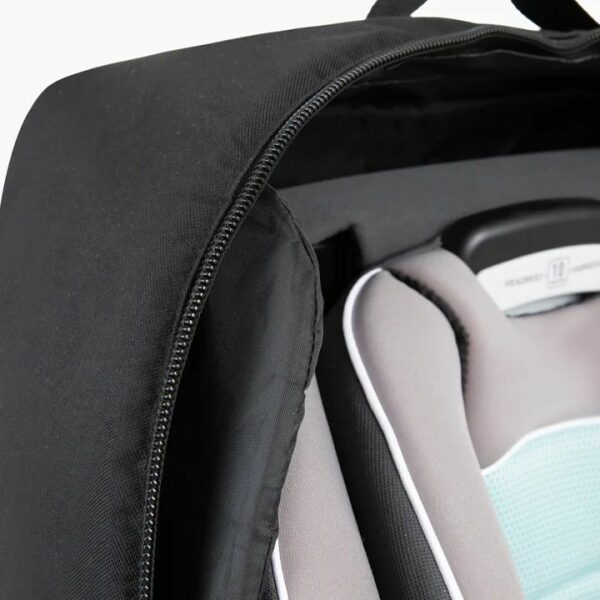 J.L. Childress Ultimate Backpack Car Seat Travel Bag
$115.00
Brand:

Your car seats best friend. Have no fear…the Ultimate Padded Backpack Car Seat Travel Bag is here!
This bag has serious superpowers: it's not only the highest consumer-rated car seat travel bag available, it also properly protects your child's car seat and enables you to be hands-free to push strollers, pull luggage and wrangle your kids.
The padded, harness-style backpack straps are ergonomically designed to position the car seat higher on your back for comfortable carrying.
The Ultimate is the only car seat travel bag that offers thick padding on all sides AND padded interior wings to protect your car seats' safety features. Additional features include an ID card and dual-zipper opening to make it easy to put in and take out your car seat.
TIPS:
When traveling with an infant car seat, detach the base and place it on top of the car seat inside the bag.
Additionally, utilize the extra space in the bag for packing as most airlines allow you to check your car seat for free!
Specifications:
Compatibility Car Seat Guide: Click here
Folded Dimensions: 48cm x 30cm x 17cm (18″ x 11″ x 7″)
Product Care: Wipe clean with mild soap and warm water.
Adult use only.
Success!
Question Added Successfully
Sort by
Hi there, just wondering if this product is available for rent? And will it fit in car seat with a load leg? Our car seat is Cybex Sirona s i-size. Thanks:)

Hi Yuqing, Thank you for your message.  At this stage no we are not hiring them.  It would be best to contact your nearest Baby On The Move store to test before purchasing. Here is a link - https://www.babyonthemove.co.nz/store-locations/

Question by : Yuqing on Jul 13, 2023 06:39:42 PM