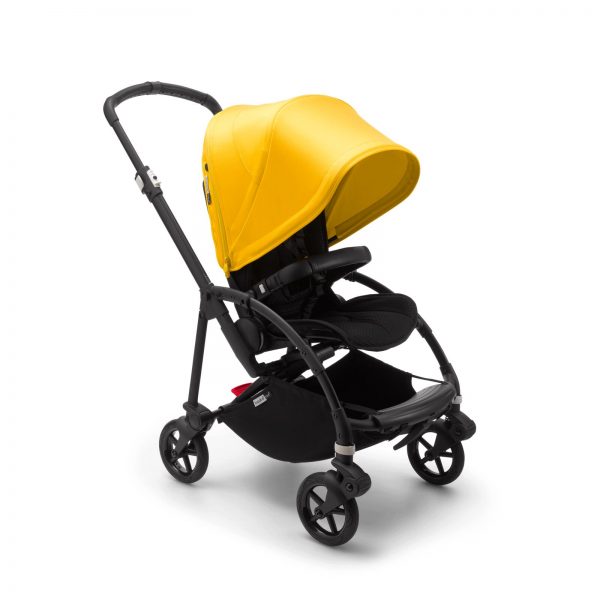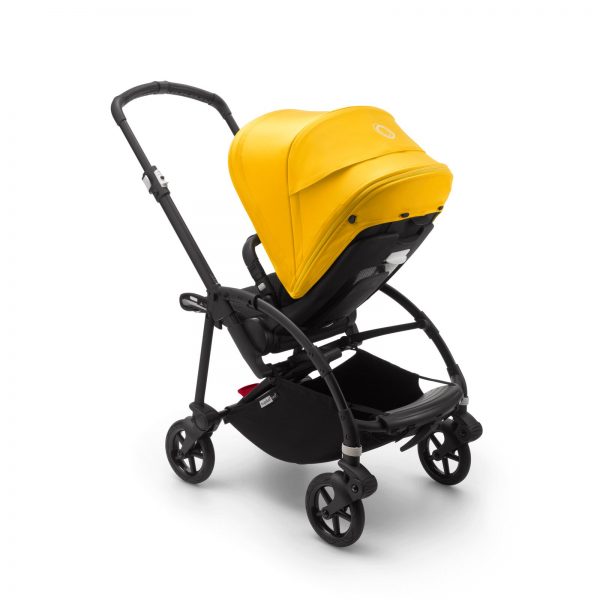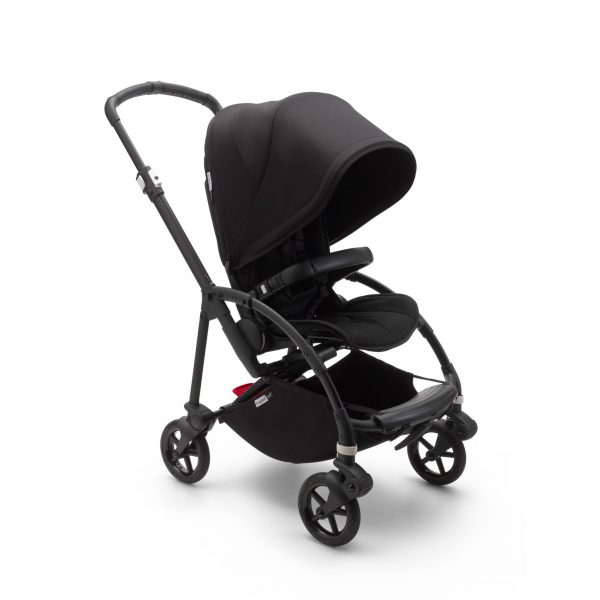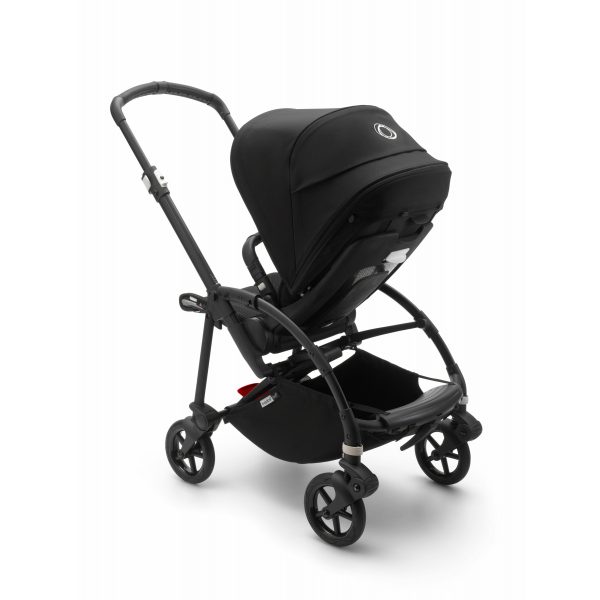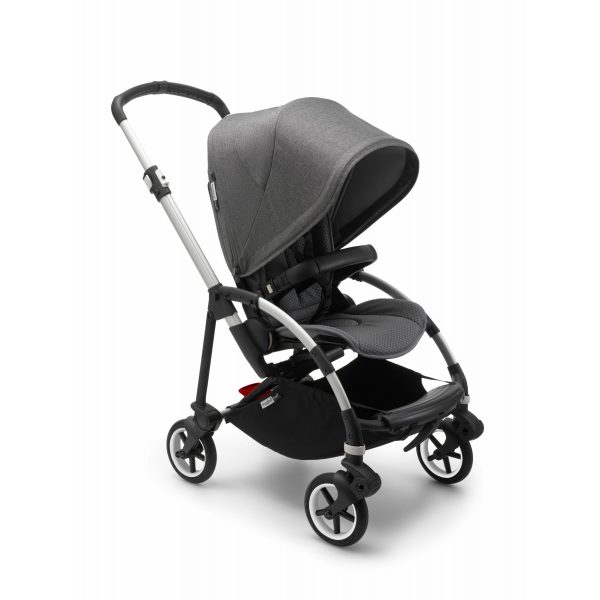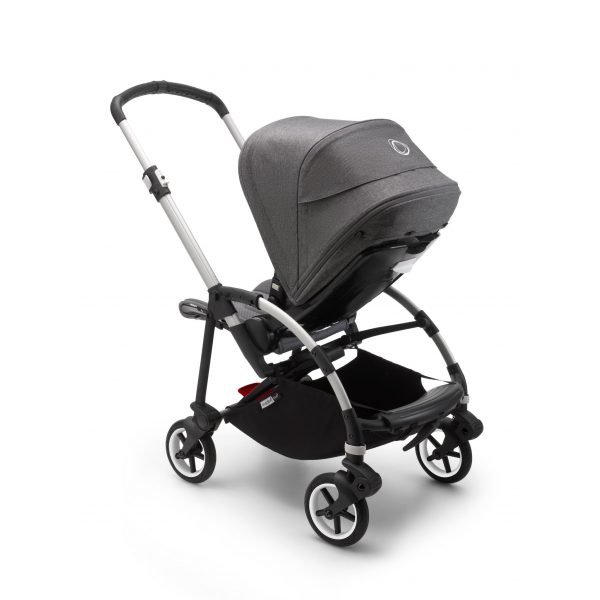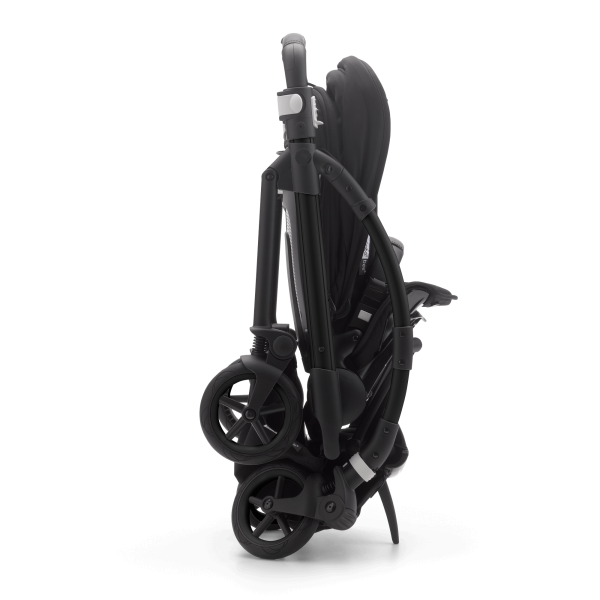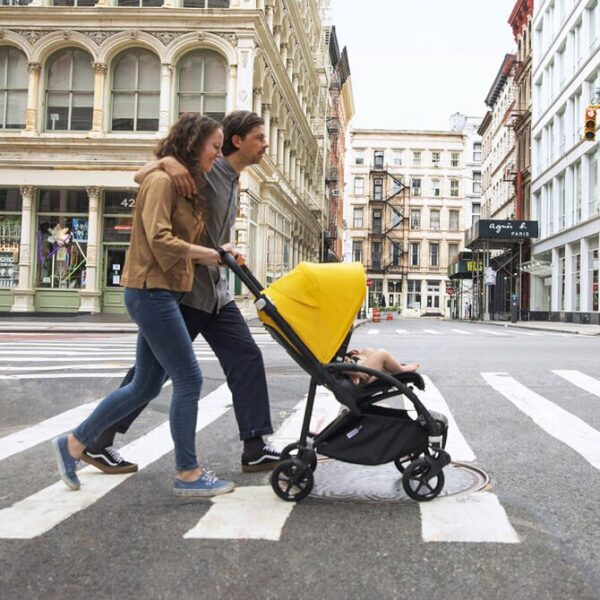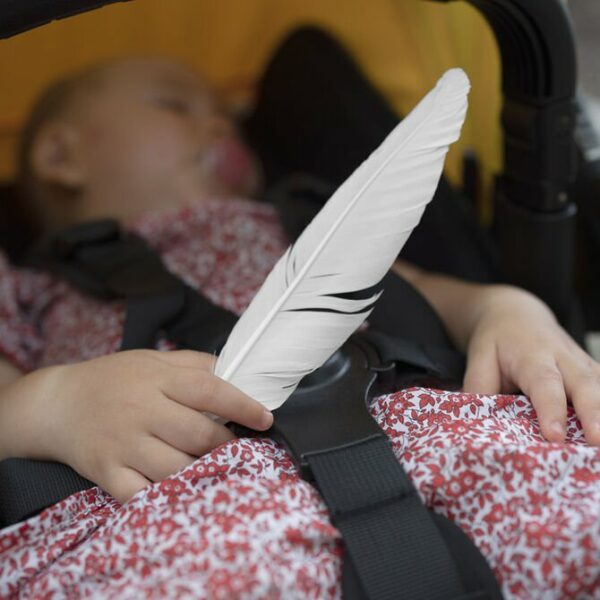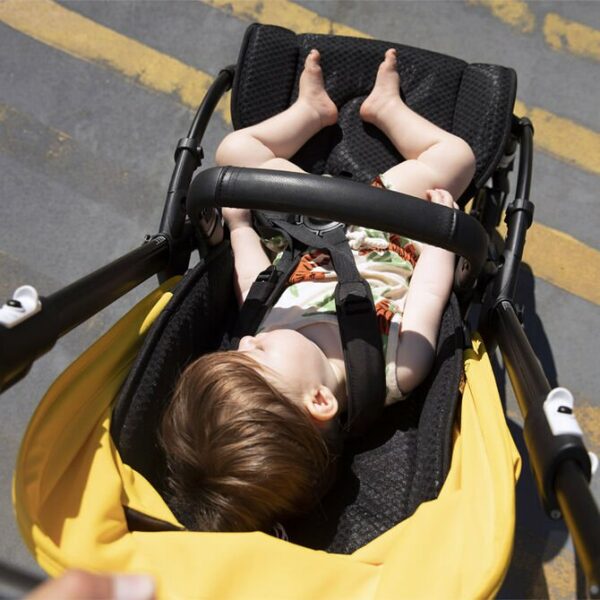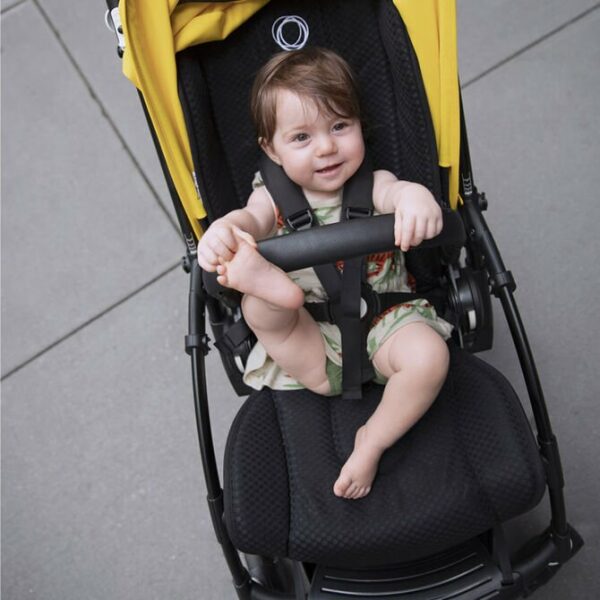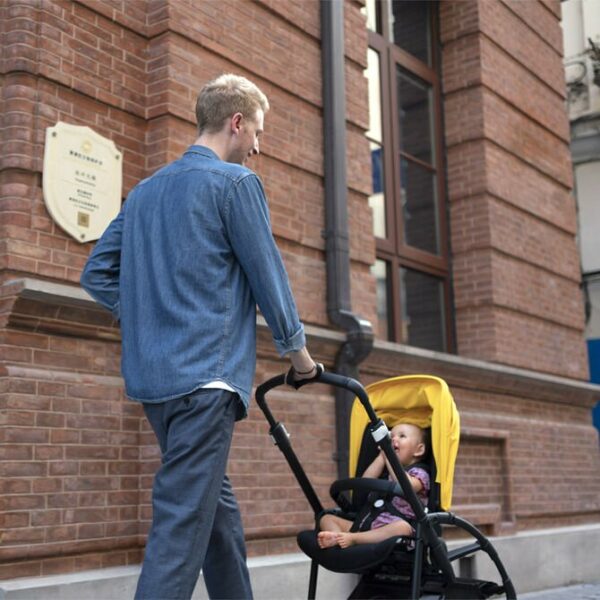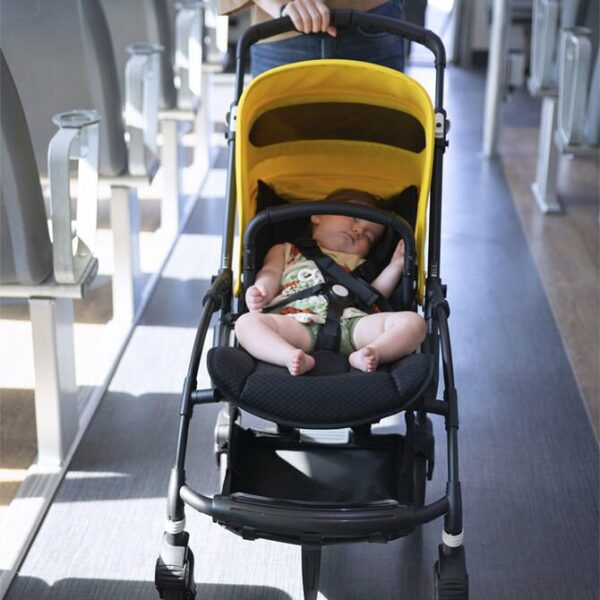 Bugaboo Bee 6 Complete
$1,339.00
Brand: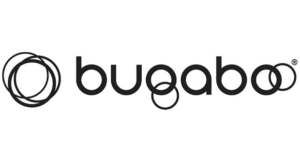 Complete Bee 6 Stroller by Bugaboo.
Bugaboo Bee 6 – the ultimate city stroller.
Like its previous versions, it offers the same trusted Bugaboo quality and compact design. Perfect for helping you navigate easily through busy city areas, get in and out of public transport or a taxi. The Bugaboo Bee 6 offers the best of both worlds: true comfort in a compact size.
True comfort from day one.
Our new city stroller offers you full versatility for the different stages of your child's growth. You can simply start using it from day one by placing the seat into the lie-flat position or pair it with the bassinet or baby cocoon for extra comfort for your newborn. When your child can sit upright and independently, you can easily move them to the upright seat position to discover the world from a whole different angle. It also includes a new sun canopy design and a new rotating bumper bar for added protection.
Compact design.
The Bugaboo Bee 6 is compact and light, making it perfect for navigating through the city and getting in and out of public transportation. You can operate it and fold with one hand – while safely holding your baby close to you – to easily carry up and down the stairs or store it at home or on the go. When folded into one piece, it can stand on its own thanks to the integrated self-stand. This means lightweight city comfort, convenient storage, and easy lifting and carrying wherever you go.
Easy to drive.
The independent 4-wheel suspension in this stroller comes with a high-quality damping mechanism, offering extra shock absorption for bump-free rides. The Bugaboo Bee 6 offers top comfort, whether your child is taking a nap on the go or sitting and exploring the world. The new 7-inch puncture-proof wheels offer extra stability on the road, for climbing up curbs, or fun adventures off the beaten path.
Turn your daily strolls into eye opening adventures for your child with the new Bugaboo Bee 6.
Features:
Large 7-inch puncture-proof wheels.
High-performance seat fabric offering extra comfort and breeziness.
New ventilation holes in the seat hardware for optimal airflow.
New sun canopy with peekaboo window and breezy panel.
Rotating bumper bar for optimal child comfort and protection.
Integrated self-stand, for easy and convenient storage.
Improved handlebar grips protection Improved aesthetics for a cleaner and sleek look.
Age group: from 0 until approximately 48 months (see the weight capacity below).
Size & Weight:
Stroller weight: 9.4 kg/20.94 lbs.
Stroller width: 53 cm.
Compact two-piece fold (LxWxH): 76 x 47 x 34 cm.
One-piece fold (LxWxH): 90 x 47 x 36 cm.
Front & rear wheels: 17.78 cm.
Min. handlebar height: 91.5 cm.
Max. handlebar height: 109 cm.
Capacity:
Underseat basket: 4 kg/22 liters/5.8 gallons/8.8 lbs.
Seat: 22 kg/50 lbs.
Fabrics & Care:
Inner and outer fabrics: 100% polyester.
Filling: 100% polyester.
Handlebar grips: 100% PU leather-look material.
All fabrics are machine washable at 30°C/86°F.
Faux leather grips: 100% PU.
Leather-look grips: use a damp cloth to clean.
Always check the washing label for exact cleaning and maintenance instructions.
What's in the Box:
This item contains the complete bugaboo bee6 including a chassis, wheels, wheel caps, grips, seat hardware, rotating bumper bar, comfort harness, canopy wires, canopy clamps, self-stand extension, rain cover and under seat basket as well as a seat fabric and sun canopy.
Delivery times:
Delivery is generally within 3 – 6 weeks of ordering.
| | |
| --- | --- |
| Colour | All Black, Aluminium/Grey Melange, Black/Black Lemon Yellow |
| SKU | 23400-1 |
Success!
Question Added Successfully
Sort by
Hi there, do you have bugaboo bee 6 in grey in stock? We're just after one before we go away on 19 December thanks.

HI there, no sorry we dont have this stroller in stock. I hope this helps - Stace

Question by : Rebecca on Dec 13, 2021 02:55:18 PM