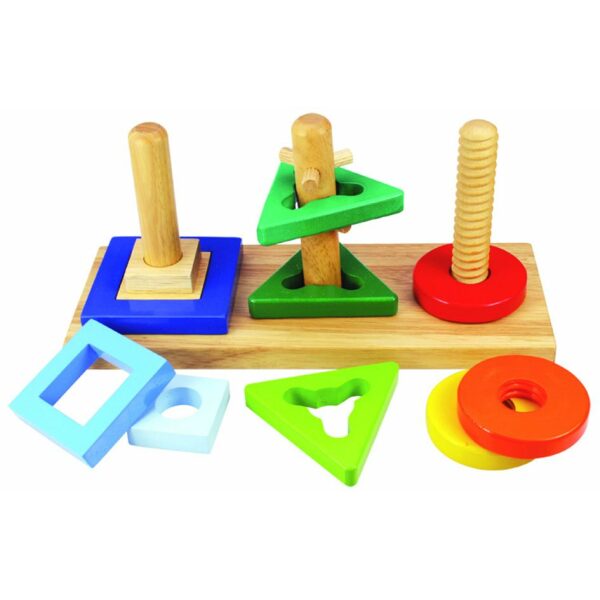 Big Jigs Twist & Turn Puzzle
$40.00
Brand: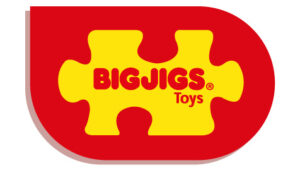 Shape Puzzle Toy by Big Jigs
This highly educational wooden toy provides early learners with an introduction to different shapes, colours and textures.
Twist and Turn each of the brightly coloured wooden squares, triangles and circles to slide them down one of three sturdy pegs until they reach the base. As an added twist, the wooden squares must be slid down the peg in order of size – biggest to smallest! Helps to develop dexterity and concentration.
Made from high quality, responsibly sourced materials. Conforms to current European safety standards. Consists of 9 play pieces.
Features:
This highly educational puzzle is split into three distinct groups – squares, triangles & circles.
Each piece fits on to only one of the poles on the wooden frame.
An excellent way to improve dexterity, concentration and hand/eye co-ordination.
Success!
Question Added Successfully
Sort by
This Product have no Question..!