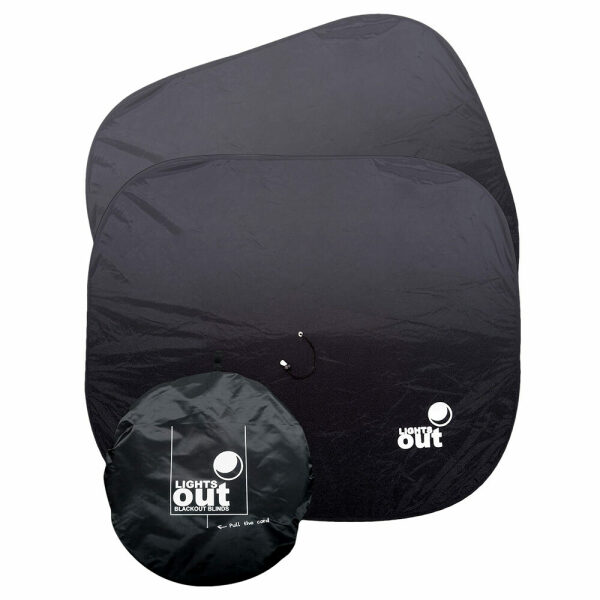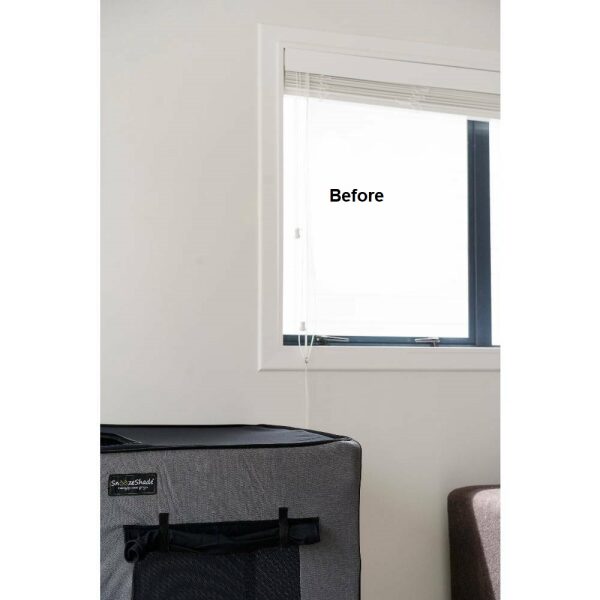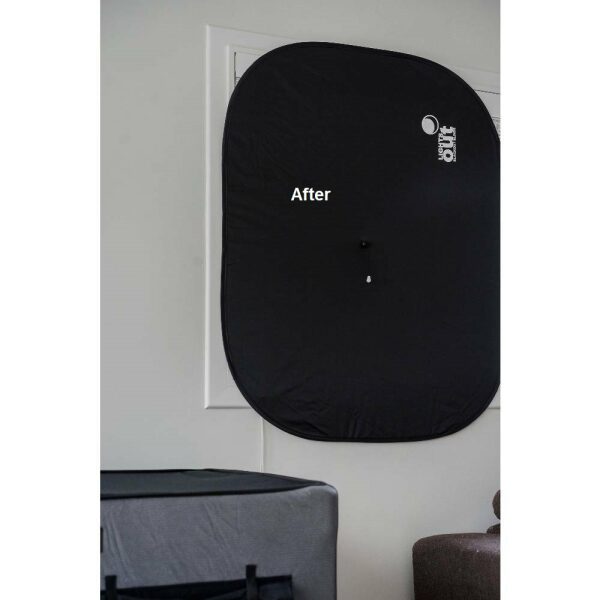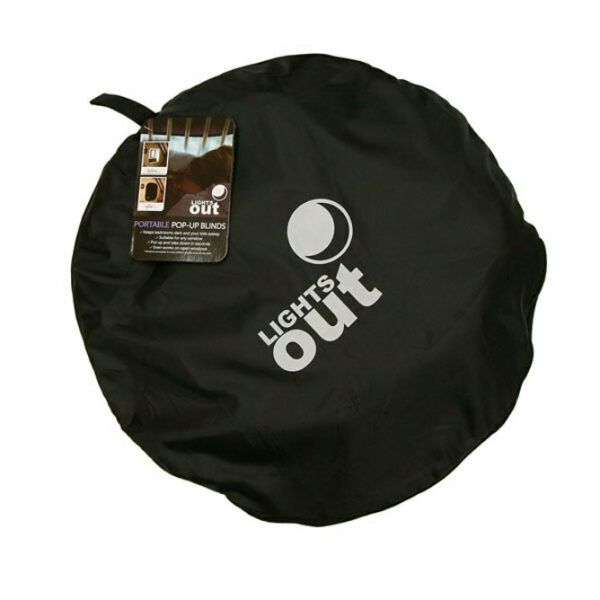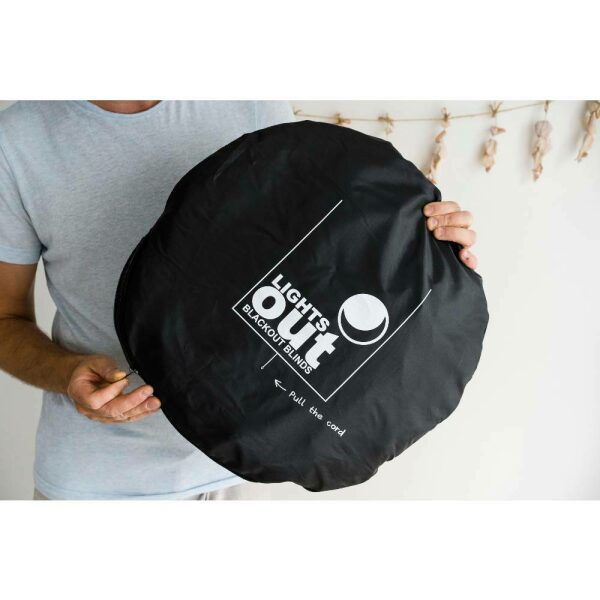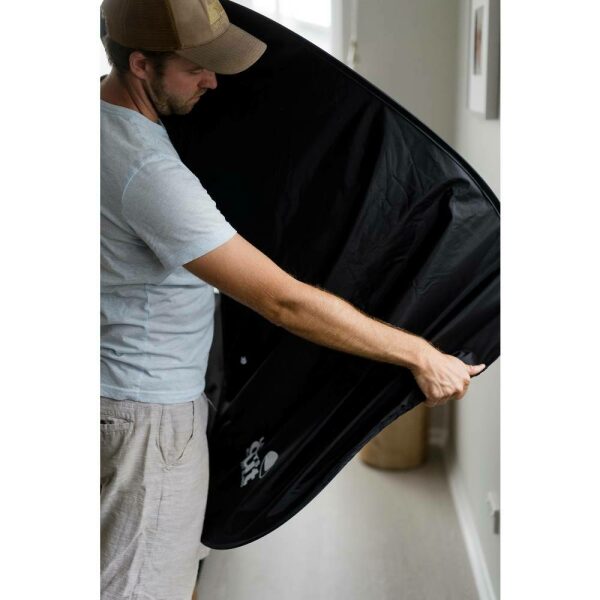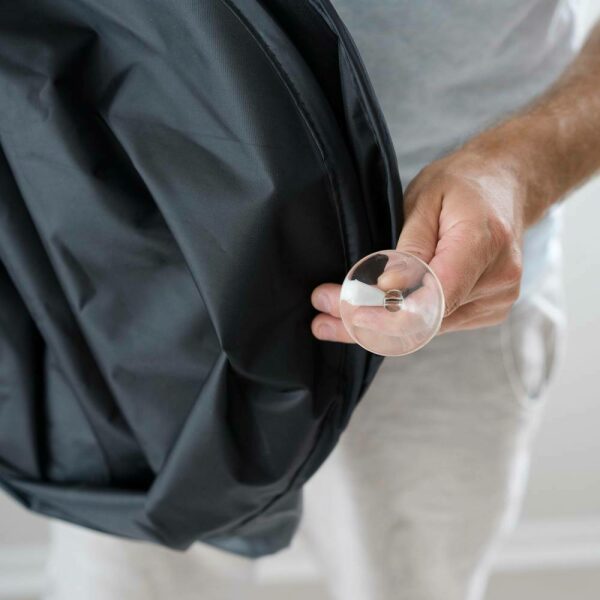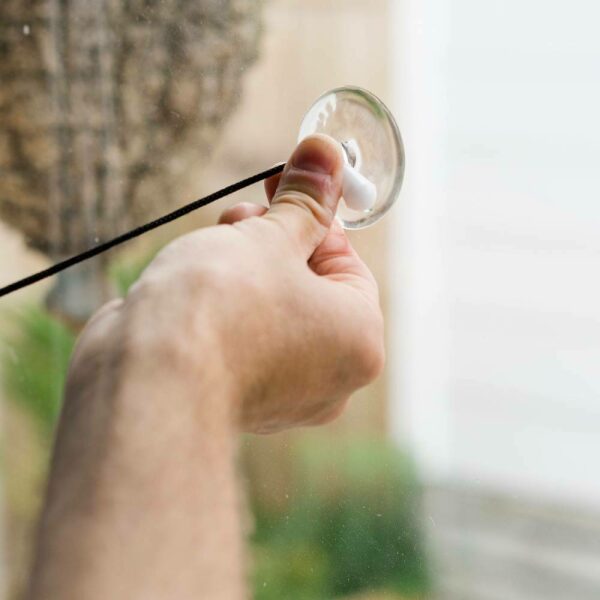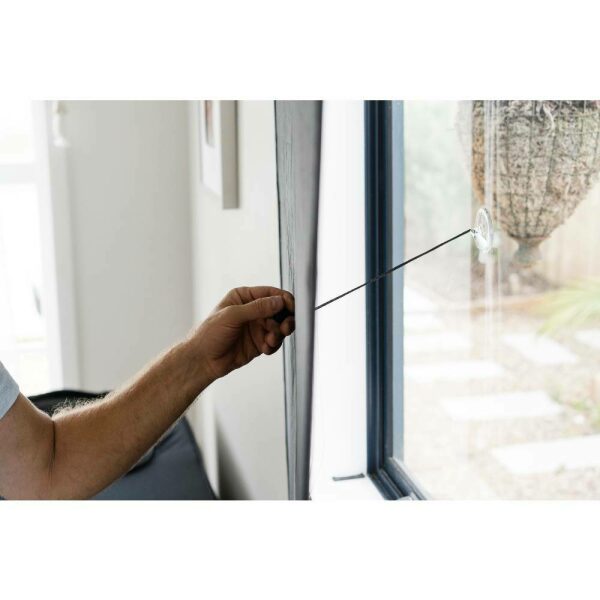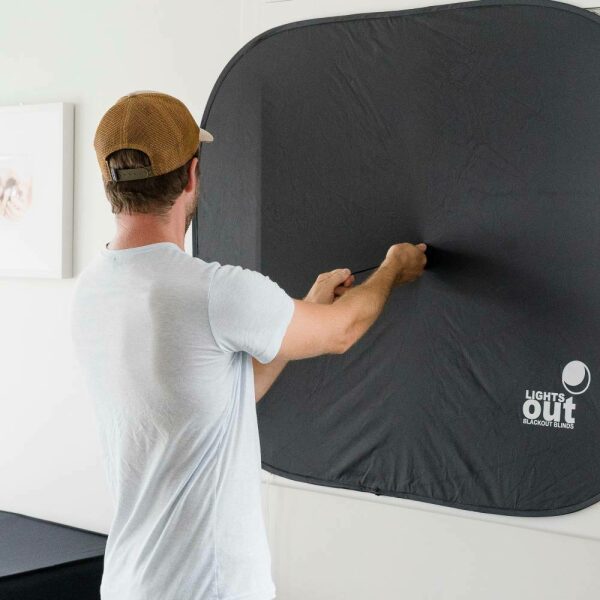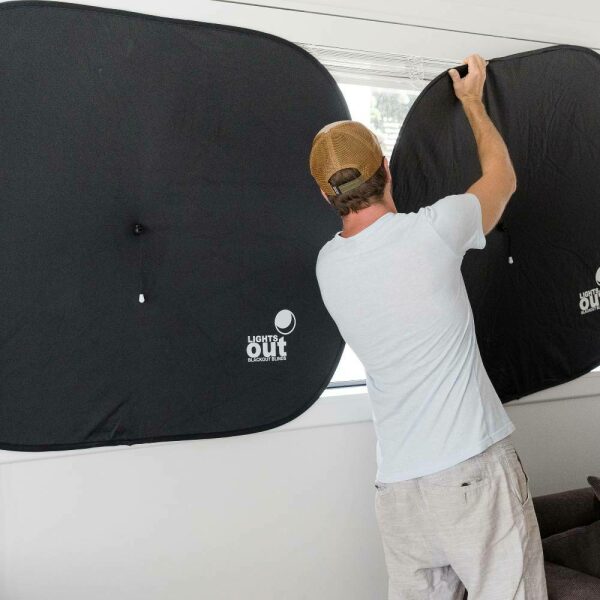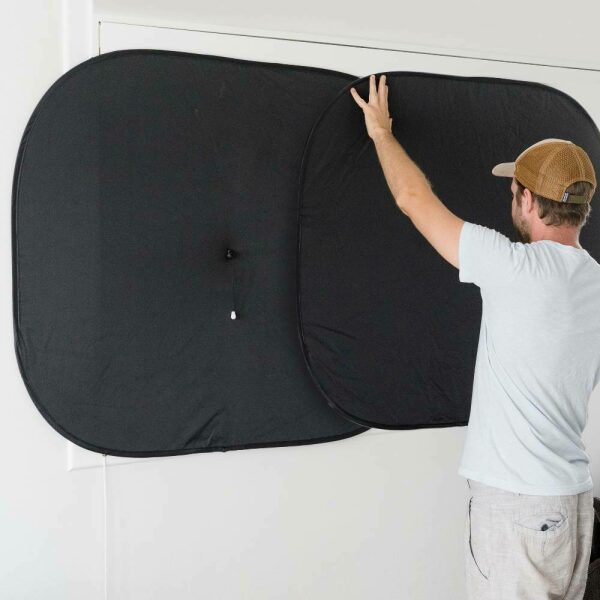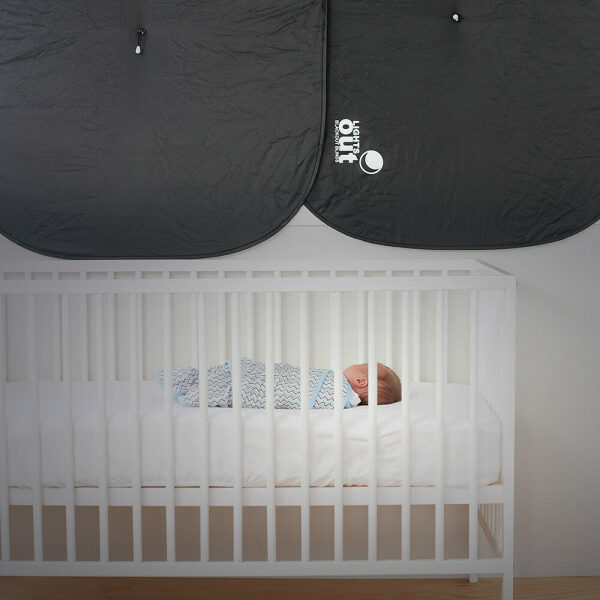 Lights Out Blackout Blinds 2pk
$69.95
Brand: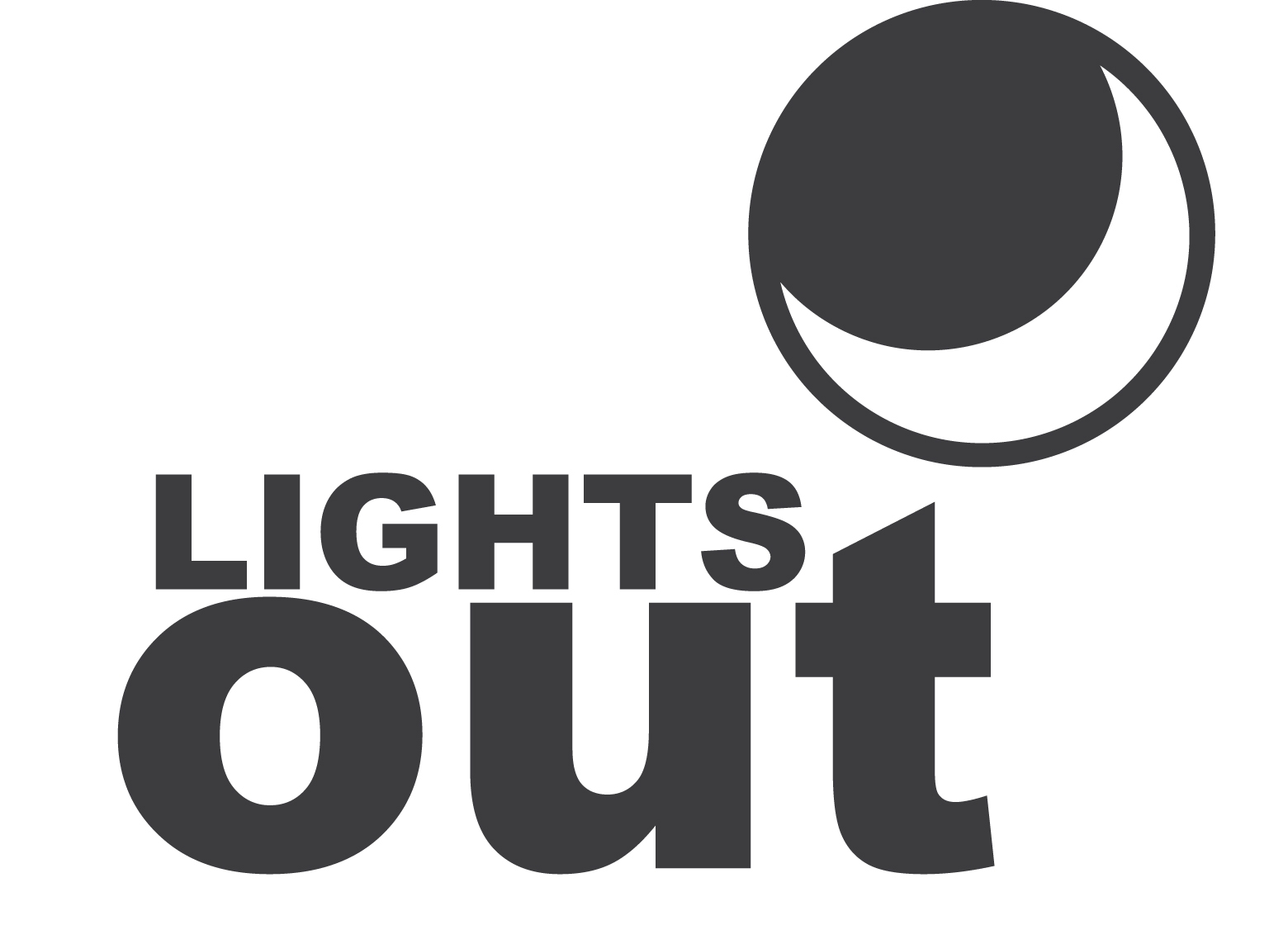 Window Blinds by Lights Out
The Lights Out Black-Out Blind is perfect for your little one's bedroom!
Super quick to put up and flexible with the 2 blind pack. Each blind measures 1m x 1.2m in size For larger windows more blinds can be used, and for smaller windows the blind will sit around the frame. No size adjustment is necessary.
Features:
They take seconds to put up/take down
Each pack contains two blinds, offering positioning flexibility.
They can be attached to open windows, allowing in the breeze on hot summer nights.
They can work on recessed windows.
Unique design means no fiddly size adjustments are necessary
They are not window specific, so can be moved from room to room.
Simple attachment with one sucker applied to the centre of the window. No need to reach to the top.
Ideal for the nursery and the kids' room
They encourage children to sleep longer in the morning, especially in the summer months when the sun rises early and sets late
Great to take on holiday, they are lightweight and come in a handy carry bag
Use to darken media rooms so the projector/television can be seen properly.
They are a cheaper, multipurpose alternative to purchasing blackout curtains.
| | |
| --- | --- |
| Weight | 0.00000000 kg |
| ProductID | 32322 |
| SKU | 1L000W301 |
Product Videos
Success!
Question Added Successfully
Sort by
What material are the Lights out Blackout Blinds made from?

Hi Tanya, Thank you for your enquiry. The Lights Out Blackout Blinds are constructed from a PVC material (a Nylon and PVC composition). This is a durable material that can be wiped clean, but is not machine washable. If you follow the link https://www.babyonthemove.co.nz/store-locations/ this will take you to our on-line store finder. Here you can speak with one of our team experts who can help assist you with any further questions you may have regarding our range of products available. We hope this has helped with your query.


Question by : Tanya on Jul 8, 2015 05:29:17 AM

When will these be back in stock ?

Hi Katya, Thank you for your enquiry, at this stage we do not have a date for these to be in stock , however if you contact your nearest store they may have some left in stock as stock levels do vary from store to store and can differ from the website. For further information on this or any of our other products available, if you follow the link https://www.babyonthemove.co.nz/store-locations/ this will take you to our online store finder. Here you can find contact details for your nearest Baby On The Move Store where one of our team experts will be happy to assist you in your product search and help answer any further questions you may have. We hope this has helped with your query.

Question by : Katya on Aug 8, 2016 07:37:23 PM