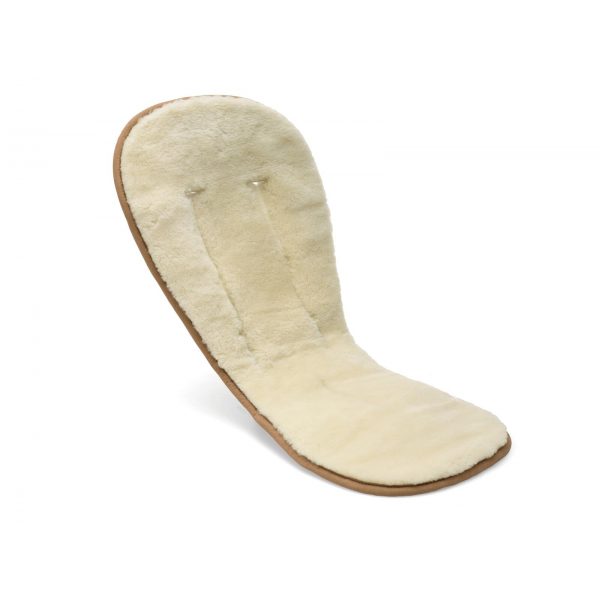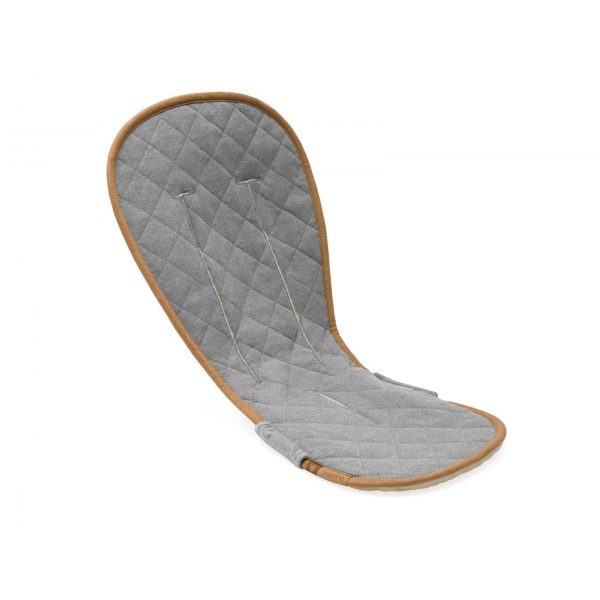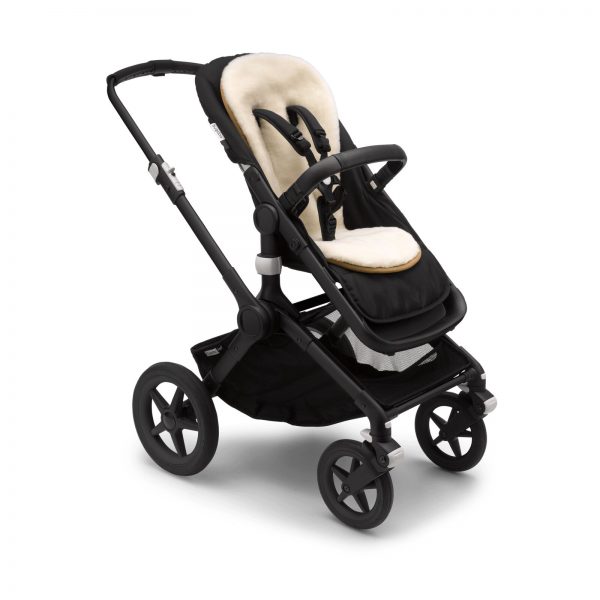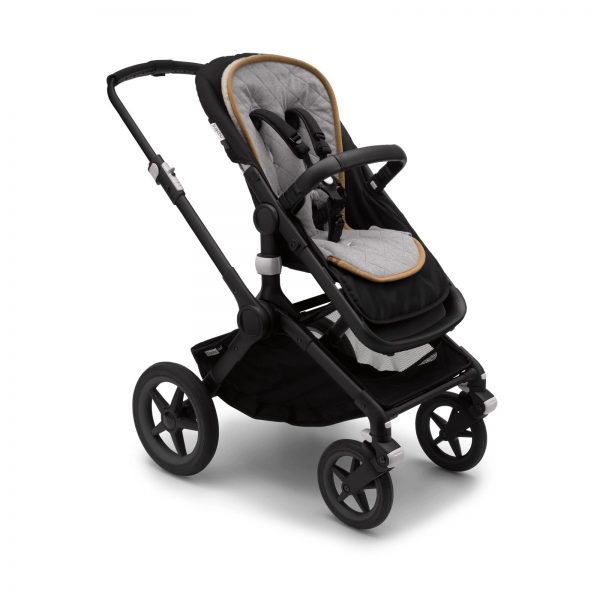 Bugaboo Wool Seat Liner
$249.95
Brand: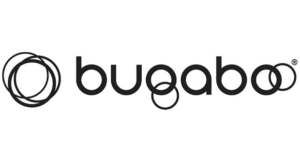 Wool Seat Liner for Strollers & Buggies by Bugaboo
The Bugaboo Wool Seat Liner is an essential pram accessory that will ensure a soft and comfortable ride for your child.
Made with natural Woolmark 100% certified materials, on one side it features pure wool, and has a grey mélange knitted cotton jersey on the other—you can choose which side better suits your style. Featuring a combination of temperature regulation and moisture control, this seat liner is comfortable, easy to wash and quick to dry.
Features:
Regulates temperature thanks to natural materials
Customise your look with dual-sided use
Easy to attach or detach, so that you can clean, wash or store it whenever you need.
Easy-care
Machine washable
100% pure new wool pile: efficient temperature regulator; moisture management; luxurious and naturally soft; naturally breathable
Compatible with:
Bugaboo Bee (2007 model).
Bugaboo Bee (2010 model).
Bugaboo Bee 3.
Bugaboo Bee 5.
Bugaboo Buffalo.
Bugaboo Cameleon (2007 model).
Bugaboo Cameleon 3.
Bugaboo Cameleon 3 plus.
Bugaboo Cameleon 3 plus (2020).
Bugaboo Donkey.
Bugaboo Donkey 2.
Delivery times:
Delivery is generally within 3 – 6 weeks of ordering.
Success!
Question Added Successfully
Sort by
What are the dimensions… would it fit a bugaboo lynx?

Hi there, yes this is made to fit all Bugaboo - Thanks Stace

Question by : la.humphrey18@gmail.com on Aug 6, 2021 10:26:28 AM