Viva La Vulva Healing Bath Soak
$24.95
Brand: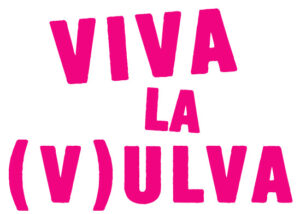 Witch Hazel by Viva La Vulva
This bath soak is a little treat for mama to take some time to relax while also aiding the healing process.
Our beautiful Healing Bath Soak is handmade with 100% natural ingredients. With both Hypercal Healing Tincture and The Good Witch Hazel included, this soak heals and soothes. Not just for your body but your soul too!
Benefits:
Ease muscle tension and aches
Softens and heals skin
Help relieve and repair skin tissues
Soothe and heal perineal soreness
Promotes relaxation and stress relief
HOT MAMA TIP – You can also use it in a sitz bath- only sitting your sore bits in for direct healing. Or if you only have 5 minutes you can use it as a relaxing foot soak!
Directions:
DIRECTIONS – There are really no rules with this use as much or as little as you like! Give it a little swish around and hop in and enjoy, mama. Helping to make sure you are getting some well deserved self-care time, even if just for 5 minutes! *With both C-section and vaginal deliveries, check with your LMC before first use, as timing for taking baths differs for every mama.
MADE FROM ALL-NATURAL INGREDIENTS – Epsom Salts, Viva La Vulva Hypercal Healing Tincture, Lavender, Witch Hazel, Cute little rose petals.

Success!
Question Added Successfully
Sort by
This Product have no Question..!